Sumo Reusable Diaper is made of 100% SeaCell fabric, it's a sustainable cloth diaper for babies. Designed by Luisa Kahfeldt, a Berlin based product designer, Sumo Diaper was born out of designer to create recyclable diaper to reduce landfill waste.
The SeaCell material is a biodegradable, super absorbent, and antibacterial fiber made from eucalyptus and algae extracts. Through collaboration with a renowned textile institute, Luisa has developed the first and functional SeaCell fabric, a perfect material for cloth diaper. Do you know that there are 17 million diapers are dispose each day in EU alone? And unfortunately, due to the materials, these diapers can take about 500 years to decompose.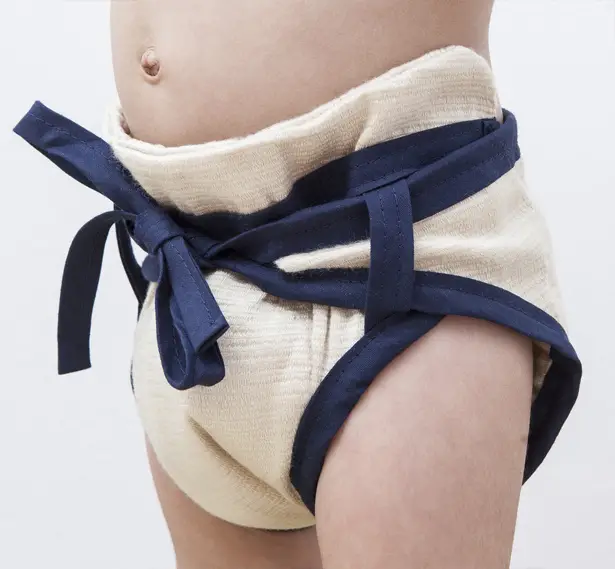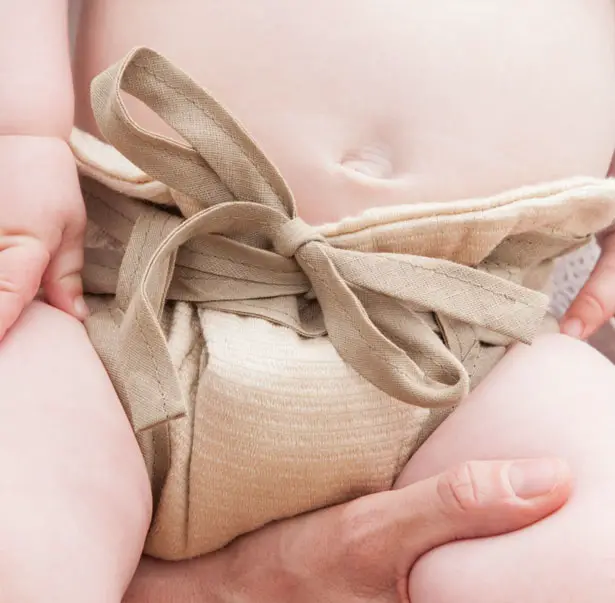 Luisa Kahfeldt explains that every diaper is constructed of three layers where each one performs separate task. The first layer would be directly in contact with baby's skin, therefore, it has to be super soft and super absorbent, the second layer would be the absorbing core where moisture is soaked up, and the last layer has to be waterproof to prevent any liquids from leaking out. Due to its unique feature, SeaCell is a suitable material for the first and second layers. The material for the third layer of Sumo is made from EcoRepel, a special waterproofing material that's eco-friendly and biodegradable.
Conventional cloth diaper uses both natural and synthetic fibers where they are permantenly bonded together, it's almost impossible to take apart and recycle. Sumo Reusable Cloth Diaper is a great sustainable alternative to diapers made from laminated polyester fabrics.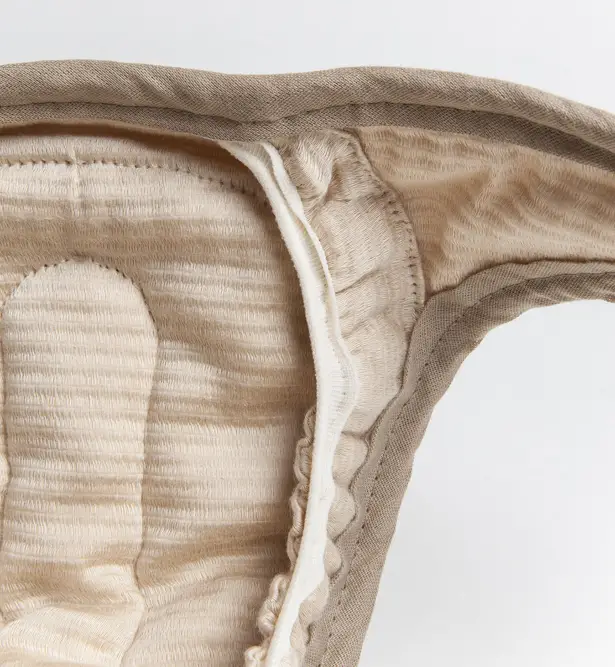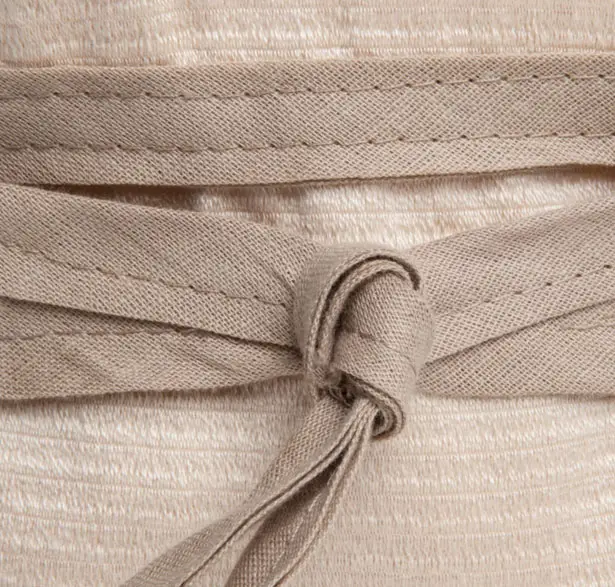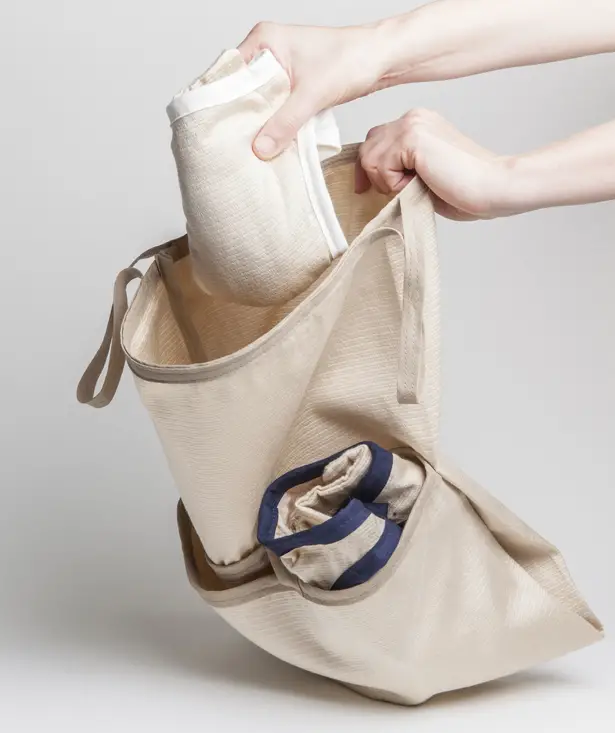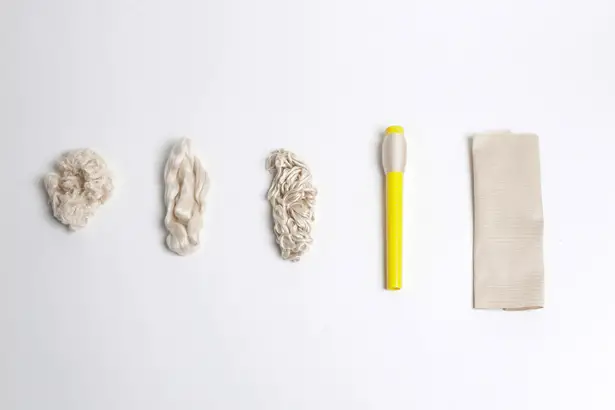 *Some of our stories include affiliate links. If you buy something through one of these links, we may earn an affiliate commission.