We might encounter the same problem when traveling by car, SU-R Box is a specially designed concept luggage that transforms into a roof box to give you more space in your car. As a roof box, SU-R still keeps your essentials while giving back some space, however as the roof box, it's better to not remove it until you arrive at your destination. Therefore, better keep items, which are not needed during the journey.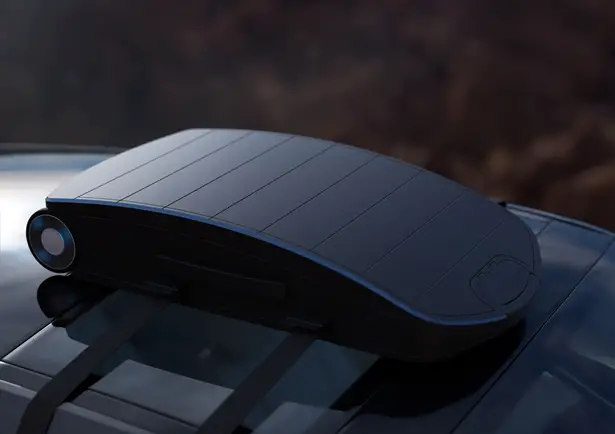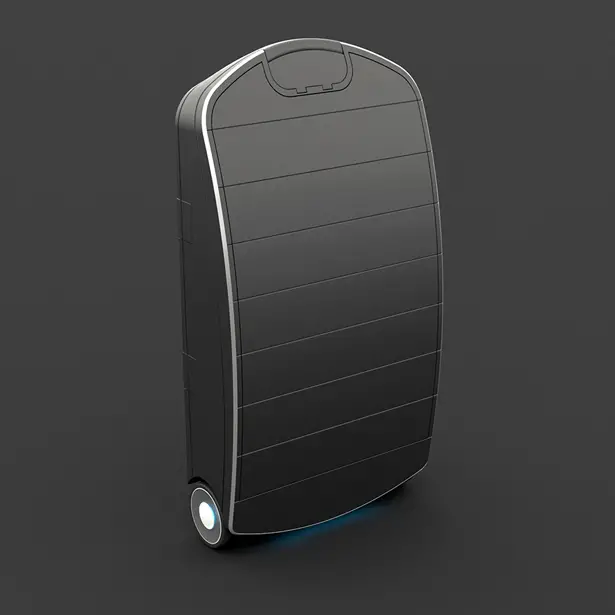 SU-R Box by Igor Jankovic is a concept luggage that can be put on your car's roof with the help of belts and you can remove it whenever you need it. Designed for small car, this bag is certainly handy to provide extra space in the trunk. It has silicone pads for better grip on the roof and at the same time, it protects your car roof from scratches or damage. The design also ensures good air-flow. Equipped with a weight indicator that'll show you the weight of things inside, also the fingerprint lock ensures better safety to protect your belongings. There are two USB ports where you can charge your laptop or smartphone, including a GPS locator, just in case you lose SU-R Box.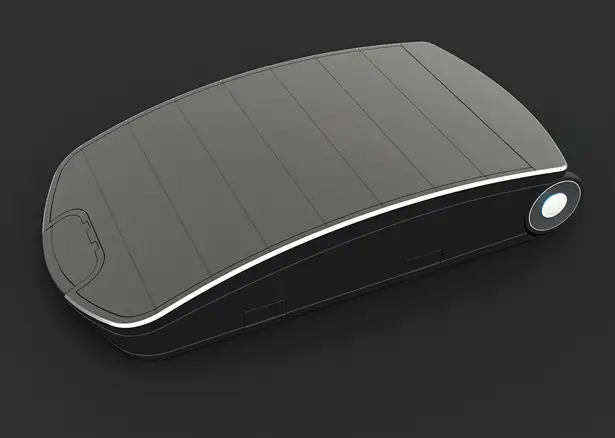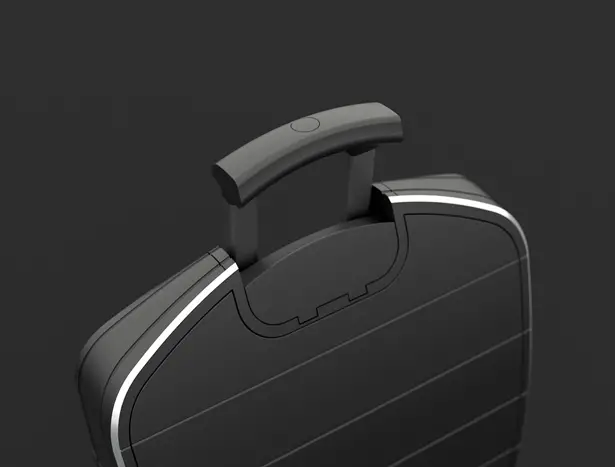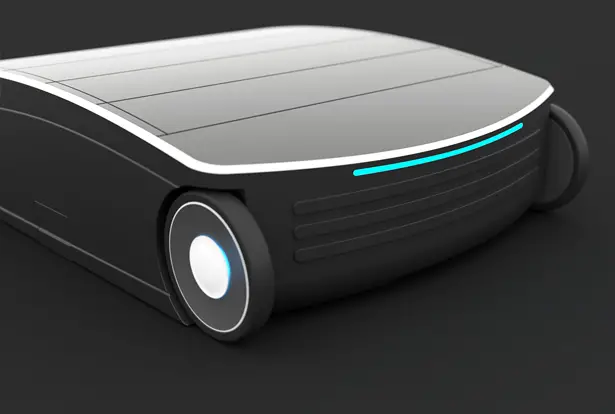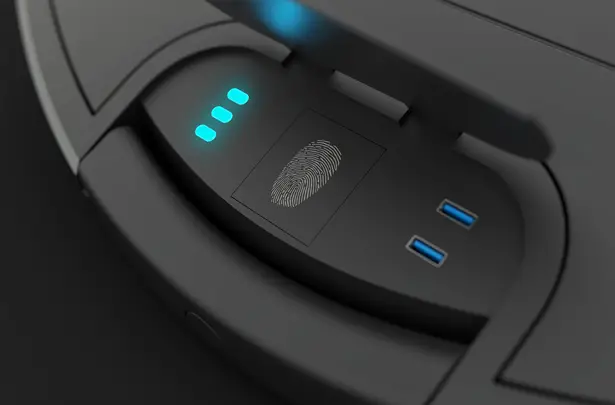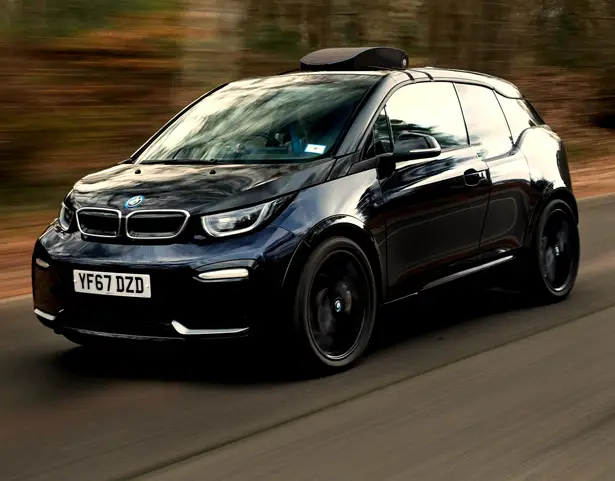 *Some of our stories include affiliate links. If you buy something through one of these links, we may earn an affiliate commission.