The styling concept bicycle has been designed mainly focusing on aesthetics that may eliminate the prestigious complexity among the users, which is one of the key reasons of disappearing bicycles from the current roads. The designer has drastically changed the appearance of a conventional bicycle, making it real sporty, which will surely encourage mass users to ride with pride on the styling bicycle. The unique color combination of the bicycle gives the rider a fresh feeling and most of the parts made of carbon fiber, making the bicycle durable and lightweight. Moreover, to make it efficient enough to sustain on the competitive road tracks, the bicycle features various functional elements such as windshield, speedometer, 3 line spokes, disc brakes, asymmetric wheels, and many more.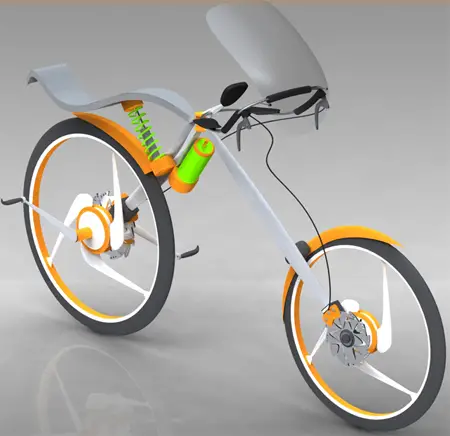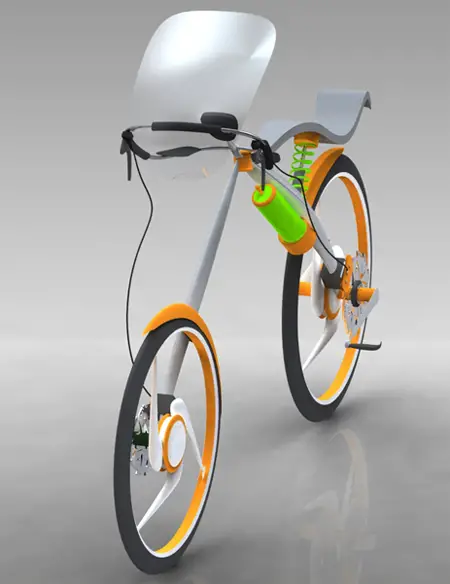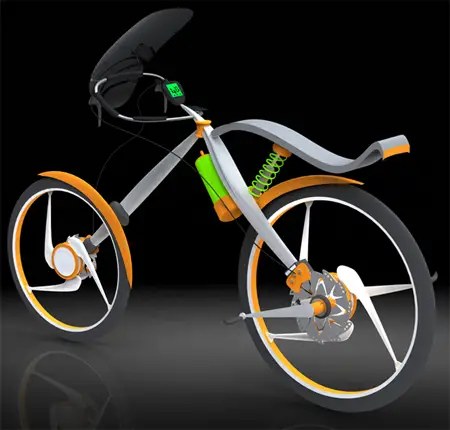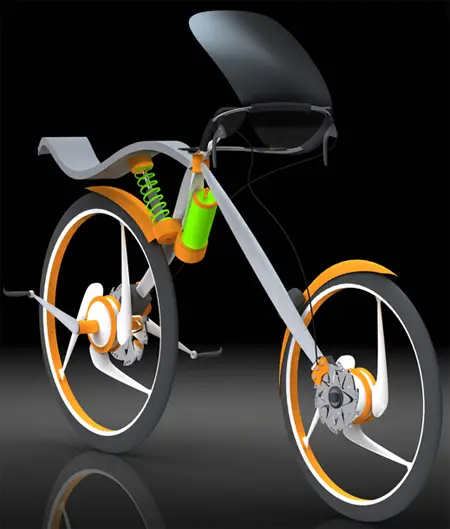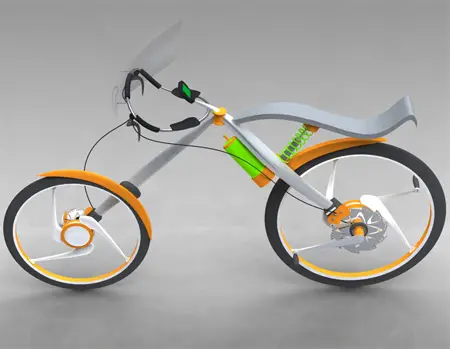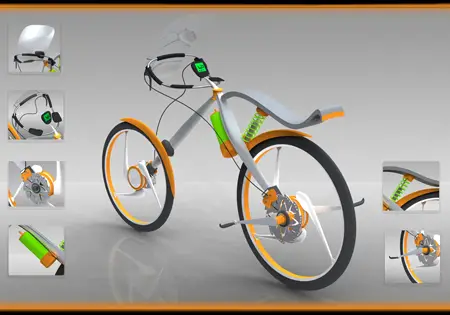 Designer : Vivek Sasindran
*Some of our stories include affiliate links. If you buy something through one of these links, we may earn an affiliate commission.