Nurses are honorable and superheros, they can be considered as most honest and ethical profession nowadays. This profession requires standing for hours in the operating room, running alongside a gurney, it can be considered as a physically active profession. The right shoes are a must, when you have to stand on your feet all day long, it puts your lower extremities under a lot of stress.
STRYDE is a personalised performance shoe designed for nurses, well not just nurse, but for all people who have to stand all day. This shoe is designed to significantly improve functionality and comfort for nurses working in hospital environments. The rubber outsole is slip and skid resistant, because a nurse has to be ready for any emergency.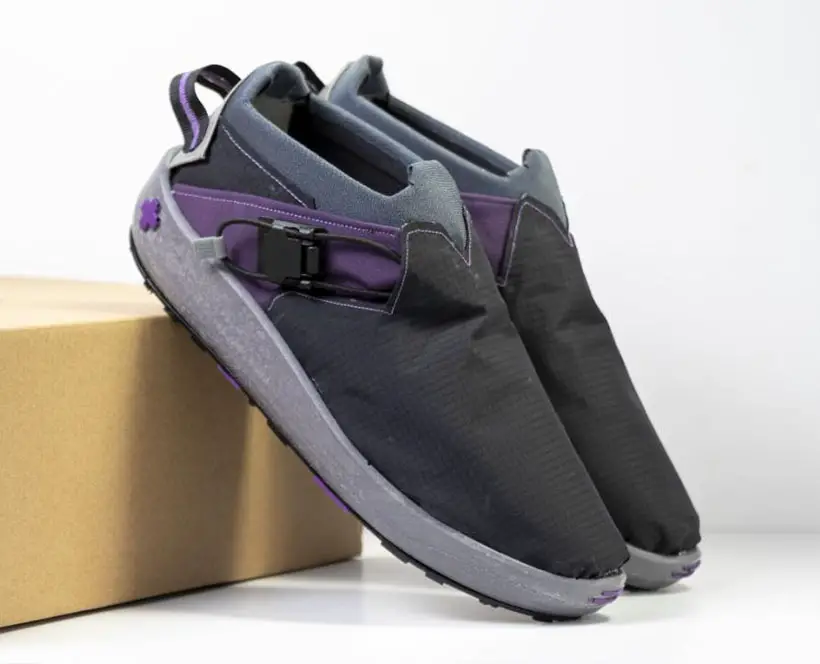 Austin Martin explains that each shoe has hidden magnetic FIDLOCK lacing system underneath a GORE-TEX layer, it allows for easy cleaning. In fact, nurses would be able to scan their own foot arch with their phone, then use it to manufacture a personal 3D printed insert to support their 12+ hour shifts. STRYDE was designed as a response to the influx of patients at hospitals due to global pandemic, doctors and nurses were those impacted greatly, especially nurses where they had to dramatically increase their shift hours with minimal breaks. A good and comfortable shoe would help these healthcare workers tackle that hard, long hour shifts.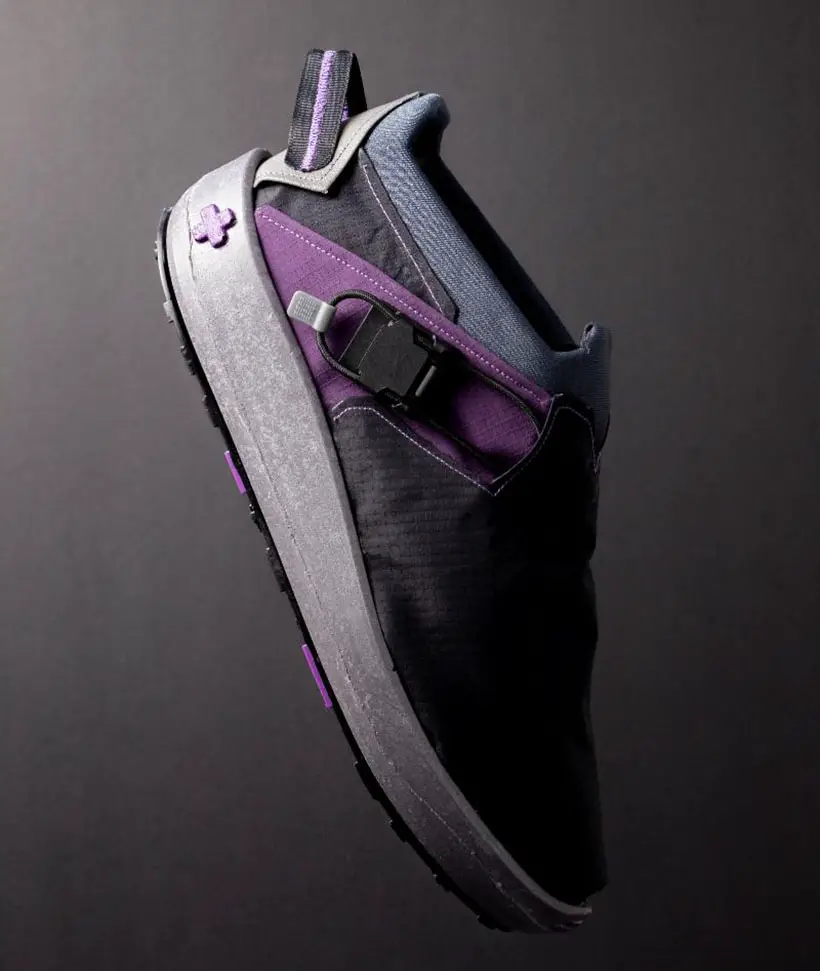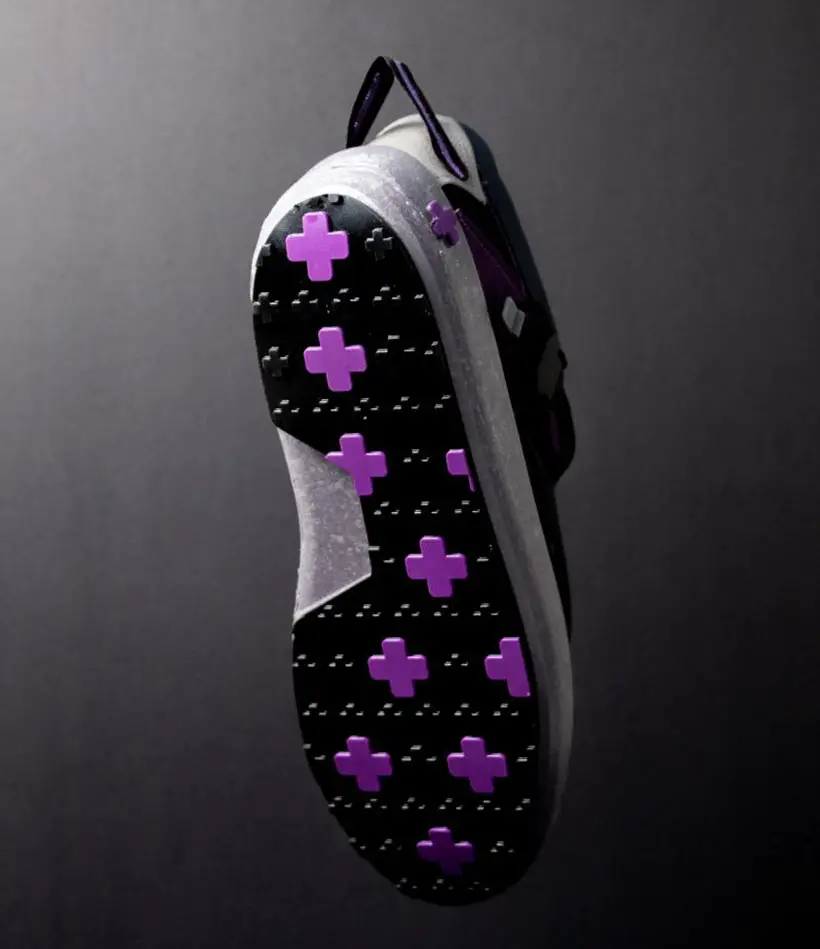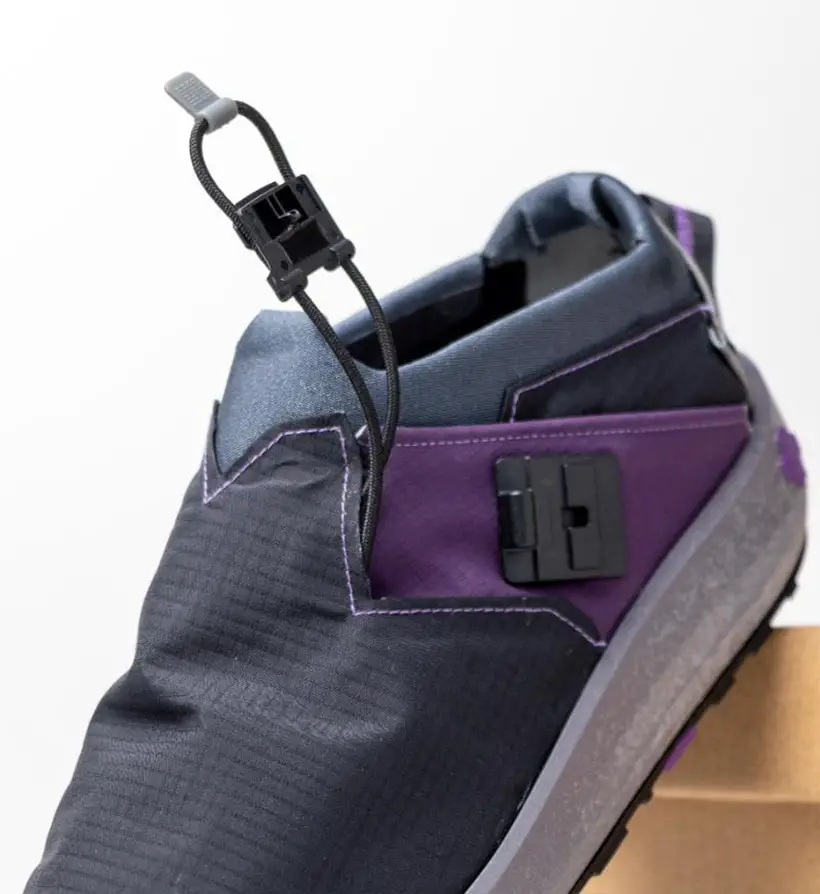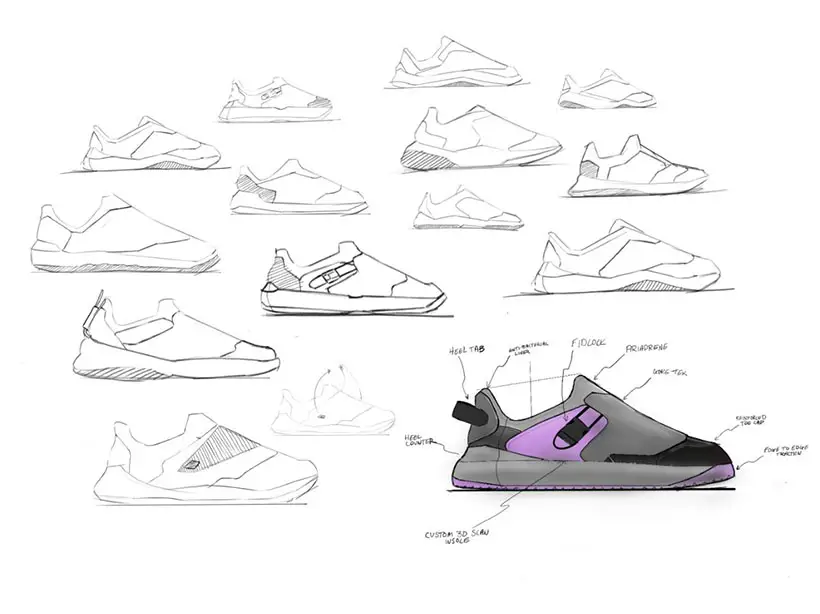 *Some of our stories include affiliate links. If you buy something through one of these links, we may earn an affiliate commission.