Many of us have become a digital nomad, and last year pandemic makes this lifestyle is no longer an option to some people. Some of us enjoy it very much, conducting our life in a nomadic manner, we can work remotely from foreign countries, public libraries, coffee shops, or co-working spaces, and even in our recreational vehicles. Technologies can't be separated from this lifestyle, therefore, STORM 2 has launched ultimate EDC power bank for digital nomads. It's a compact, travel-friendly power bank that provides user with safe and fast charging with 27,600 mAh capacity. It also features revolutionary see-thru design, making it artistically unique yet highly functional. [Pre-Order]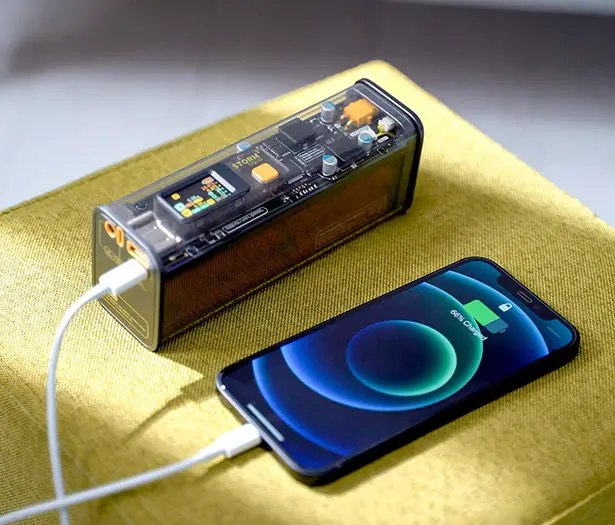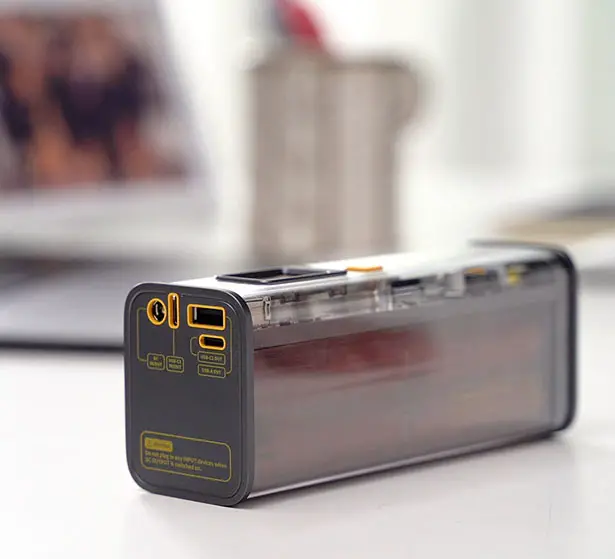 What makes STORM 2 different from any other power bank on the market aside from having a transparent case? Well, STORM 2 not only sets a new era with a Cyberpunk inspired, see-thru design, it also displays all power data including battery life, running temp, output distribution per battery cell, charge cycles, and DC voltage to help user to know the status of their charging system at a glance. The transparent case allows you to see essential components inside where they are laid out in perfect harmony. It's visually stunning.
It is claimed to be the largest airline-safe power bank that supports fast charging up to 3 devices simultaneously. STORM 2 power bank has 100W PD fast-charging USB ports which are compatible with all devices equipped with 100W PD fast-charging protocol. Charge any electronic device using two USB type-C and one USB A port, anytime, anywhere.
For safety, STORM 2 is designed with a built-in complete protection system that includes voltage protection, short circuit, and temperature protection. This power bank is equipped with safest Panasonic lithium battery pack, approved by Tesla and V0 classification Fireproof PC Chassis. [Pre-Order]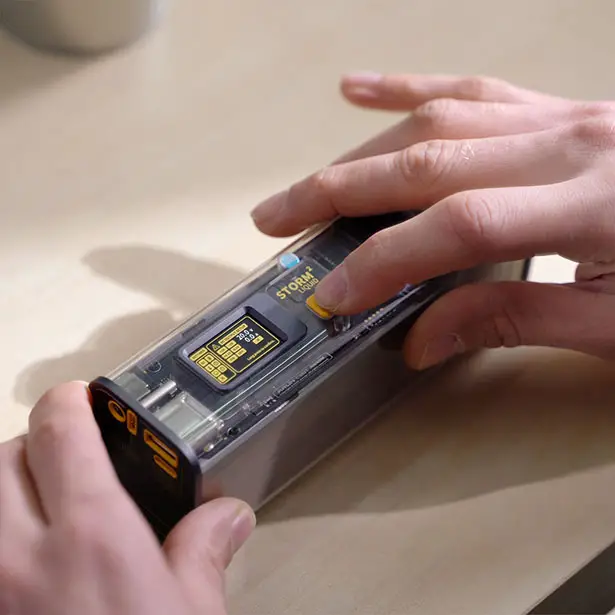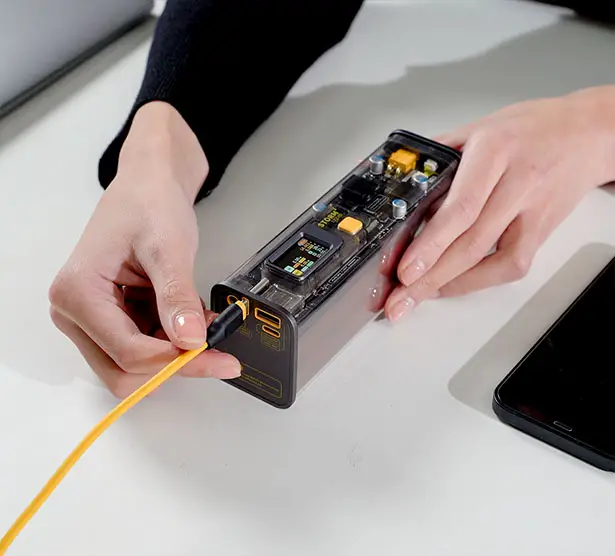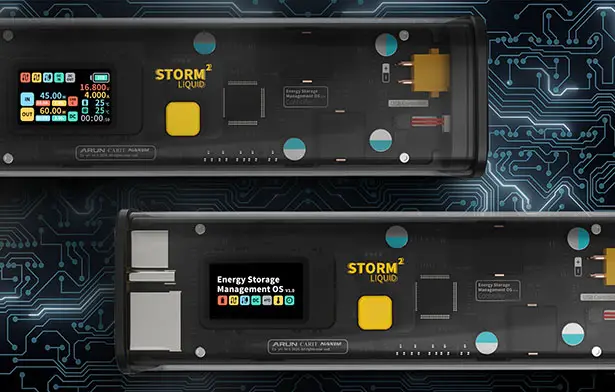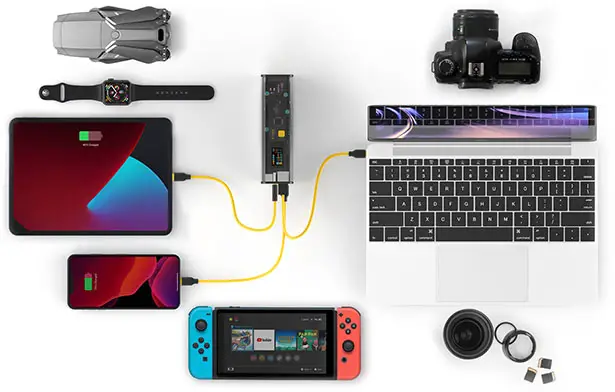 *Some of our stories include affiliate links. If you buy something through one of these links, we may earn an affiliate commission.