Stir Kinetic Desk is a beautiful desk to look at and literally moves you to keep you fit and energized throughout your day. You can go from a seated to a standing position simply with a double tap on the touch screen control menu. When you work, usually you sit on your desk for hours without moving, remember, a bit of movements can increase your health and productivity, even better if you can do a quick walk or stretch.
This desk has custom software that adapts to your work style, it tracks when you arrive, your standing time, and extra calories burned. You can use Whisperbreath feature to gently raise the desk up or lower it down, it's a smart reminder for you to breathe for awhile and change things up.
Update : StirWorks is now taking order for Stir Kinetic Desk with $300 non-refundable deposit, you can order it here.
From : StirWorks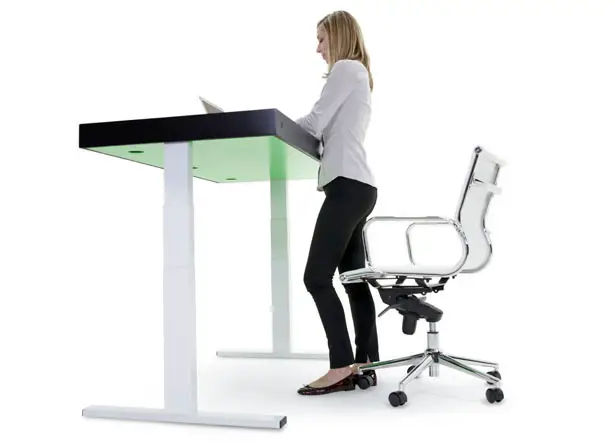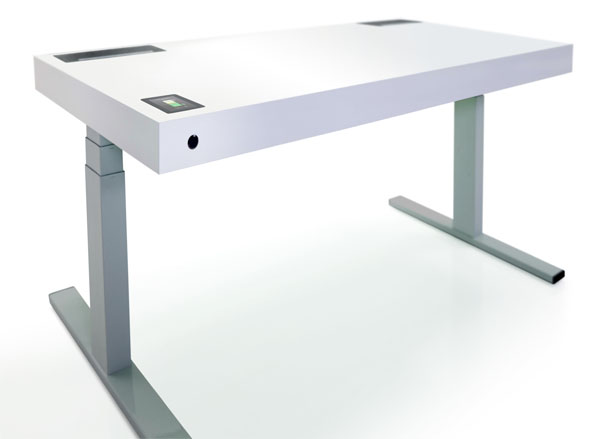 The built-in ports can be used for both AC and USB power, you can charge your devices without having to worry about messy cords. Your desk will stay neat and clean. This is the place where not only works are done but also where ideas are created, problems are solved, and plans are made. This desk will engage with its user to make them more productive and healthier.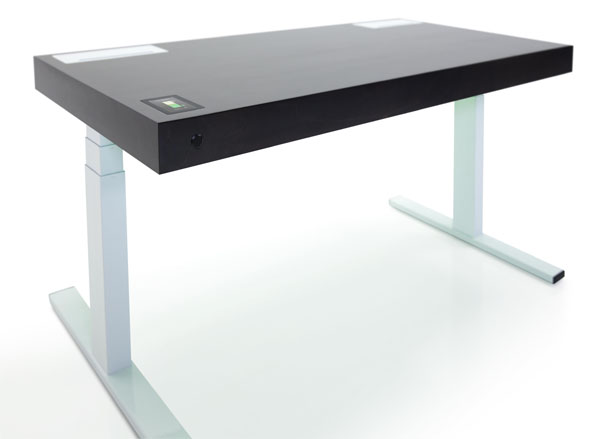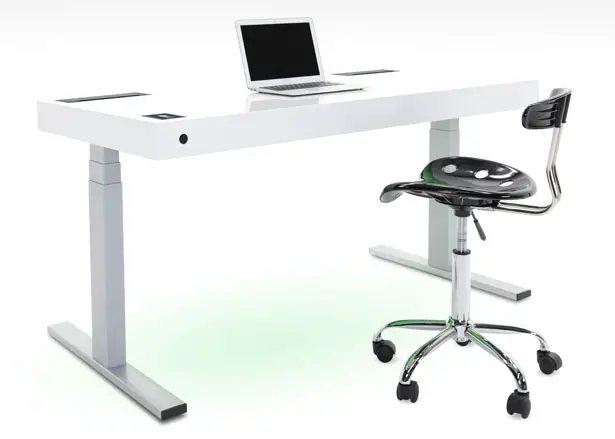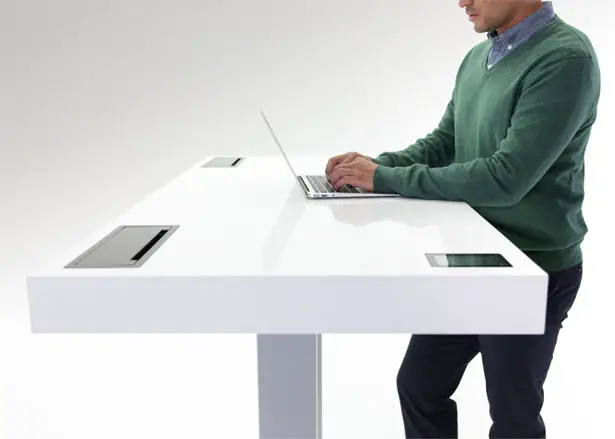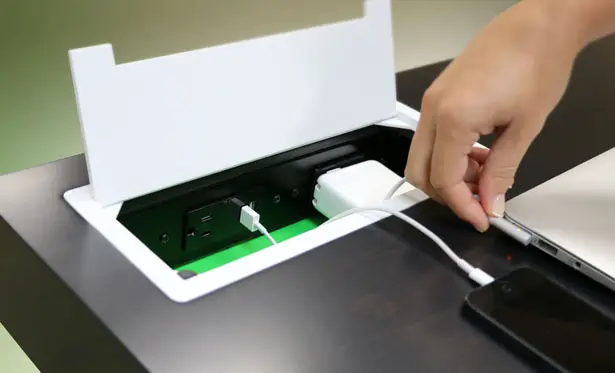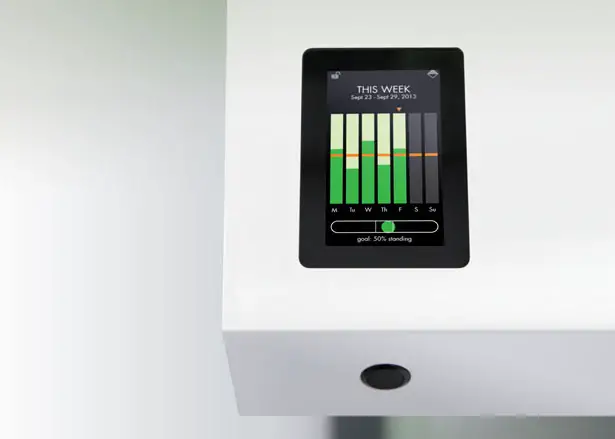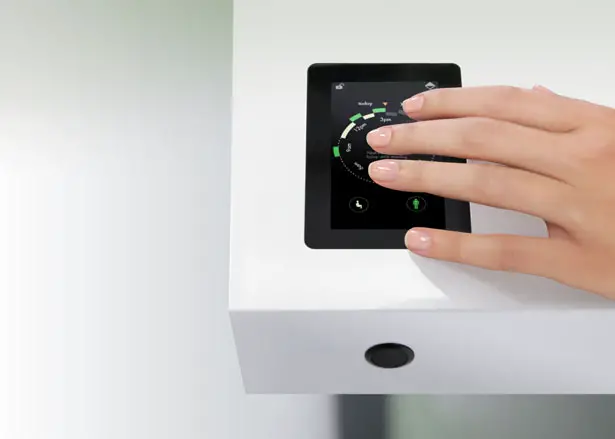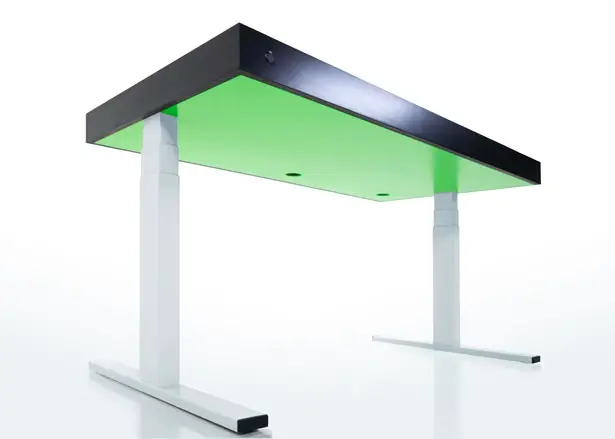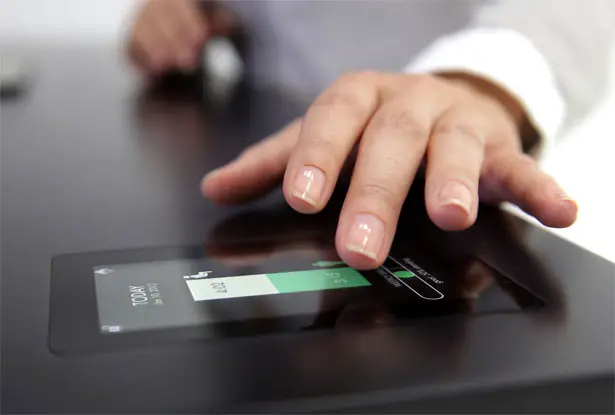 *Some of our stories include affiliate links. If you buy something through one of these links, we may earn an affiliate commission.