There was a time when selfie stick is considered as useless invention as people feel weird to take pictures of themselves. But nowadays, people seem to carry this special stick in their bag/pocket everywhere, ready to take selfie whenever, wherever they want. People are more open to the idea of being noticed or getting attention, selfie has been considered as the standard social norms. How about a tool to make it easier to take selfies or wefies?
Introducing Stikbox, it's a full-length selfie stick built into an iPhone case. Yes, only iPhone at this moment. The innovative design allows you to slide your phone quickly and securely, you won't have any problem to get access to all buttons and functions. It's a 2-in-1 solution for you selfie lovers, no more fumbling to attach your selfie stick. The special configuration allows for a stick integration while keeping the phone case slim.
From : Stikbox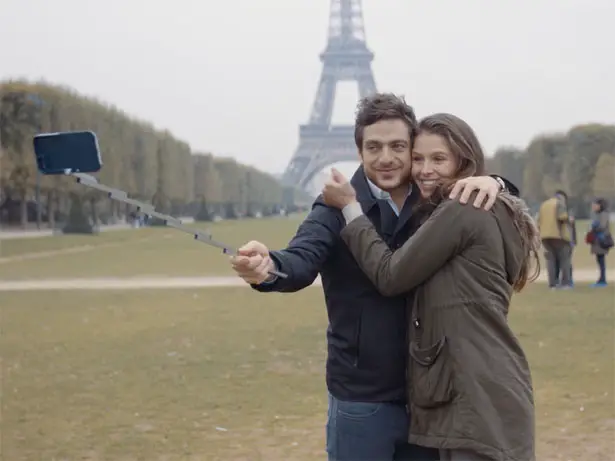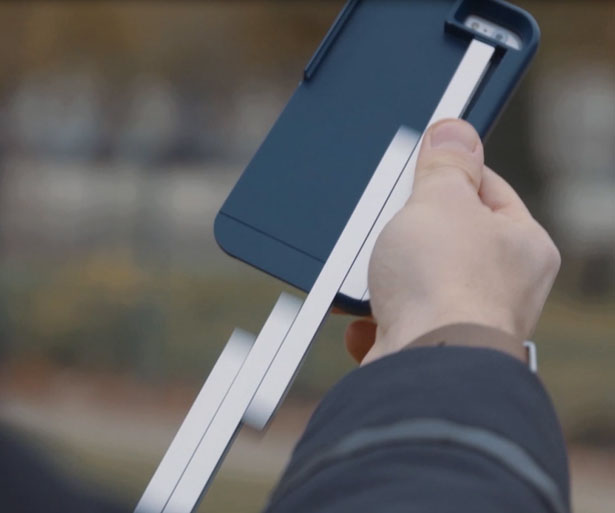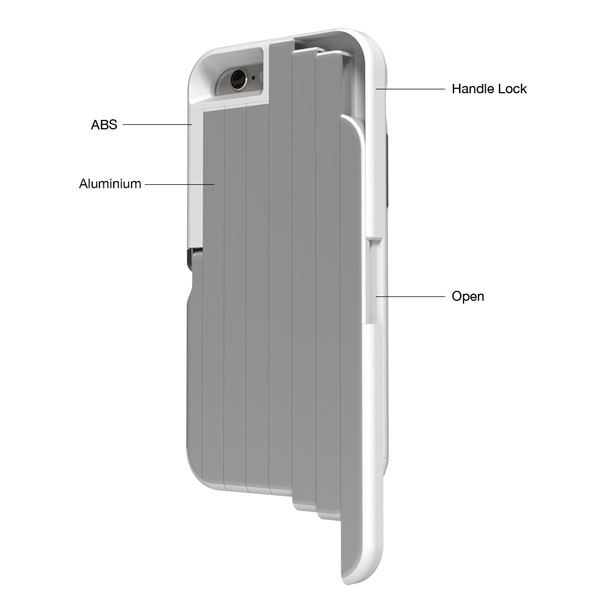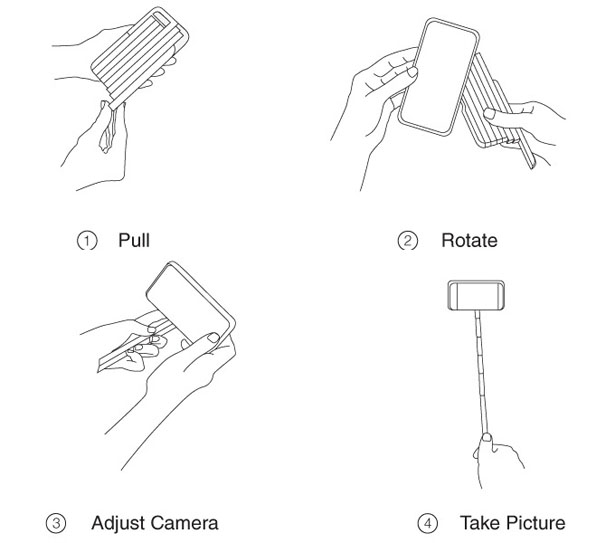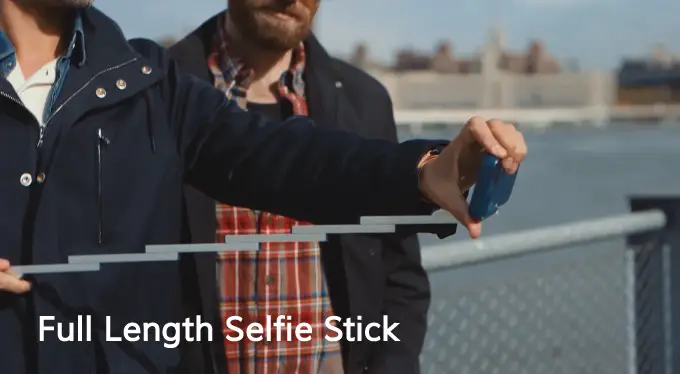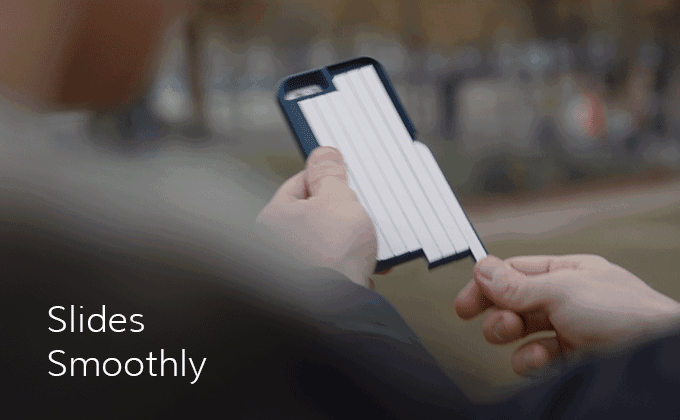 *Some of our stories include affiliate links. If you buy something through one of these links, we may earn an affiliate commission.