In response to COVID-19 outbreak StepNpull offers an innovative food-operated door opener, it can help to reduce spread of germs and prevent cross-contamination especially in workplace. We've seen a concept foot latch for public bathroom, it seems that in the wake of global coronavirus pandemic, making this similar design that's commercially available is highly crucial for our health.
StepNpull foot-operated door opener can be mounted onto a latch-less wood or metal door, allowing you to open the door without touching your hand to it. Even when the pandemic is over, this is still a good investment in making your restroom/bathroom touch free, ensuring workers and customers to have gem-free option when existing the restroom. Simply step and pull. [Buy It Here]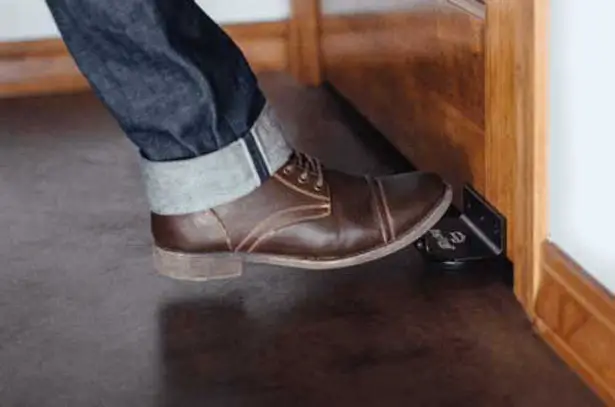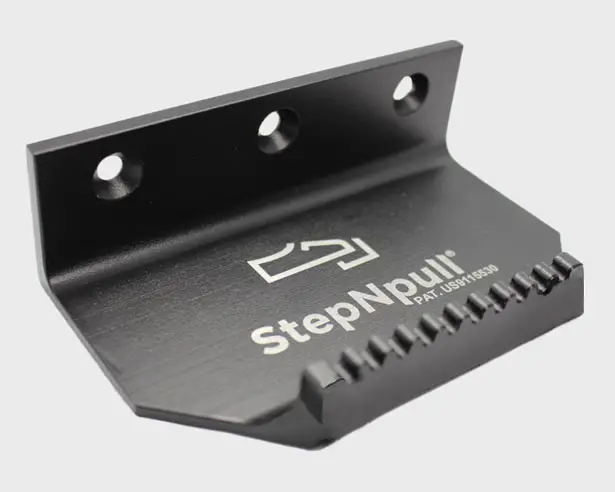 *Some of our stories include affiliate links. If you buy something through one of these links, we may earn an affiliate commission.