Early in 2019, the first model of Stemoscope was released, it was a big hit. That version allows everyone to listen to the sound of life, whether it's for STEM education, recreation or any other purposes. In fact, many medical professionals were surprised on how great the acoustic performance of this Stethoscope.
This year, the company releases Stemoscope PRO. It's a tri-wireless mode stethoscope with noise cancelling feature to let you examine patients safely and clearly, especially in this coronavirus pandemic. The high quality sounds provide valuable feedbacks and inputs to help doctors to accurately examine patients through its three wireless modes and advanced noise cancelling. [Pre-Order]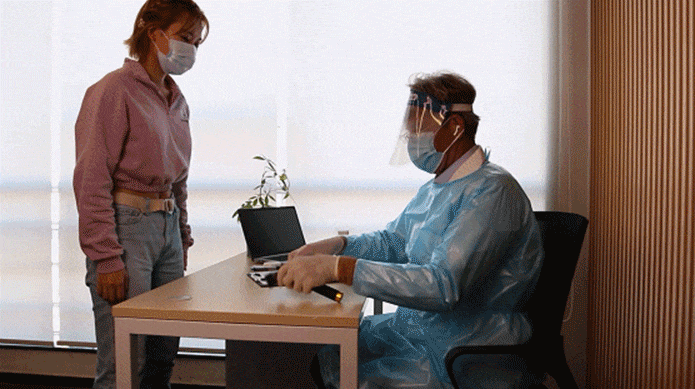 Stemoscope PRO is able to directly transmit auscultatory sounds to your Bluetooth earphones or hearing aids. It supports many popular TWS earphones and Apple AirPods are also supported. You don't need to touch the patient, simply use a selfie stick, this extra step could help to reduce any change of getting infected by a deadly virus. Slide the switch of Stemoscope PRO to the left and wear your Bluetooth earphones to listen and auscultate.
Hospitals or clinics can be busy and noise, sometimes, it's hard to hear clearly when you use traditional stethoscope. The advanced noise cancelling technology helps you to hear clearer by eliminating ambient noise while amplifying the heart or lung sounds. Use Stemoscope App to easily record heart beats or lung sounds. The App provides three listening modes for you to do auscultation under various conditions. The Bell Mode emphasize the low pitched heartbeat sounds while the Diaphragm Mode weaken the heartbeat but emphasize the lung sounds. The Extended Mode includes all the sound components from 20-2000 Hz.
Designed for easy cleaning, simply use alcohol to wipe Stemoscope PRO clean. Just in case you think it's not enough, you can clean it thorough by dipping it into an alcohol. This device is designed to be water and alcohol proof, just make sure that you turn it off and don't move the switch before it is completely dried. [Pre-Order]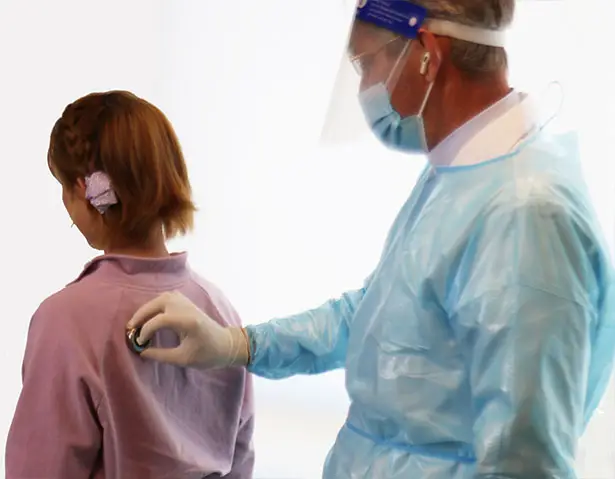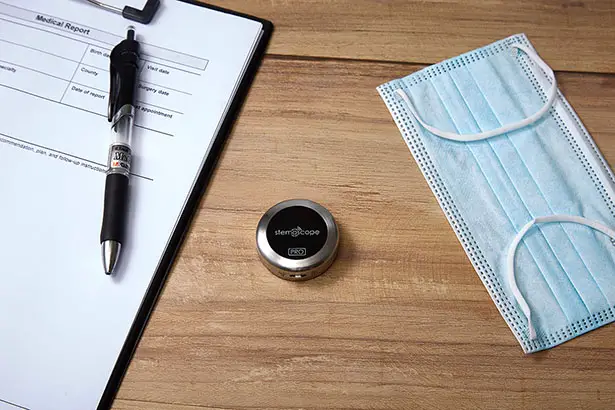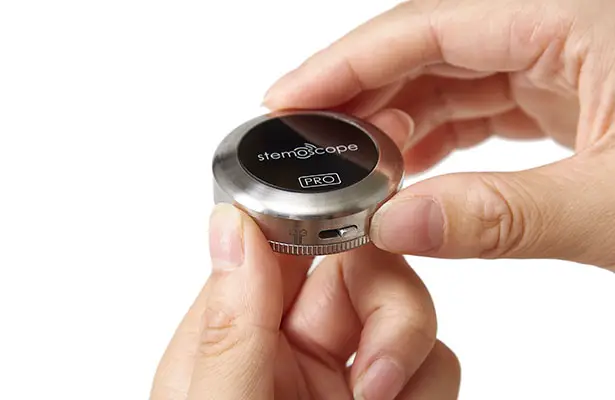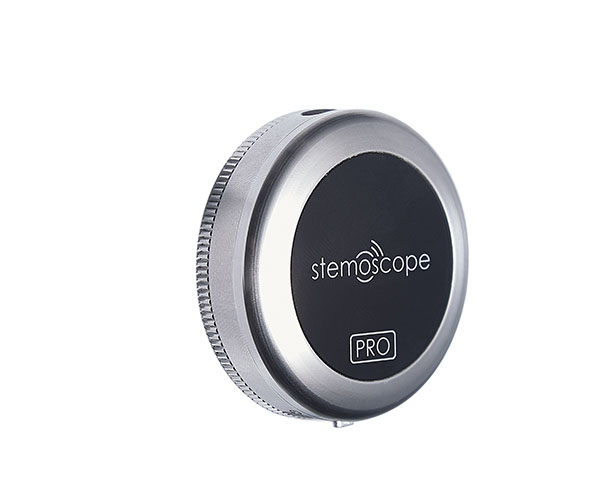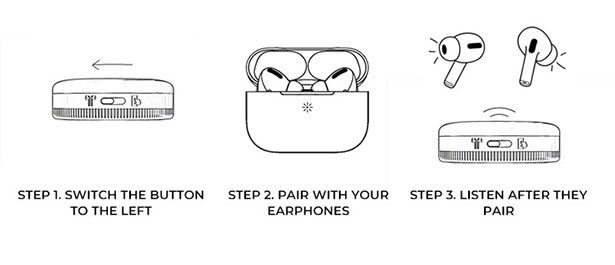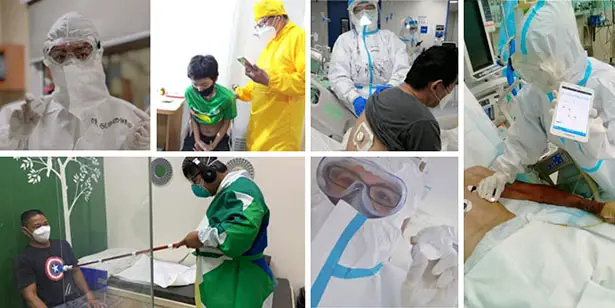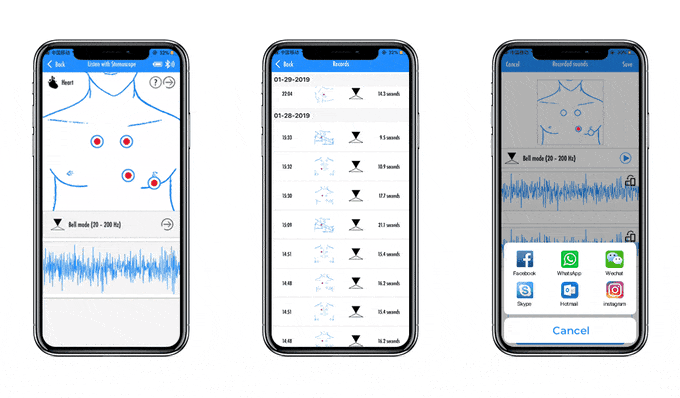 *Some of our stories include affiliate links. If you buy something through one of these links, we may earn an affiliate commission.