Indonesia-based designer Fajar Ismail has come up with a futuristic electric scooter concept: STELLAR. Well, as you can guess, it's a spacecraft inspired scooter with lightweight metallic body crafted from bent aluminum sheets. It's undeniable that scooters and bikes have become favorite way as last-mile vehicle as well cruise around the city. It's a practical personal vehicle especially in urban environment such as Jakarta. As an electric scooter, it is also equipped with small solar panel for additional charging system, seriously, you can go anywhere without the need to stop for charging.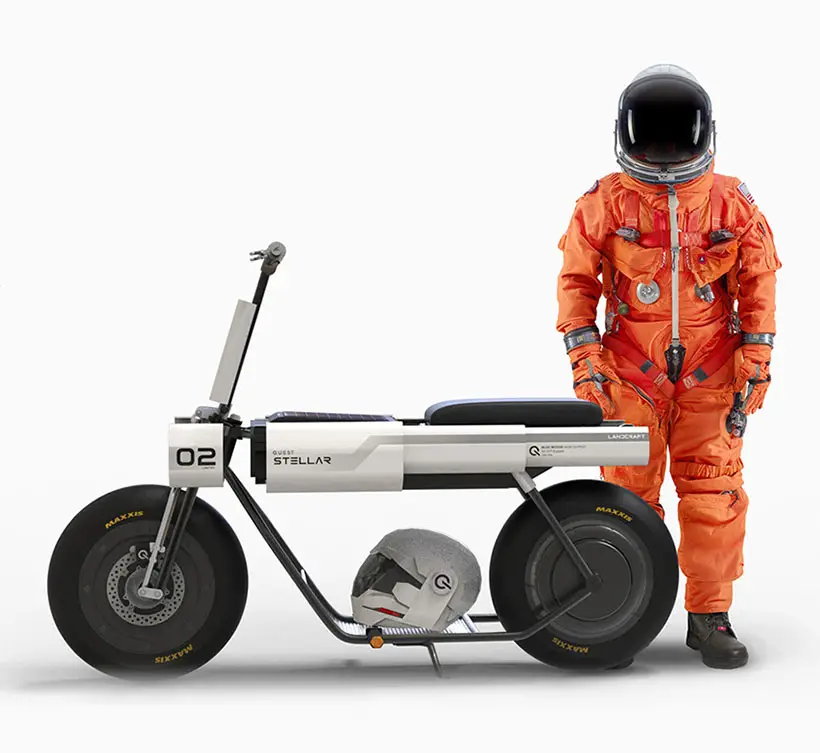 Fajar Ismail explains that STELLAR e-Scooter is meant to be your personal daily scooter for short to mid range distances. Its chassis designed is based on Quest Atom Alpha EV. Ideally, it's for tropical regions that usually receive plenty of sunlight everyday to keep that 240Wh battery charged up.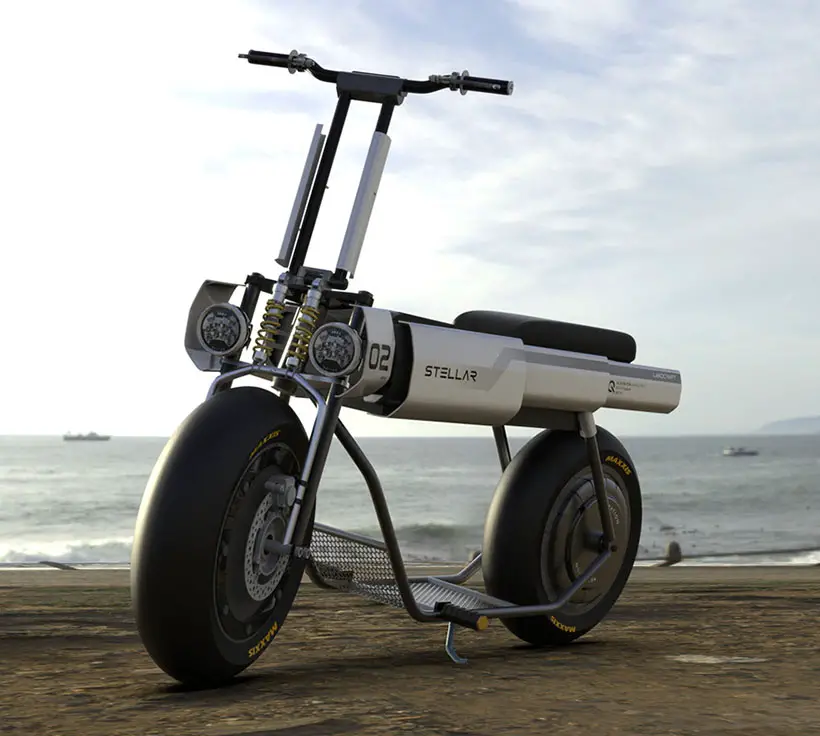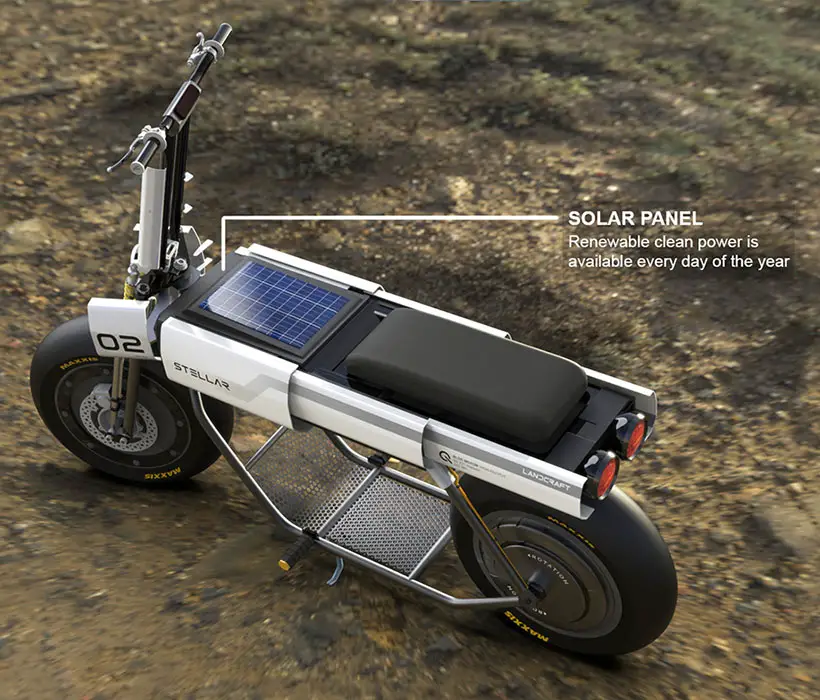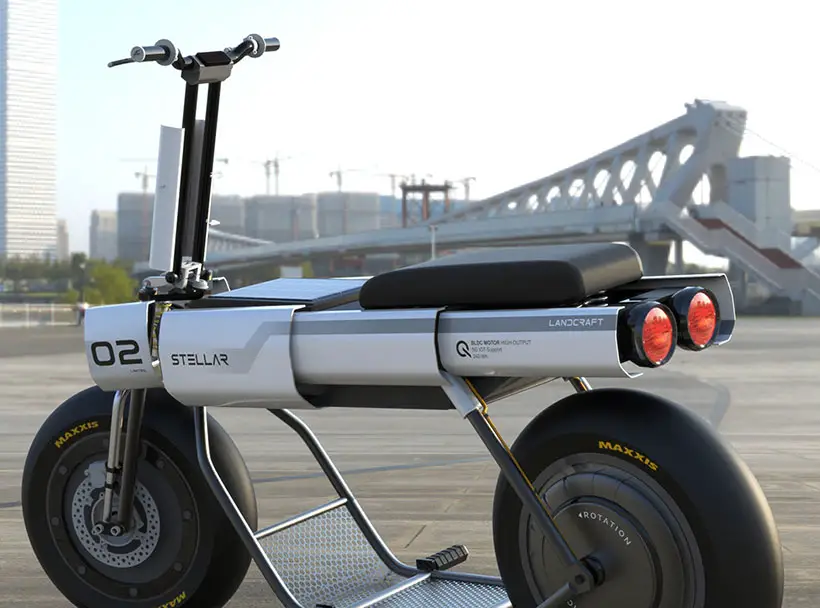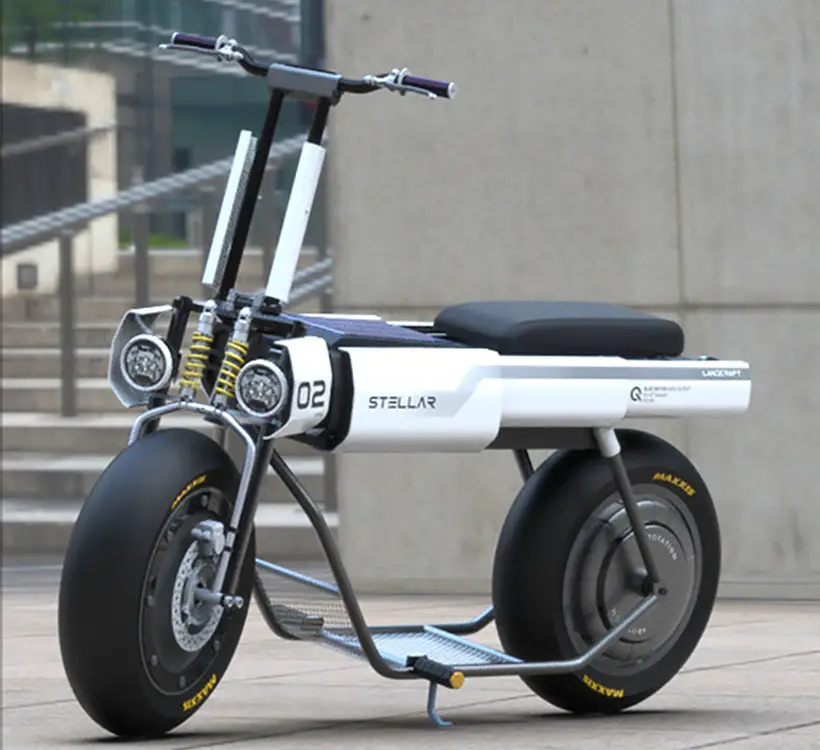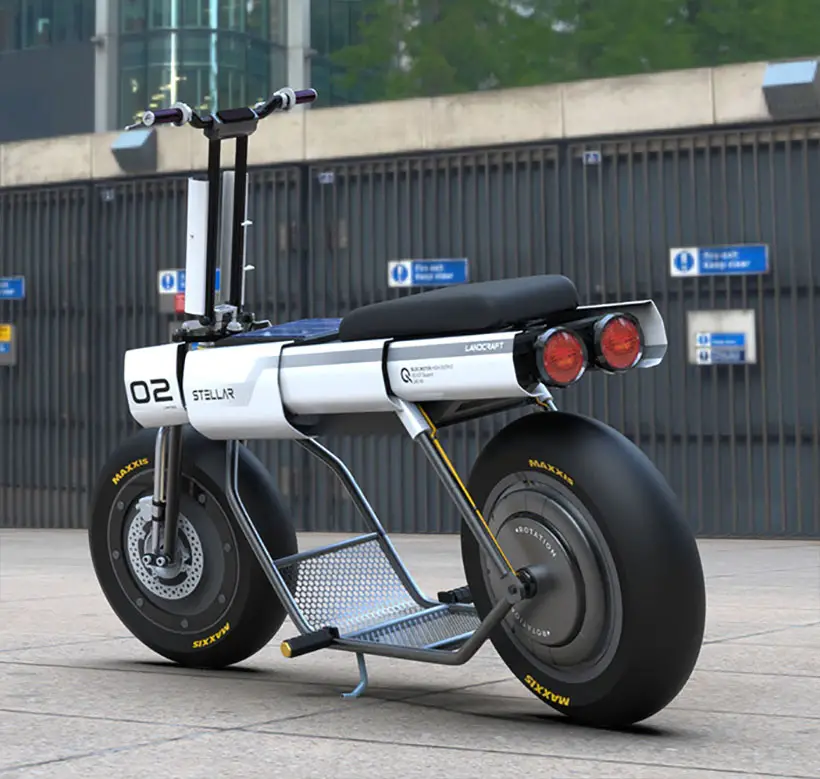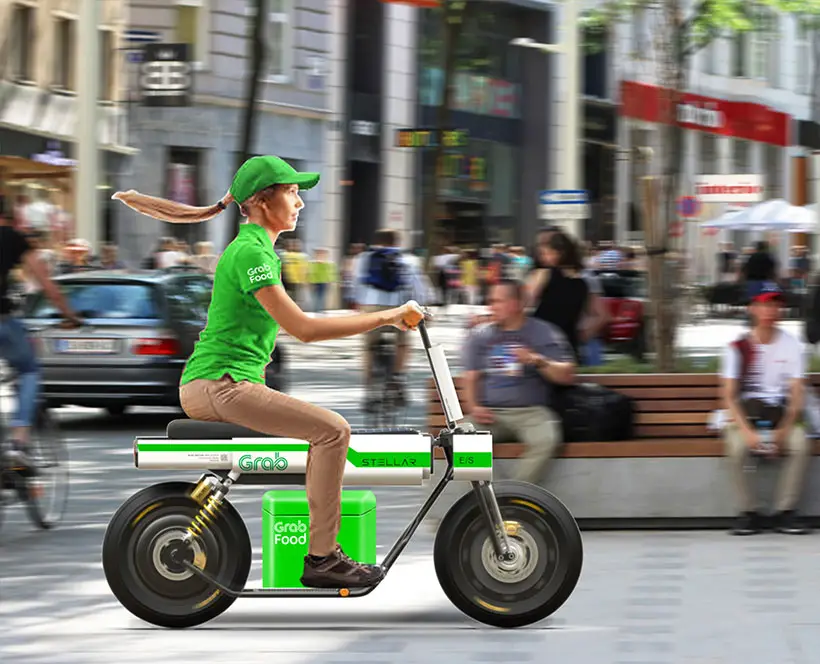 *Some of our stories include affiliate links. If you buy something through one of these links, we may earn an affiliate commission.