Steelcase Pod Tent is a perfect space that offers privacy. It's spacious enough to support your work desk or your lounge settings, it's an ideal tent that keep you away from common office distractions. Some office use "phone booth" like pod, but this tent is way roomier to create your ideal working environment for focus. Its unique and organic shape creates unconventional visual aesthetic to modern workplace.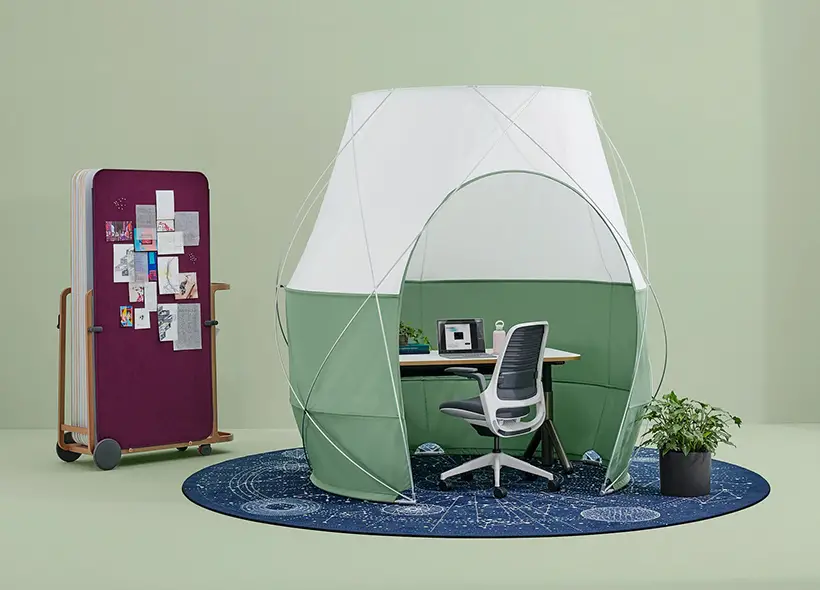 Versatile and durable, Pod Tent from Steelcase is easy to move from one room to another to support a resilient workplace. It is designed with open-air roof for good airflow while the door offers ventilation inside the pod. It's an affordable tent, actually, it costs fraction of traditional stand-alone pods.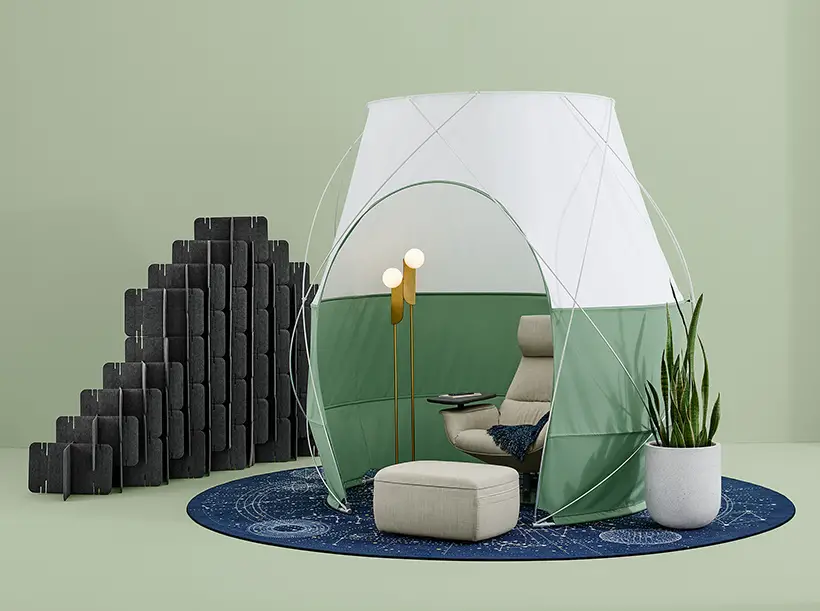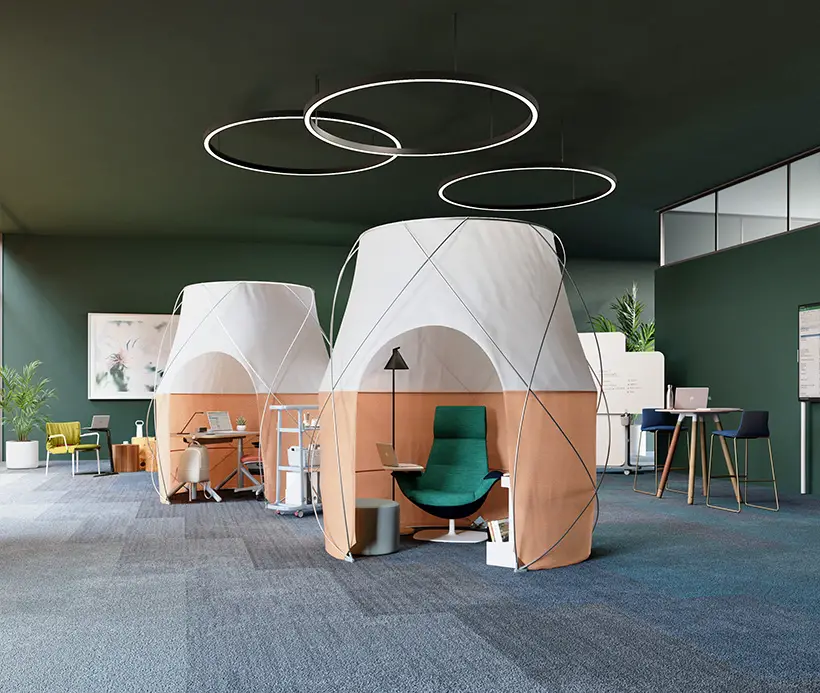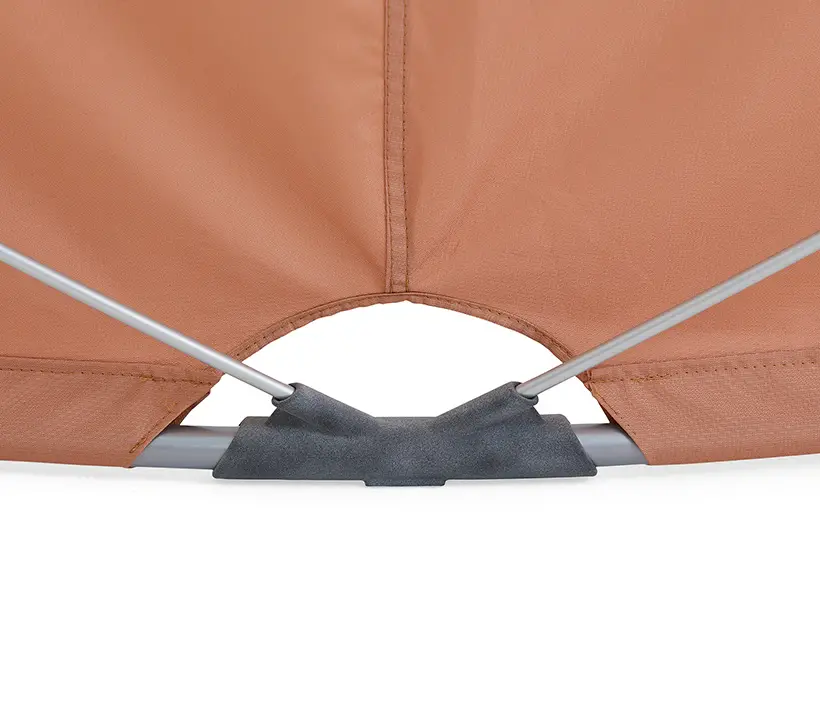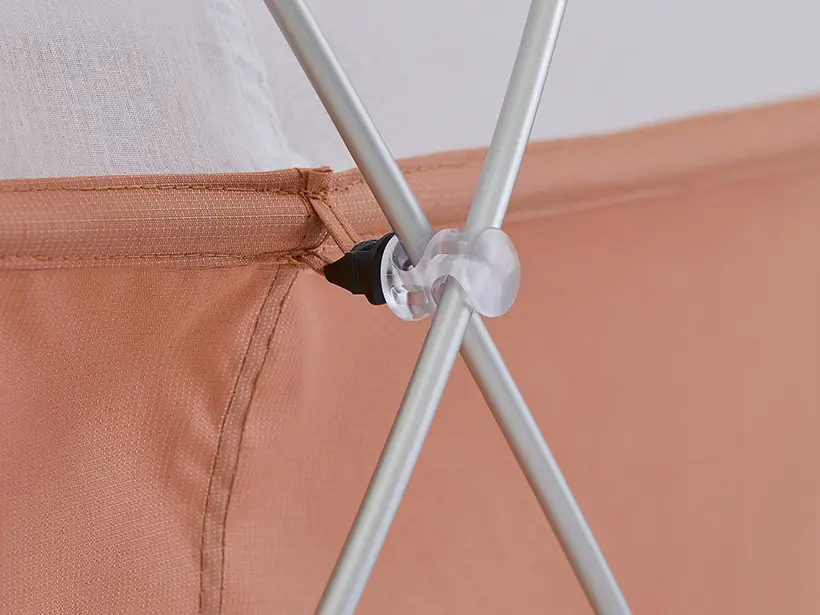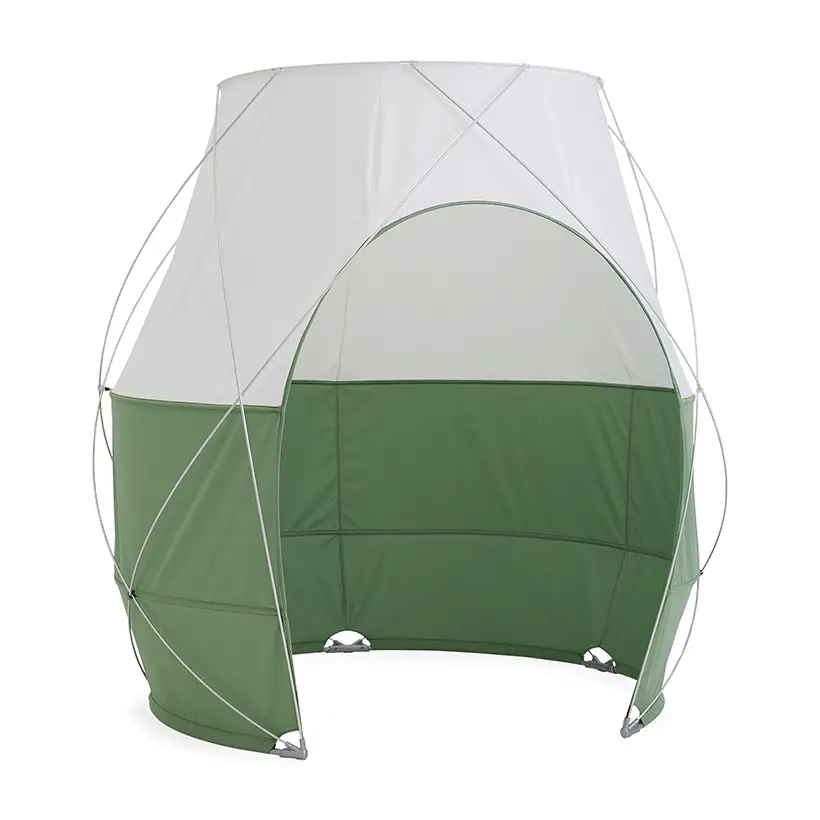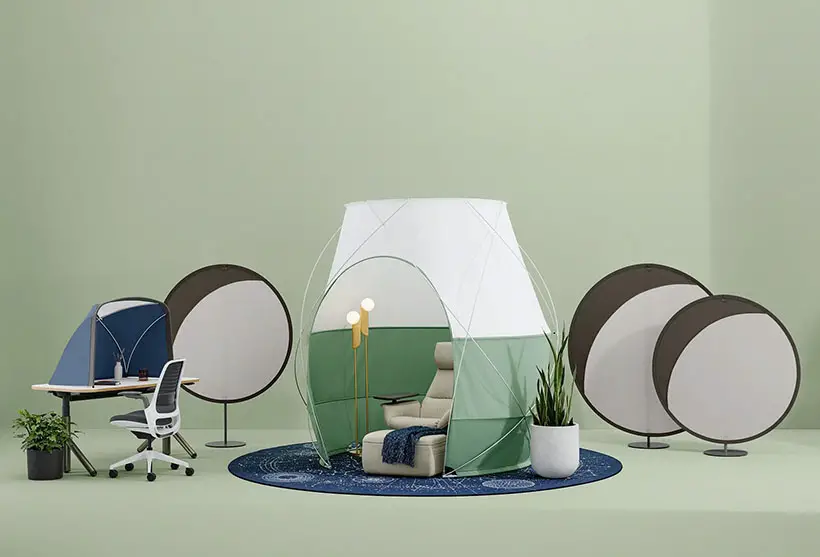 *Some of our stories include affiliate links. If you buy something through one of these links, we may earn an affiliate commission.