One of futuristic bike collection from Stealth Electric Bikes is The Bomber. A very cool e-bike that produces 4.5kW electrical output while the direct brushless DC motor only features one moving part resulting in reliability and efficiency with no emission. Do you think Batman would ride the Bomber?
The frame body is constructed from CrMo alloys (aircraft certified), its advanced battery technology allows fast battery changeover in under 90-seconds. This e-bike has exceptional performance with its hill climbing ability in literally any terrain, thank you to its Duro Razorback tires which are great for all condition. The 9-speed sequential gearbox transmits pedal power while the stopping is taken care by 6 or 8 pot hydraulic disc brakes. Therefore, changing gear would be as simple as twisting your wrist. CrMo swing arm blends perfectly with the overall structure, ultra light weight yet very stiff, it incorporates built-in torque arms and adjustable wheelbase.
The Bomber offers smooth and quiet ride from beginning to end, its heavy duty long travel suspension ensures high speed stability, making this e-bike sets new standard in its class.
From : Stealth Electric Bikes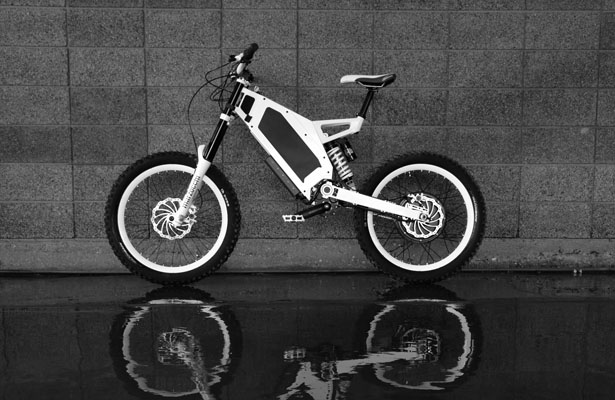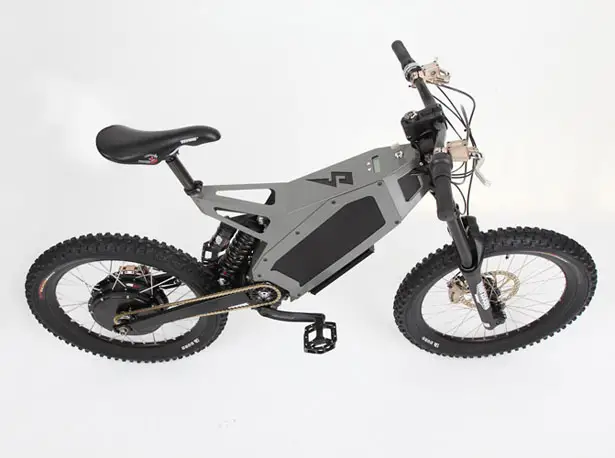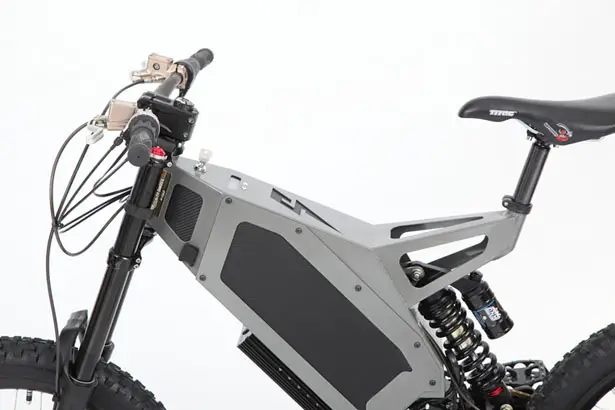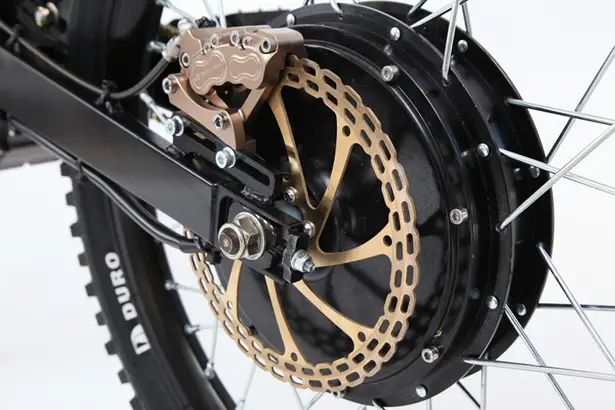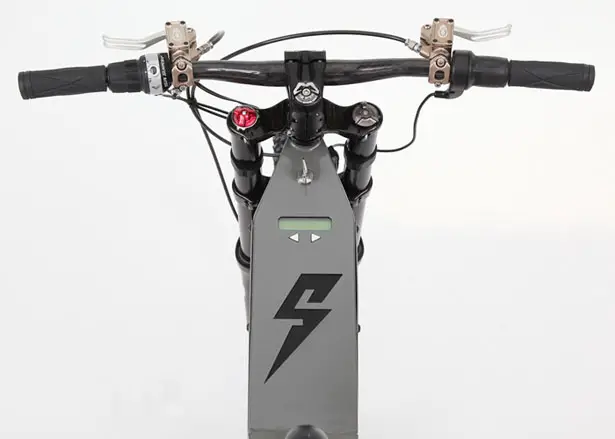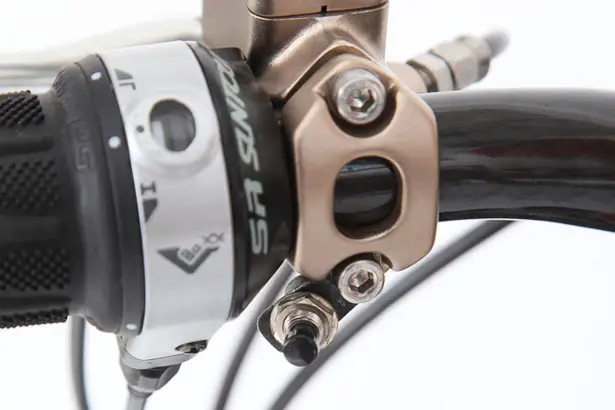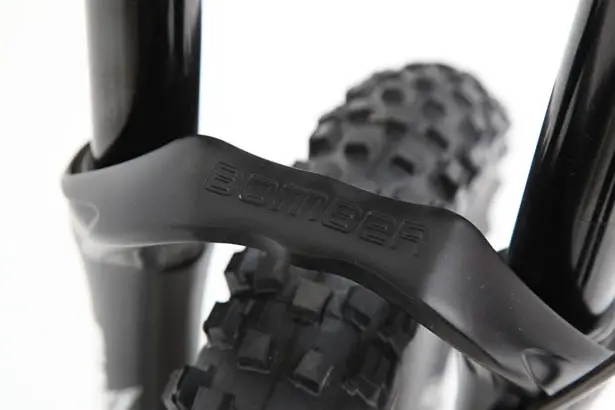 *Some of our stories include affiliate links. If you buy something through one of these links, we may earn an affiliate commission.