Razer Zephyr Pro is the next generation of Razer award winning wearable air purifier, it allows you to breathe freely, be social, and stay safe. It features replaceable air filters for daily protection, while the transparent design, voice-amplification, and illumination help for better communication with others. It is equipped with patent-pending voice amplification technology to make sure that your speech isn't muffled even when you're masked up, so that communication can flow just like usual without the need to raise your voice. The filtration system offers two-way protection, it filters inhaled and exhaled air to keep you and others safe. It's certainly better than reusable cloth masks.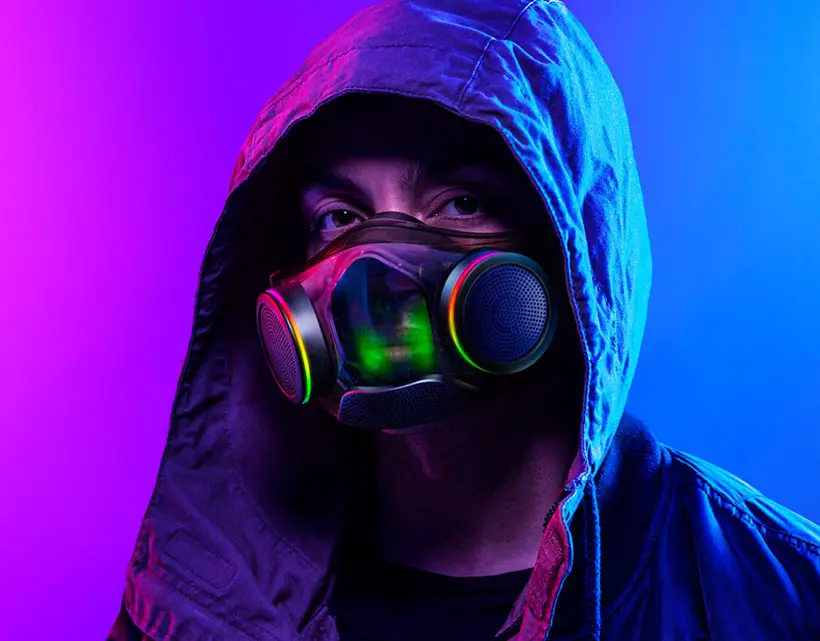 Razer Zephyr Pro is equipped with two-speed dual intake fans, just in case you are an active person and need more air circulation, you can switch between 2 adjustable high-speed modes (4200 or 6200 RPM). This wearable air purifier is able to tightly seal your mouth and nose comfortably, thanks to that soft silicone face seal and dual strap design, it will fit all head sizes. The transparent design is treated with an anti-fog coating, the light would help others to see your expression even in the dark. As a reusable mask a.k.a purifier, it's possible to wear Razer Zephyr Pro for long-term use, protecting our environment by reducing disposable face mask waste.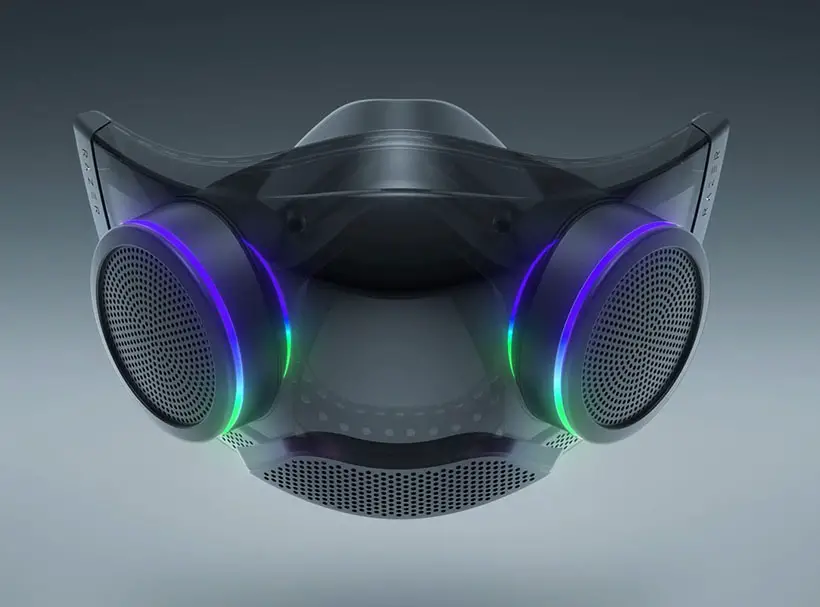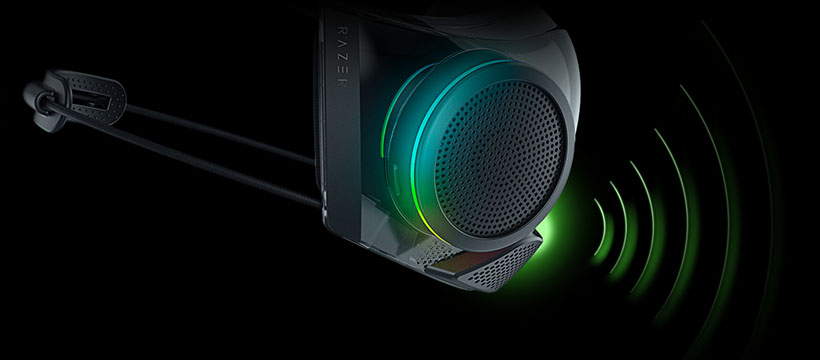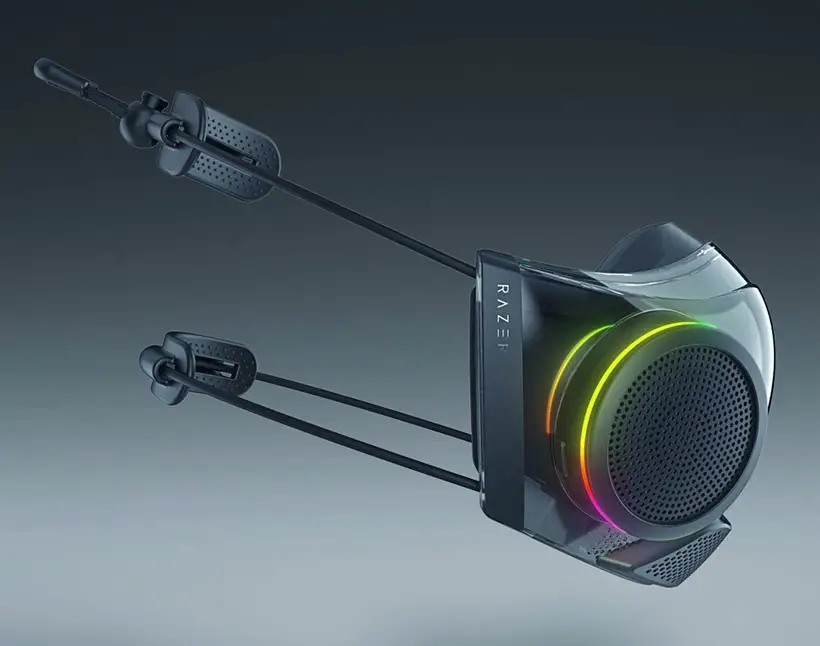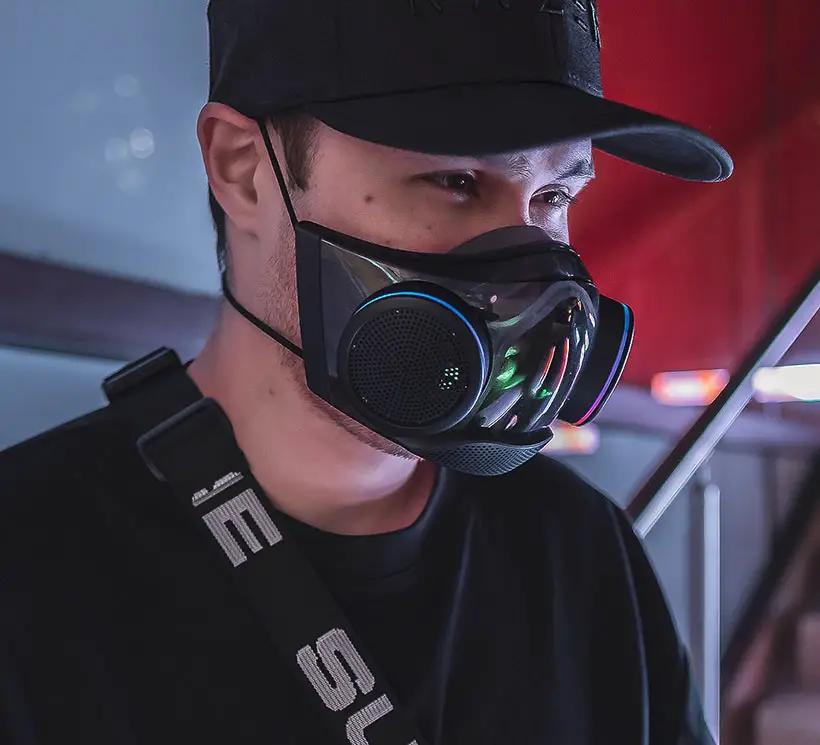 *Some of our stories include affiliate links. If you buy something through one of these links, we may earn an affiliate commission.