In collaboration with STAPLE, a streetwear label, Fossil has introduced STAPLE x Fossil watches. This limited edition collection blends retro futurism with mid-century elements, it's a unique watch that looks like it was excavated from the Earth. When you open that Terrazzo inspired lid, this watch reveals Staple pigeon in-flight, the watch face reimagines Fossil's iconic Sundial and Hologram watches to provide you with ground breaking automatic timepiece.
STAPLE x Fossil watches blend the heritage of both brands, creating something unique that's wanted by collectors. You can tell histories of both brands which are highlighted throughout the designs, it will transport you through time, well, it was inspired by the notion of time itself.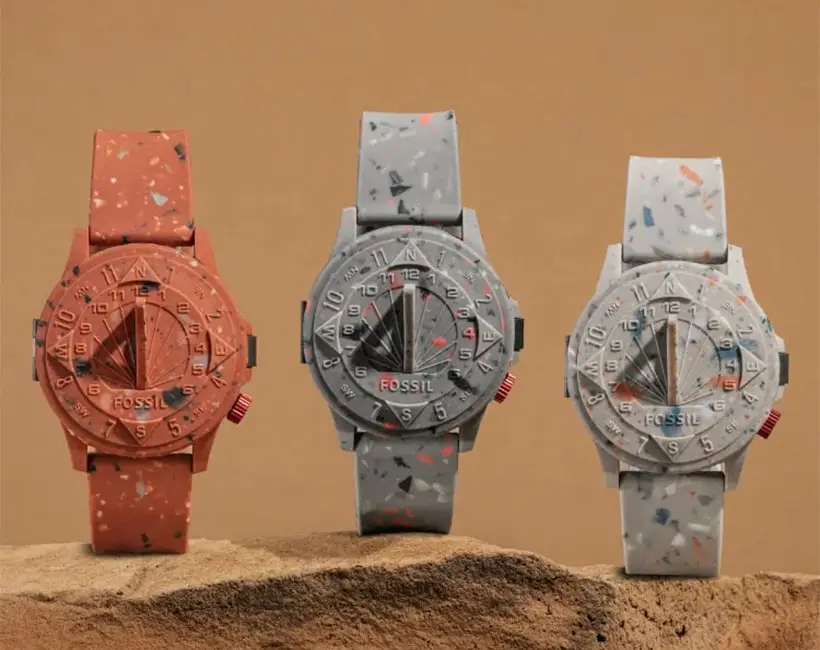 Featuring eccentric accents characteristic of STAPLE, this new timepiece collection also carries Fossil's design DNA. At first sight, you can tell this watch mimics a terrazzo-stone look, including that case jacket and strap that are made from ground silicone for a nice streetwear inspired style. Each watch comes in a beautiful egg-shaped tin case, it's a representation that each watch is sourced from Earth's core for its archival narrative. This timepiece features locket-style hinge, when opened, it reveals a cool hologram dial that shifts between a pigeon mid-flight to STAPLE Logo over a 3D image of a fish-eye STAPLE symbol.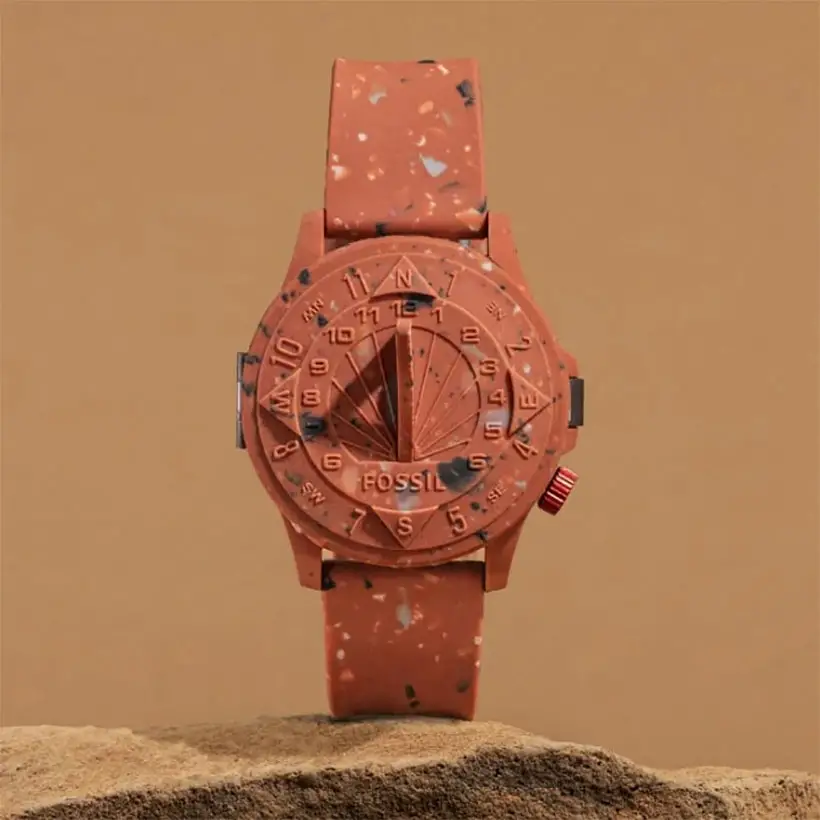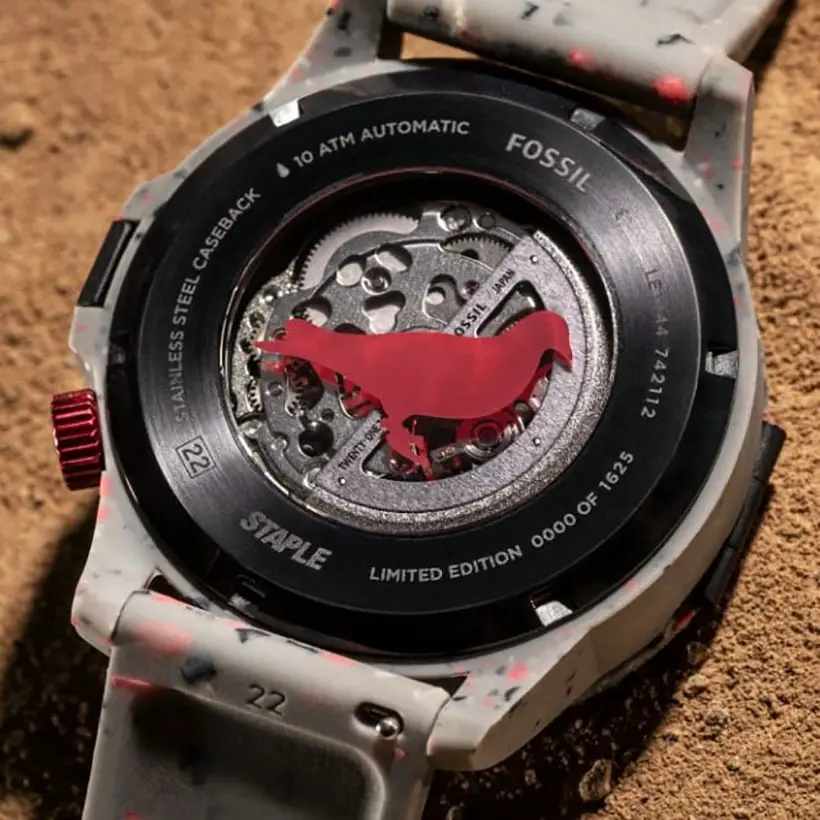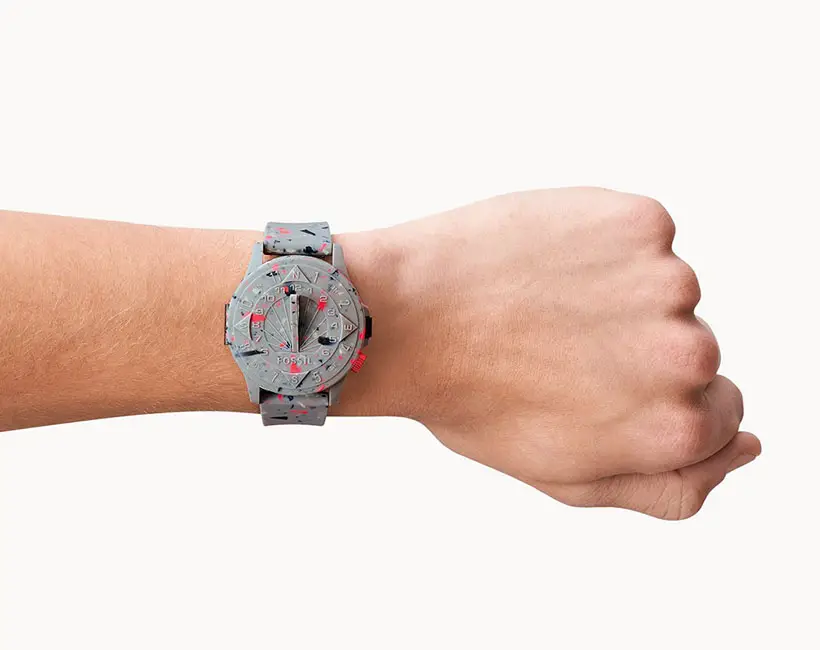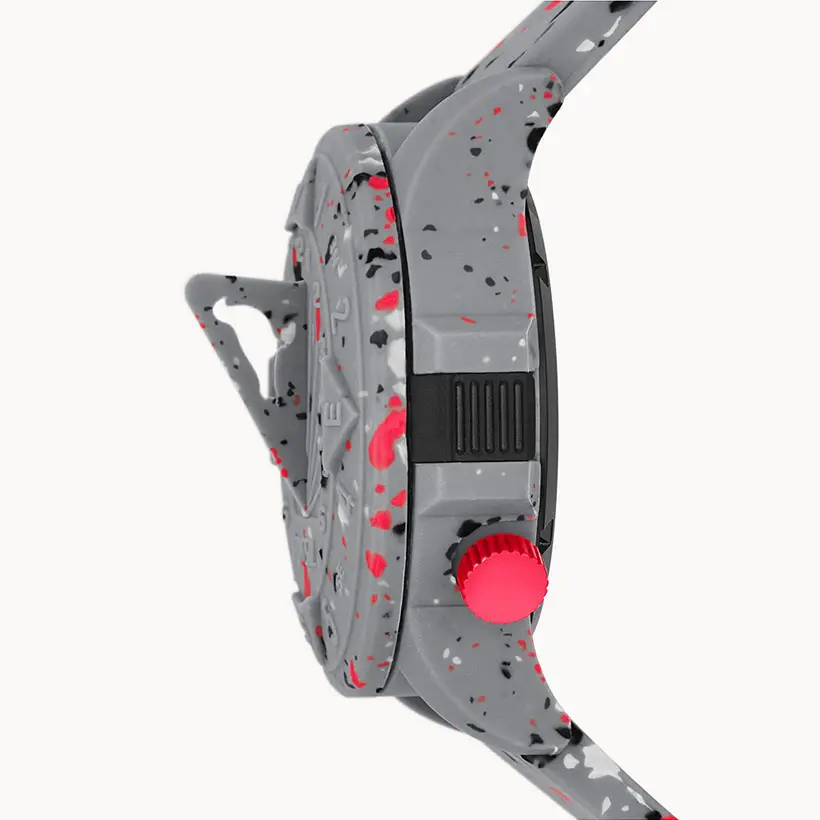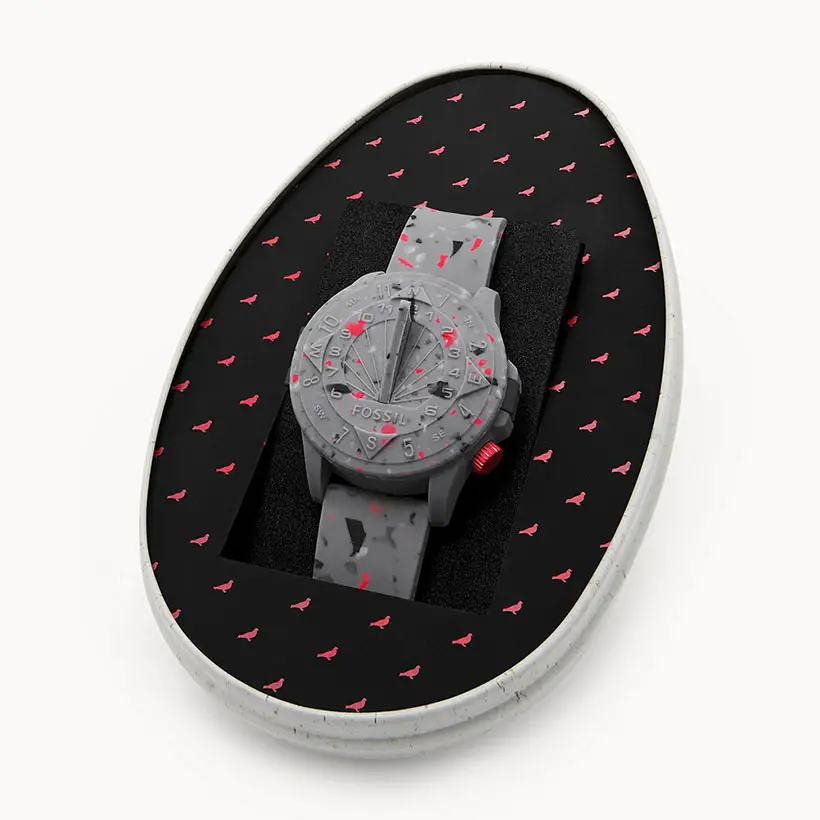 *Some of our stories include affiliate links. If you buy something through one of these links, we may earn an affiliate commission.