Stanley Nineteen13 Carbonated Drink Bottle is a beer soda and cold effervescent bottle with sweat proof and is 100 percent packable. We've seen many canteens dedicated to keep your beverage cold or hot, also there are many enthusiasts of portable cooler concept, however, this is the first time we notice a bottle that is dedicated to the carbonated side of your drink.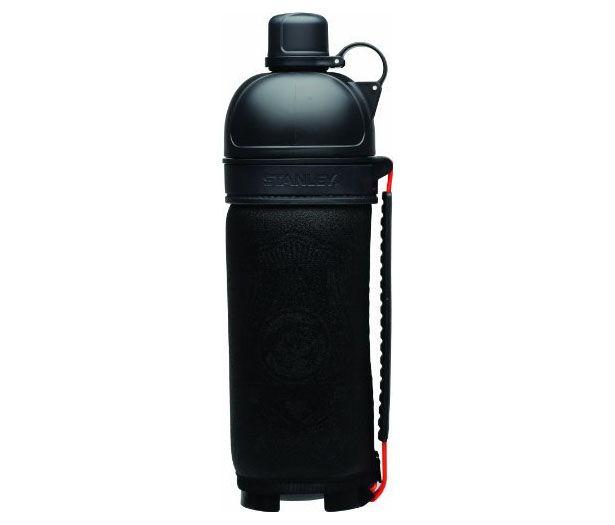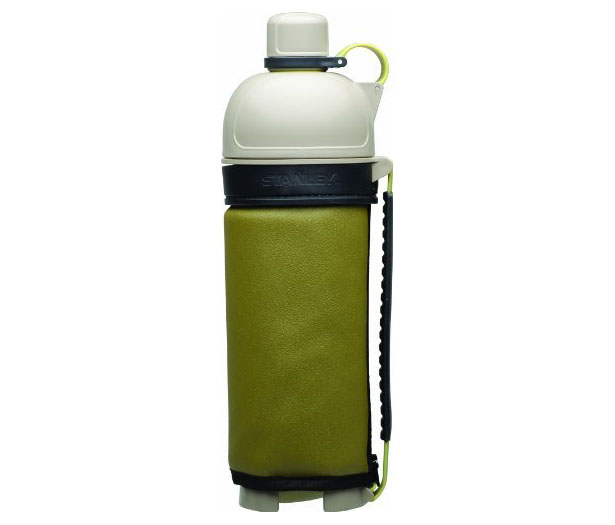 This product features a high-pressure design to keep the soda or beer carbonated no matter where you are. It has a wide-mouth opening to share this with everyone around you, or you can just use the bottle cap quick drink spout to take sips without letting all the gas escaping. To keep your beer cold, Stanlesy Ninteen13 carbonated drink bottle has been designed with an insulated outer wrap to keep your drink cold for more than three hours with capacity of 32-Ounce. What could be better than to have your cold beer anywhere with you.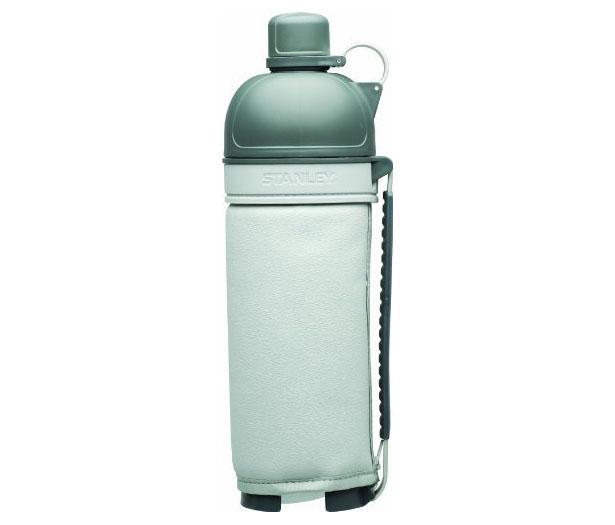 *Some of our stories include affiliate links. If you buy something through one of these links, we may earn an affiliate commission.