La Castellamonte together with Adriano Design launched a stimulating and artistic dialogue that has given life to Stack, a subversive ceramic stove line with pellet as well as wood burning fireplaces, which reinterprets the exemplary object in a modern key. This new stoves collection has even won the Design Plus Award powered by ISH. Thanks to the design culture, the Castellamonte ceramic stove collection enters the contemporary house as a cordial witness of material culture. Stack is modular as well as customizable. Its flexible structure offers the ideal composition of the stove, punctually meeting accurate aesthetical, spatial and practical needs. The 6 "Round Stack" stoves and 3 "Cubi Stack" stoves combine the ignition and heating modular elements with the help of support modules that provides articulated dimensional and functional solutions. The extremely easy assembly makes the stoves more customizable by adding up heating modules to create heat as well as power variations. Stack is ecological and modular, serving as an effectual and environmentally courteous heat generator. Stack is technological with the outstanding performance levels reached by the pellet as well as wood burning fireplaces.
Designer : Adriano Design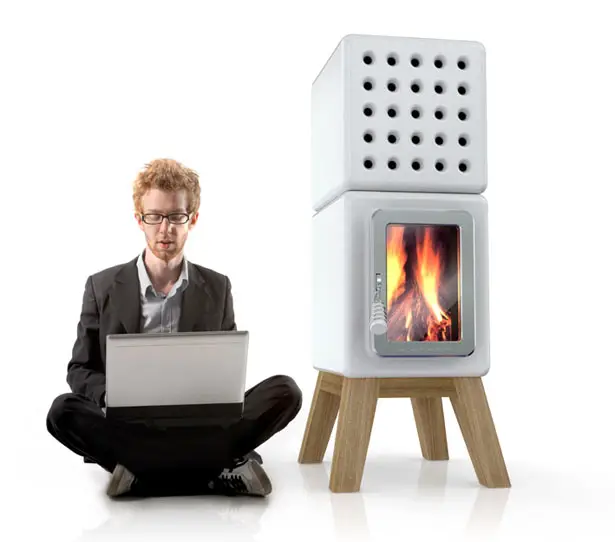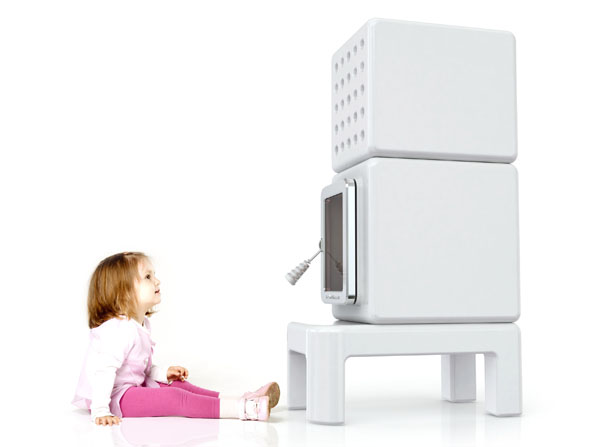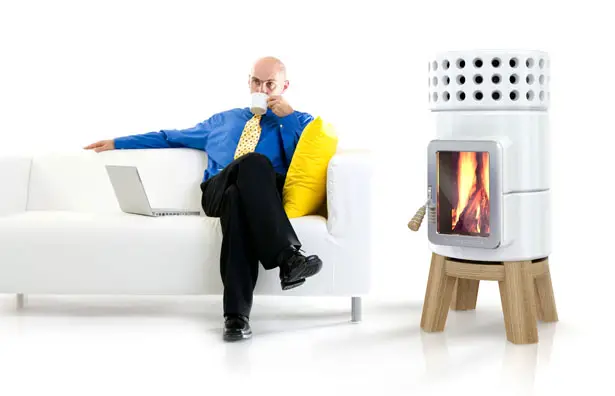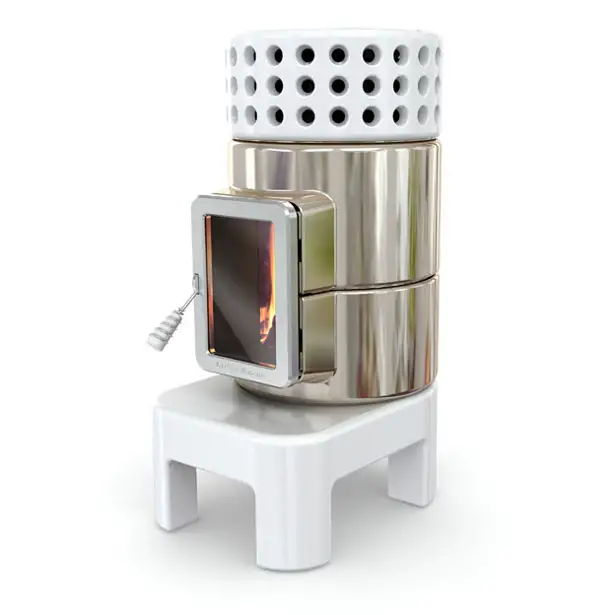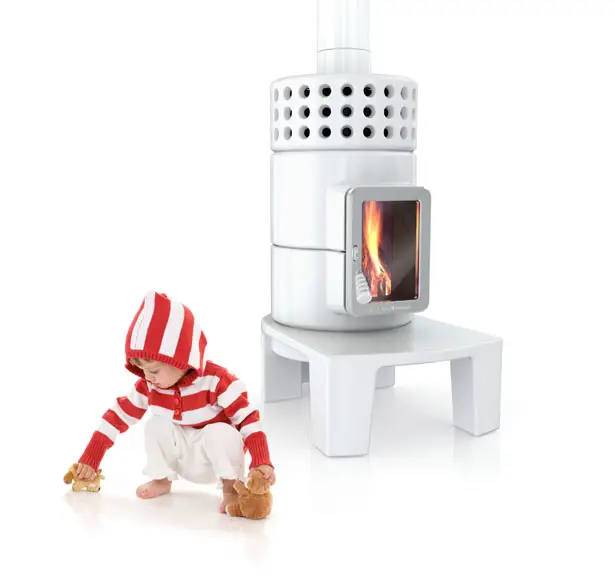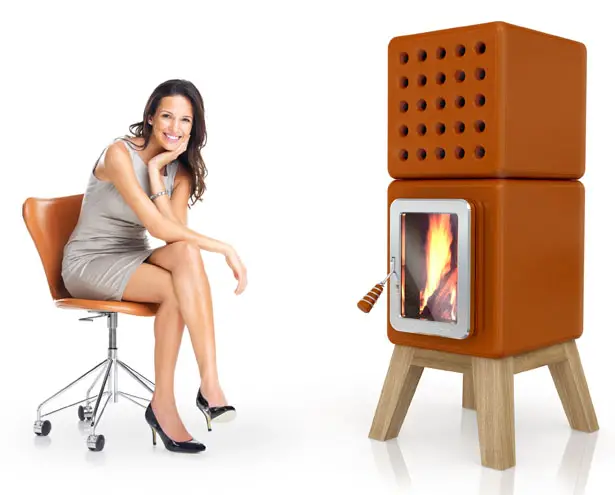 *Some of our stories include affiliate links. If you buy something through one of these links, we may earn an affiliate commission.