Rinspeed, swiss design company once again unveiled its eccentric concepts : sQuba, an underwater car. They unveiled its project today and will display it at the 2008 Geneva Motor Show. The concept of sQuba is an amphibious car, you can drive it on the road or underwater, it can be submerged up to 10 meters below the surface, according to Rinspeed.
Made from carbon body and an electric motor, sQuba will only remain a one-off, and there are no plans for production, yet.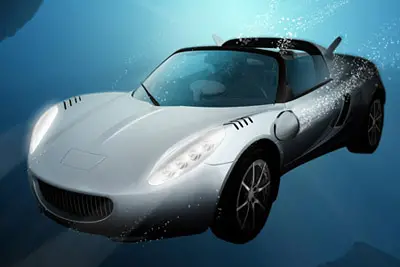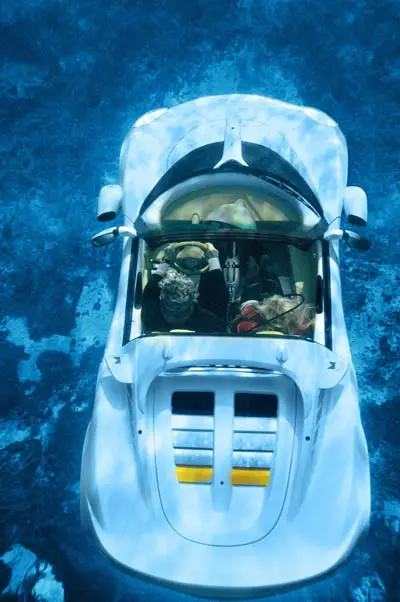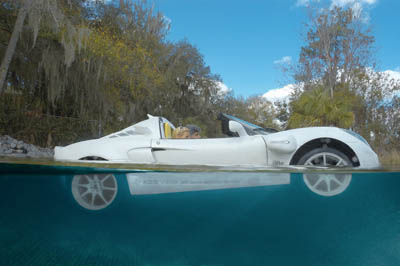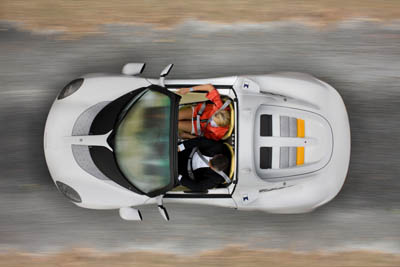 From : RinSpeed
*Some of our stories include affiliate links. If you buy something through one of these links, we may earn an affiliate commission.