Spyra One is not just another water gun, it is the first, powerful water gun that shoots individual water bullets instead of a singles stream of water. These water bullets can hit target up to 7.5meters away, cool heh? Each bullet is the same amount of a shot glass, the water tank is able to hold up to 25 water bullets and you can always know how much bullets left through a digital display.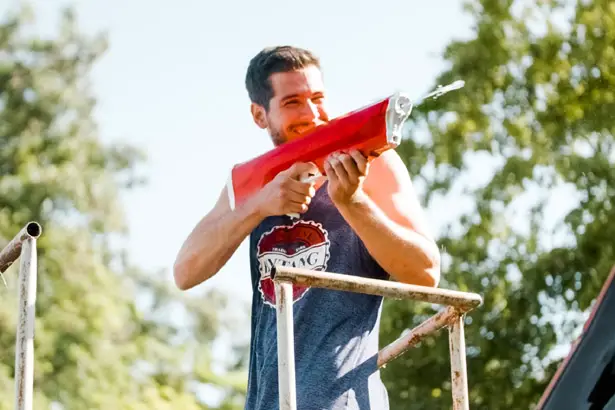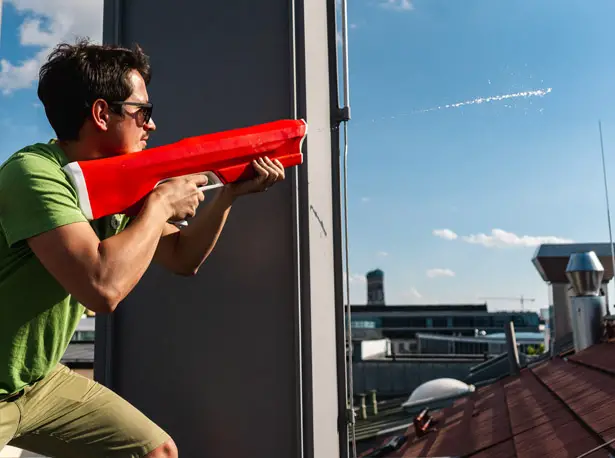 Spyra One water gun can shoot precise yet harmless water bullets, there's an automatic integrated pump that refills and re-pressurizes when the gun's mouth is held into the water. There's no need to pump up the water gun anymore, the special tank technology ensures full pressure and range from the first till the last shot. It works based on a physical phenomenon called laminar flow that is also used in jumping jet water fountains.
This water gun is powered by a rechargeable battery that lasts a whole day of playing or about 1,125 shots. Thanks to specially engineered nozzle-valve combination, it reduces turbulence in water and allows for visible hits across a distance of 25 feet. You can kiss goodbye to tiresome pumping or time-consuming refilling, simply hold the mouth of Spyra One onto any water source, the automatic pump would suck in the water. The futuristic design of this water gun was inspired by blasters from sci-fi action shooters.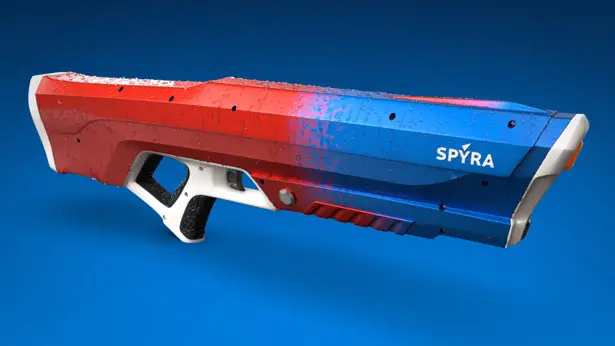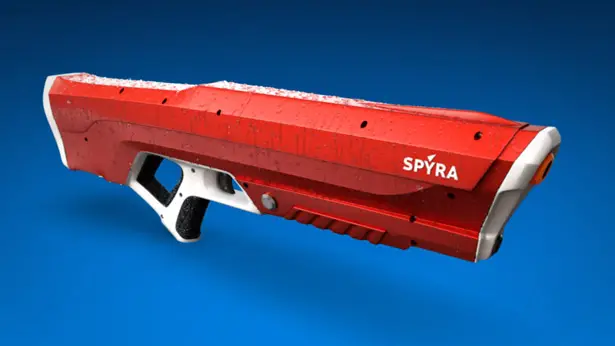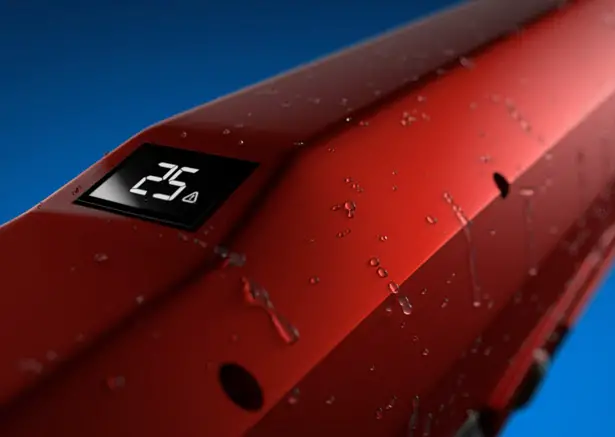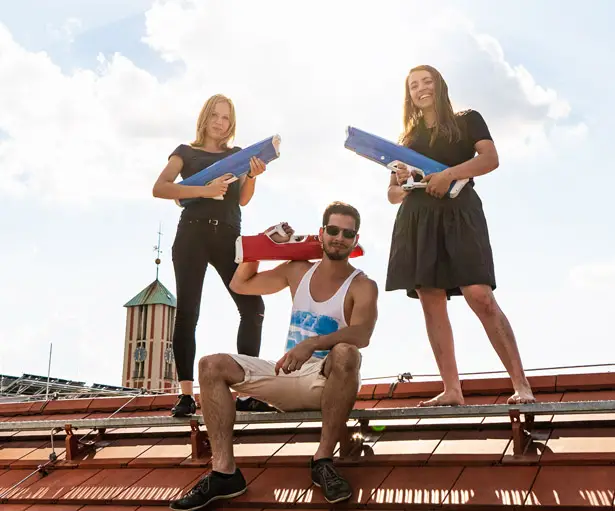 *Some of our stories include affiliate links. If you buy something through one of these links, we may earn an affiliate commission.