The Spudlight is an underwater fishing lamp concept that has been designed to provide an ultimate solution for the lack of sufficient lighting underwater. The main body of the concept features two bulbs placed in two separate compartments which can rotate 360 degrees vertically. Not only that, the compact main body can rotate to any direction, providing perfect multi-directional lighting which is vital for effective fishing underwater. Both the connectors and the cables have been durably made to sustain the rough underwater environment, while giving maximum functionality for the divers to change the directions of the light.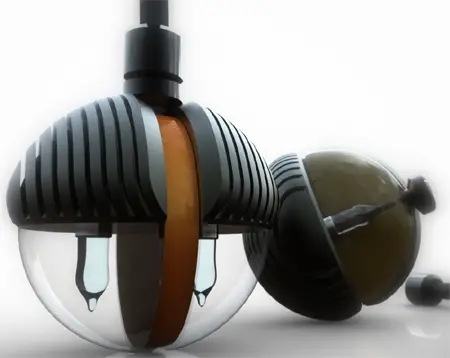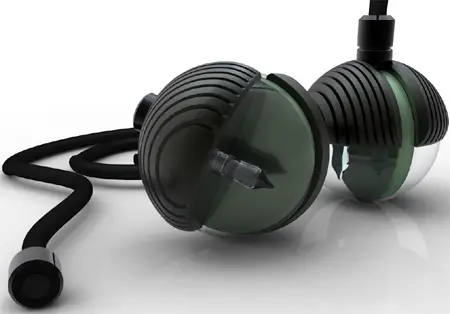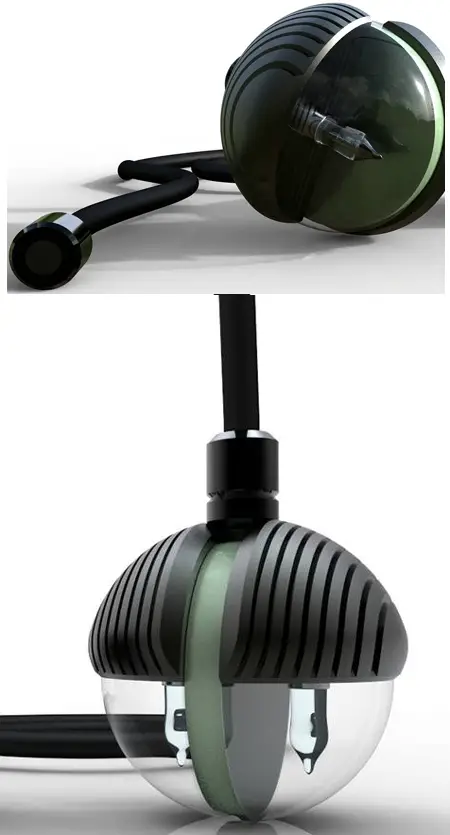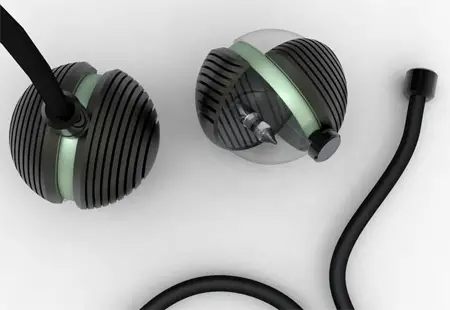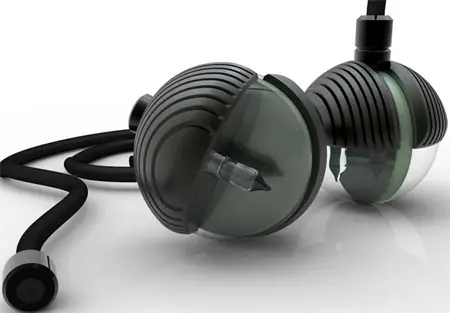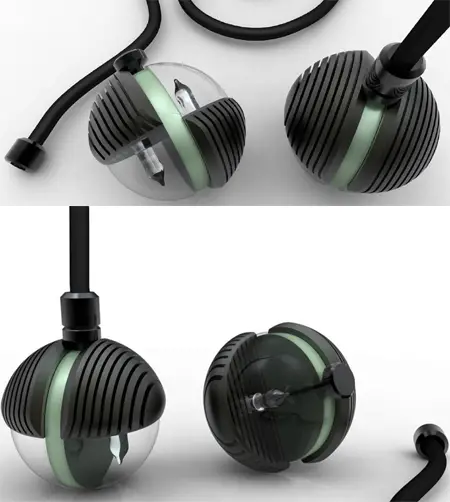 Designer : Jonathan Miller
*Some of our stories include affiliate links. If you buy something through one of these links, we may earn an affiliate commission.