Sprite features unique design that doesn't look similar to exiting drones on the market. It's a portable and rugged drone, perfect little gadget for active outdoor enthusiasts. This little drone is perfect for professional photographers or commercial operators that need to get the job done, this drone is not a toy, from the very beginning, it's been designed to be a highly functional tool. Not only the design has all features just like popular drones on the market today but also they are all incorporated inside a portable, rugged, modular airframe designed to work in harsh environments.
You can set the drone to fly fully autonomous autopilot with GPS, it has waypoint navigation, "follow me", and return to home. It is able to record 1080p full HD video with stabilized gimbal. The unique tube design allows it to fit almost anywhere, the rotor blades can automatically fold against the side of the airframe, in this way, you can easily slip this drone inside your backpack. Since there are no protruding motor arms or any expose delicate electronics, Sprite is rugged. Its tough polycarbonate construction can take a beating, all sensitive parts are safely sealed inside the body, it even floats.
Designer : Ascent AeroSystems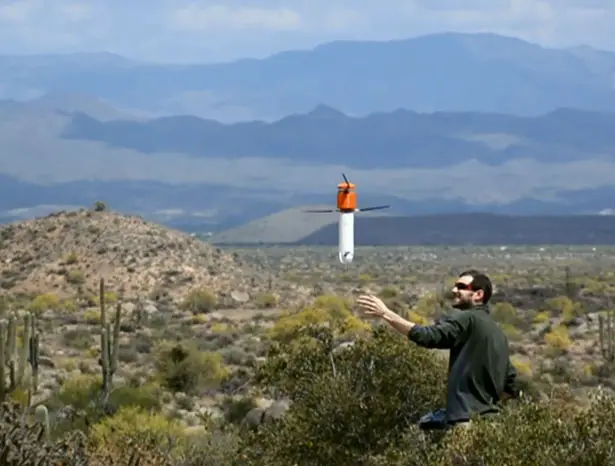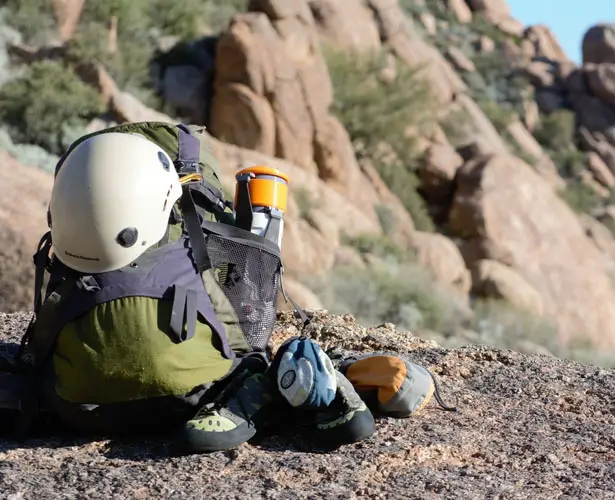 Thanks to modular design, you can easily upgrade Sprite with new modules as new technologies become available. You can interchange the parts without no tools. The company says that Sprite is compatible with and supports all features of common Ground Control Station Software such as Mission Planner, Droid Planner, or Tower flight control software.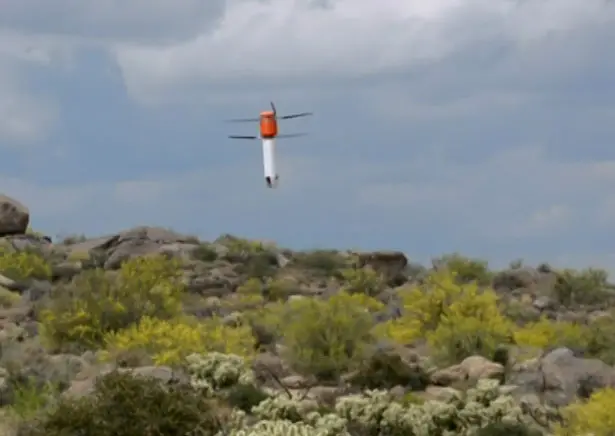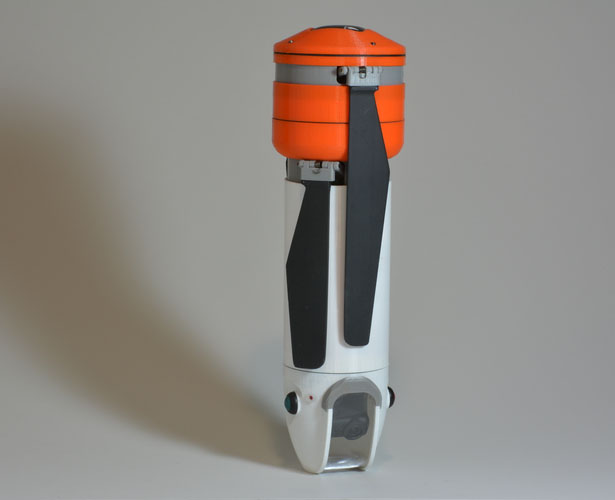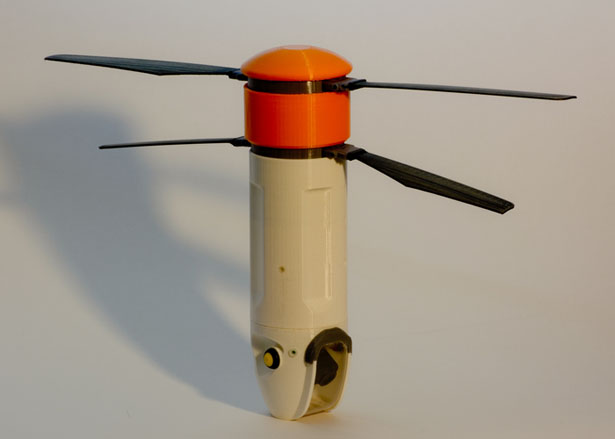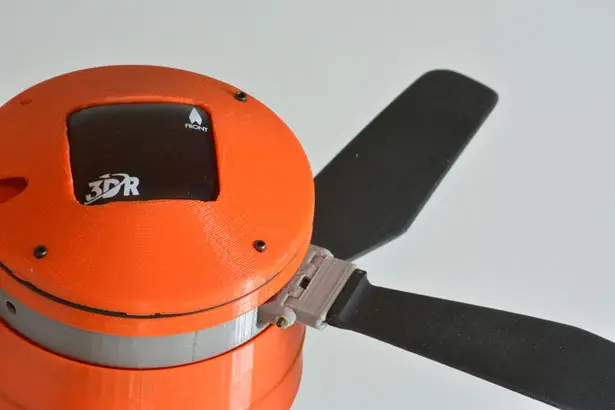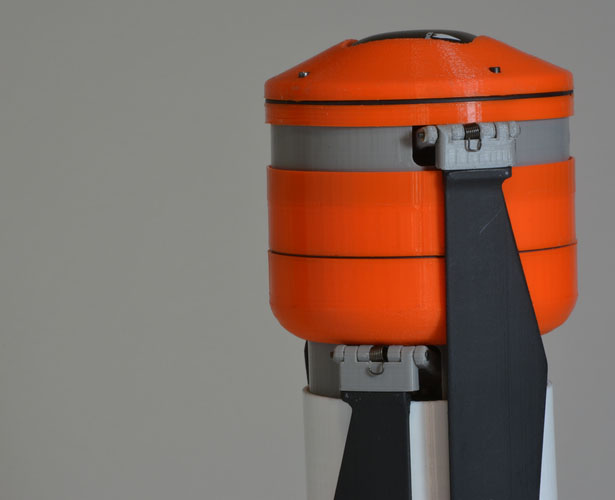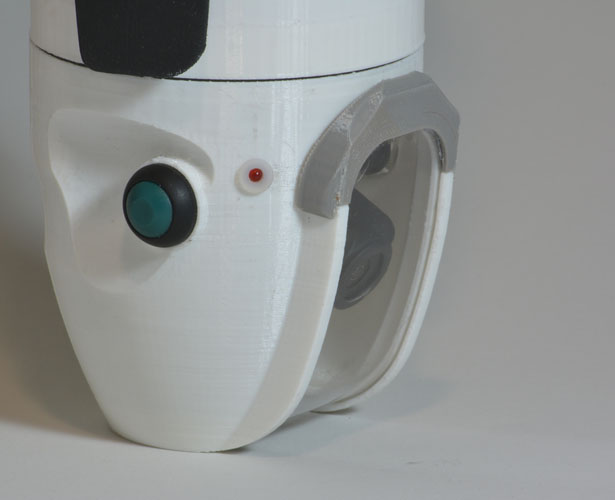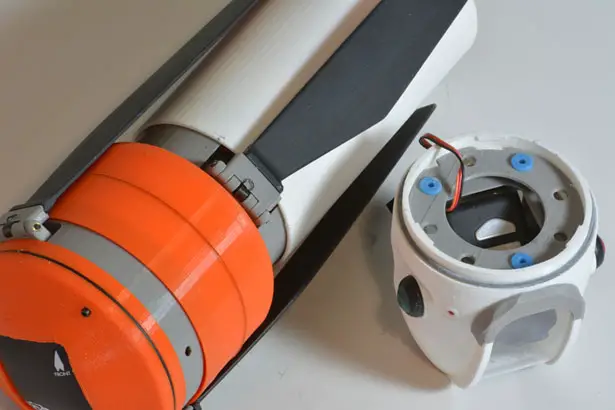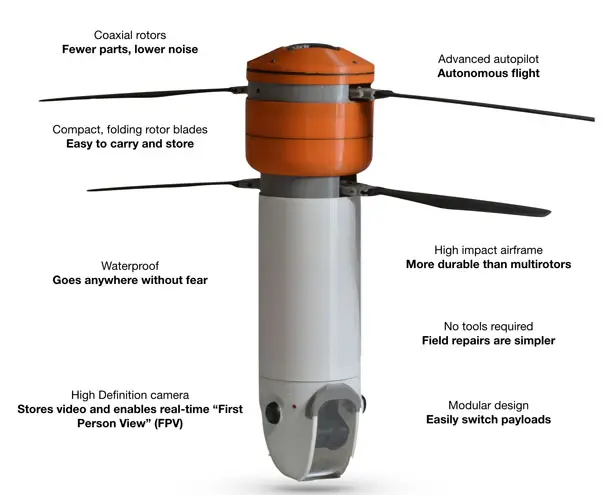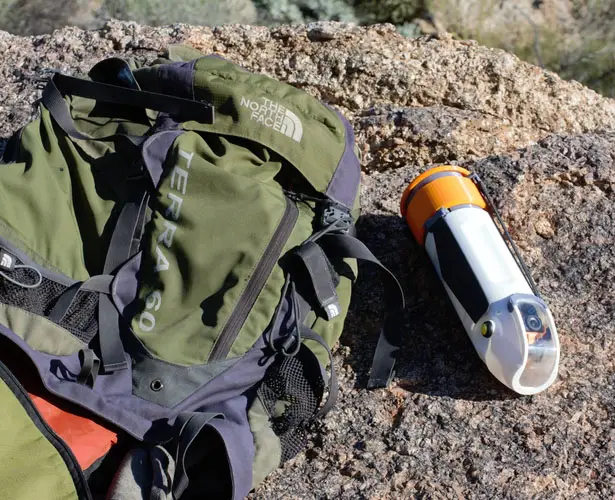 *Some of our stories include affiliate links. If you buy something through one of these links, we may earn an affiliate commission.