Split Induction is a smart multiple cooking platform system designed to allow you to prepare and cook with minimum footprint. It's an ideal cooking system for small kitchen, especially when you live in a dorm or a small apartment. The demand for living small is getting popular as the houses has become more and more expensive to afford due to urban expansion, with limited space, the way we prepare and cook our meal is also affected.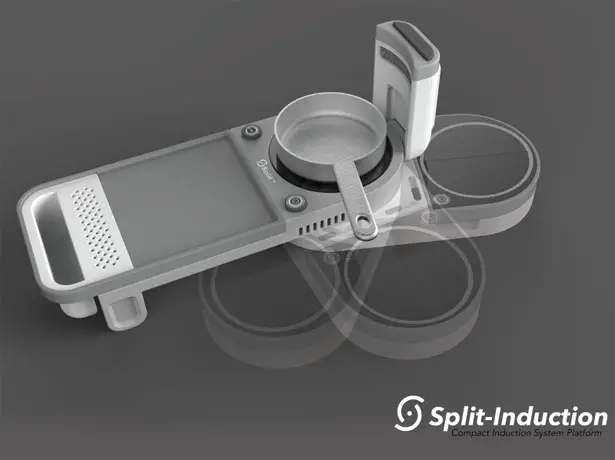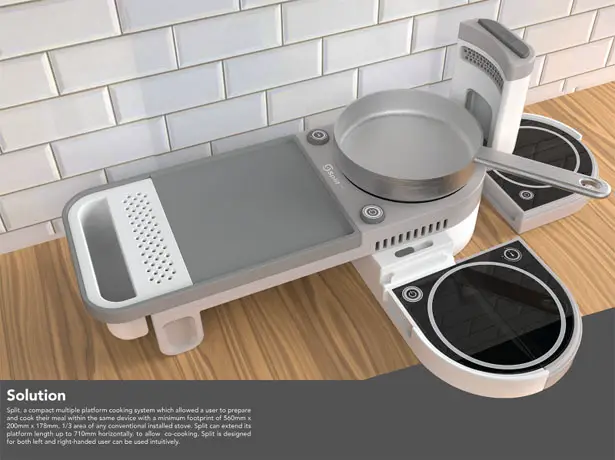 Featuring compact size of 560mm x 200mm x 170mm, Split Induction concept by Julius (Chee Kin) Pang wants to offer sleek cooking platform. Not only it saves space, it also allows you to cook multiple meals simultaneously. Keeping only the essential, Split Induction can handle your cooking needs, it's also easy to use, access, and repair. Split Induction has been designed to allow both left and right-handed user to use it intuitively.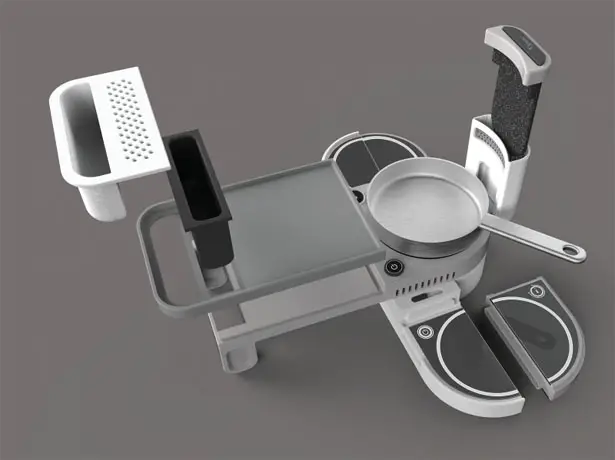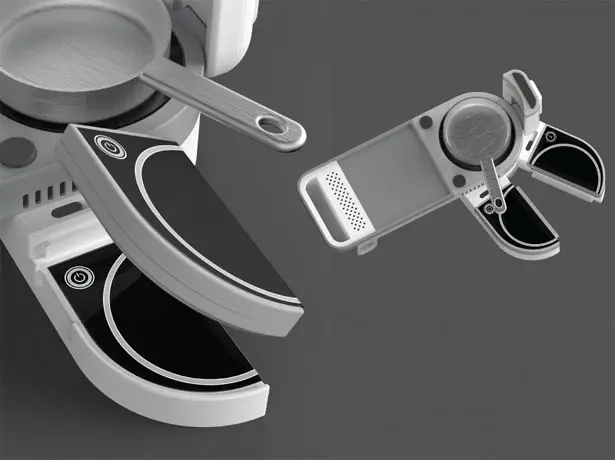 More images of Split Induction Concept: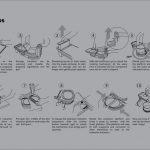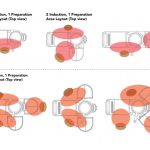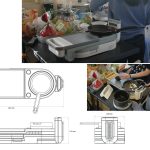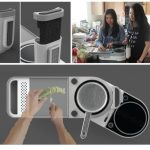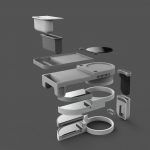 *Some of our stories include affiliate links. If you buy something through one of these links, we may earn an affiliate commission.