Submitted by Vadim Kibardin, Spiritus is a concept vision of essential oil diffuser. The design reminds you of a burning wood, a little campfire in your room, thanks to integrated LED lighting all over its body. It looks really cool, the combination of LED lights, LED digital alarm clock, and diffuser make this unit a complete package. Enjoy the smell of forest in summertime, or salty sea breeze of California, you can also enjoy the smell of burning wood on Christmas, essential oil diffuser has become the latest trend for a good reason.
The diffuser runs through shades of those soothing bright, red LED lights that gently glow through its back over for added glowing coal effect. The digital clock features four display settings with 300ml diffuser tank, it operates very quietly to release a fine mist of water to diffuse the oil around the room.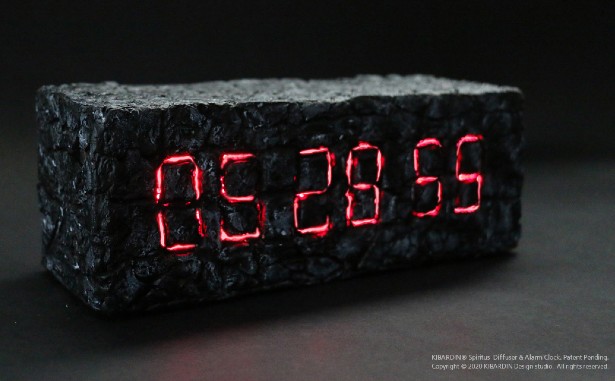 Spiritus Diffuser Concept by Vadim Kibardin of Kibardin Design Studio encourages a ritual to help you relax before going to sleep. The nice smell of those natural essential oils in the air helps to freshen up the room, reducing feelings of anxiety and stress. The alarm function of Spiritus also helps ease you to wake up and start the day with the smell of freshly brewed coffee. It's been proven scientifically that some essential oils have ability to interact with your brain and nervous system, affecting your mood and health by reducing depression, stress, and anxiety. Spiritus Concept combines a diffuser, digital clock, and artistic object in one.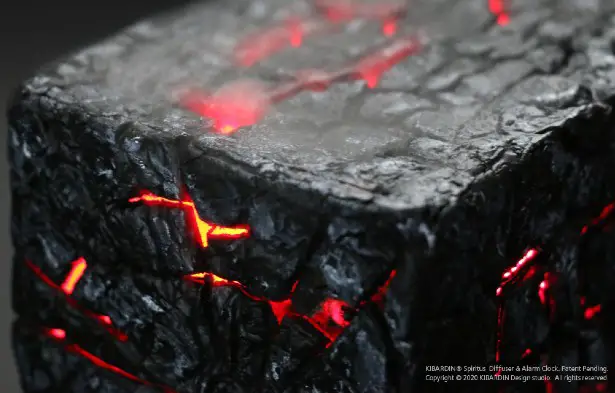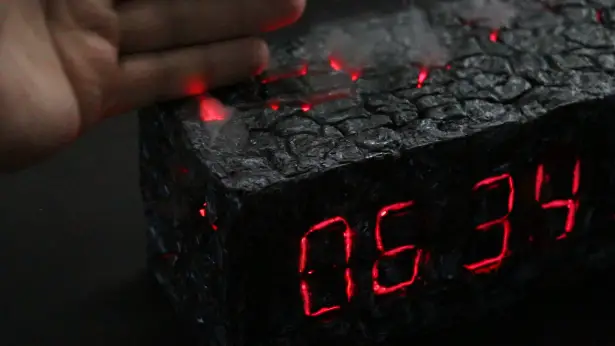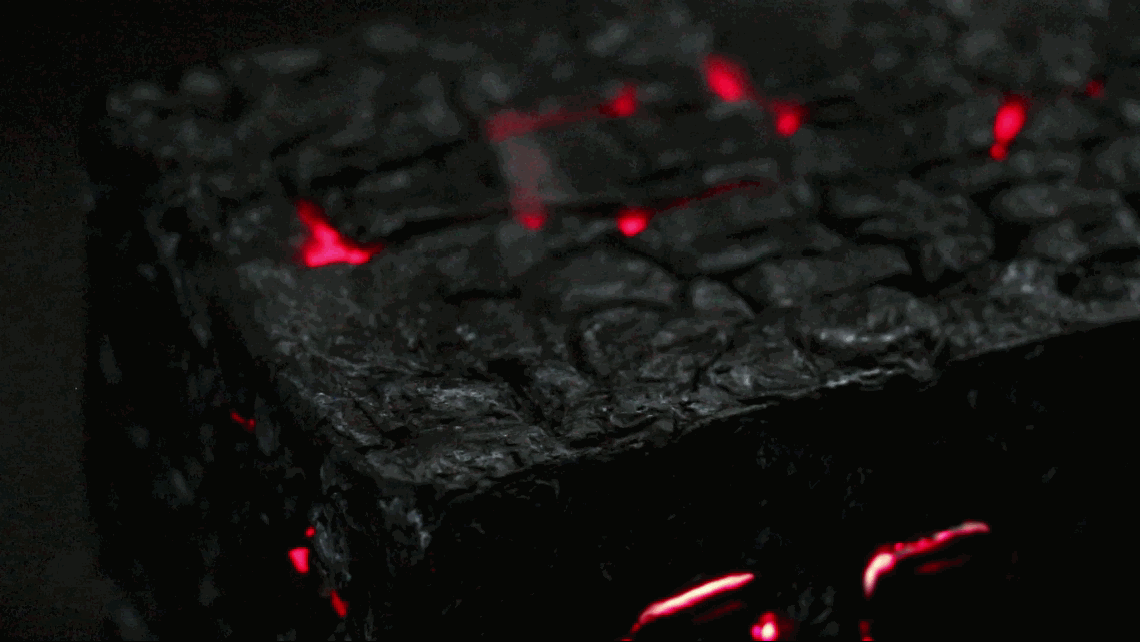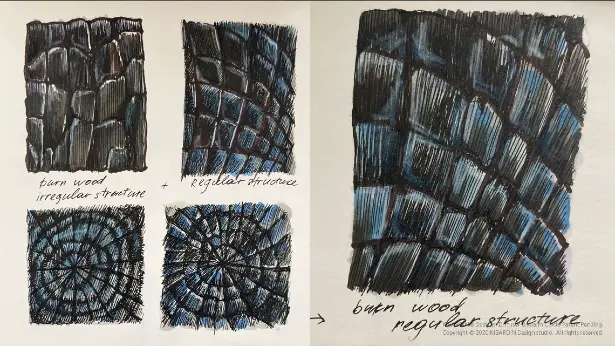 *Some of our stories include affiliate links. If you buy something through one of these links, we may earn an affiliate commission.