Garbage is disgusting, most people don't understand who would want to sort and recycle those waste. Spider Bin has been designed to change that perceptive, it's a universal and economical solution for recyclable materials, a set of pop-up sorting bins. Each set consists of a frame and a bag, it can be placed anywhere from your work space or outdoors, it's easy to move it from one place to another.
Recycling our waste is something we should be proud of, Urte Smitaite wanted to suggest a home product where people can be more environmentally responsible. The result is universal product, easy to use product, it reflects the transparency of sharing ecological ideas. Most popular recyclable waste container is a plastic bag, that's why Urte decided to design an adaptable/foldable frame that can give more aesthetics value to these bags. The frame can be easily assembled, simply fix the central joint, and attach the plastic bag onto it.
Designer : Urtė Šmitaitė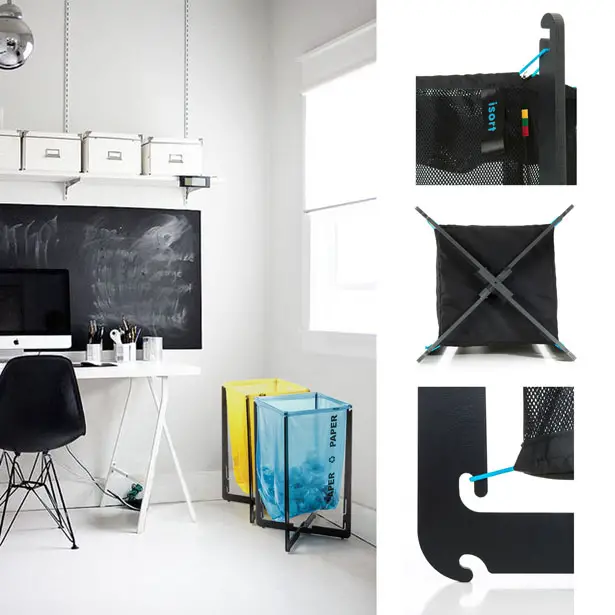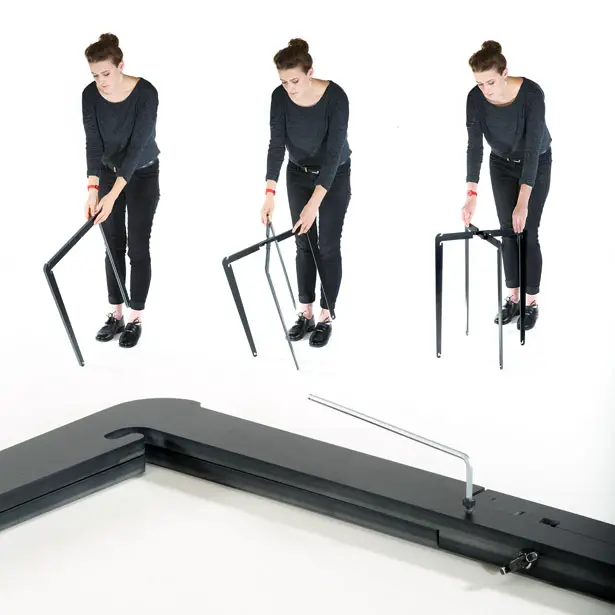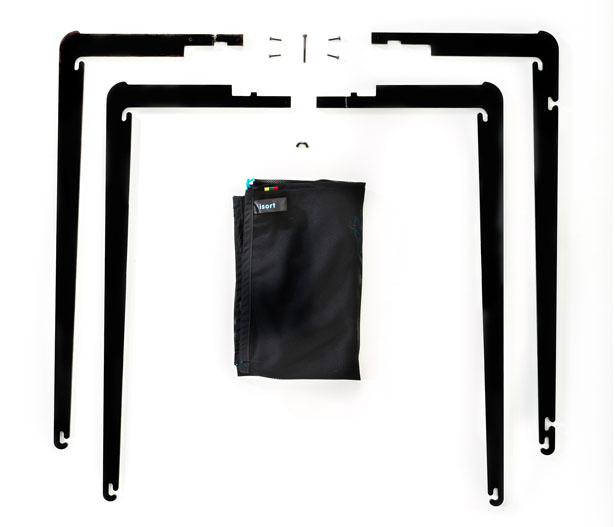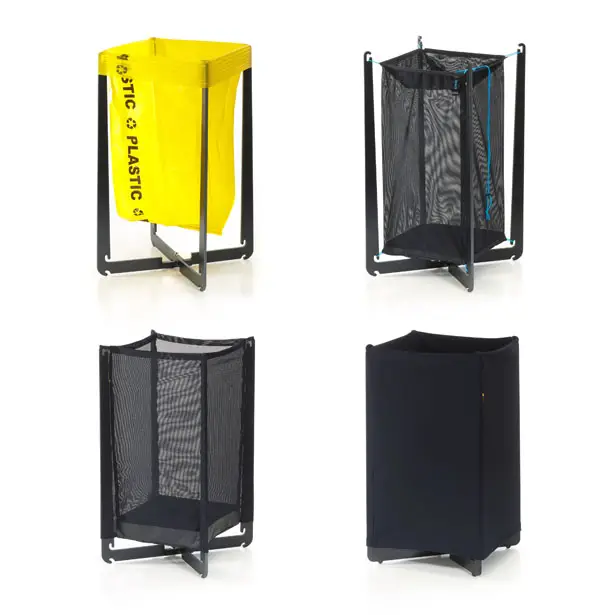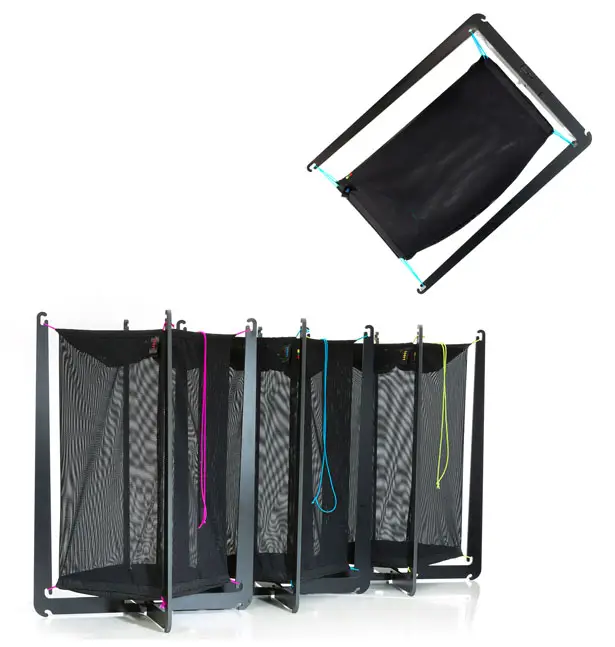 *Some of our stories include affiliate links. If you buy something through one of these links, we may earn an affiliate commission.