Started 5 years ago when testing brakes on transistion, S-Works team found out a mechanism that makes a road bike runs really fast. They have come up with the winning formula of light weight, torsional stiffness, and stealthy aerodynamics bike. The development of this bike has been awarded by the opportunity to team up with McLaren Technology Center, yes, the home of McLaren F1 Racing and Supercar, thus S-Works x McLaren Venge Bike was born. The original bike has already exceeded many expectations, but with McLaren 30 years of expertise in composite technology, they can push the existing boundaries of design and engineering, improve the stiffness-to-weight ratio, carbon fiber construction, and fabrication process. The result is a stunning bike indeed.
Designers : S-Works and McLaren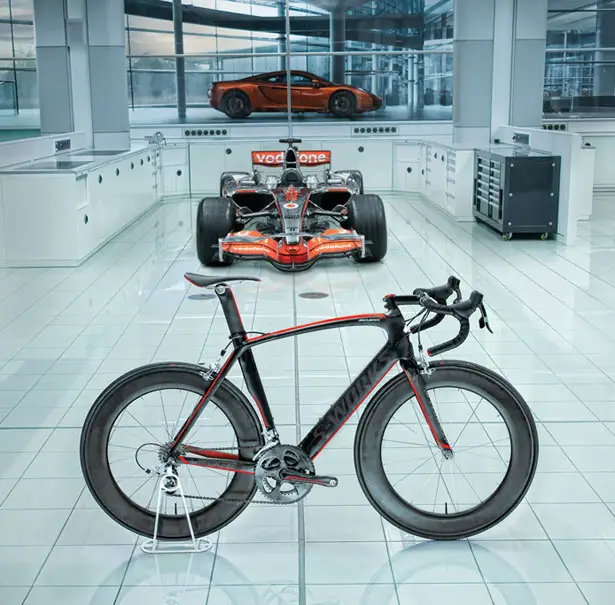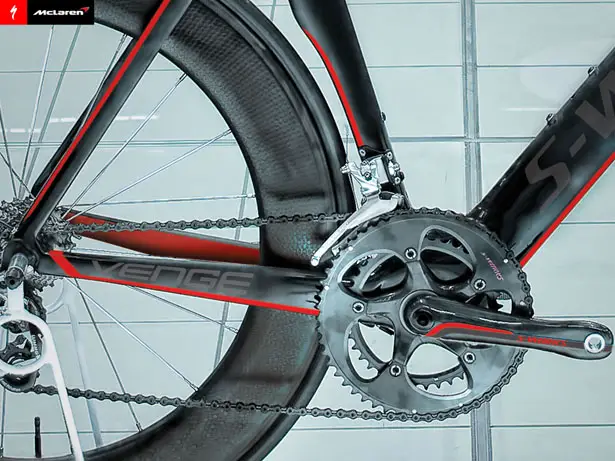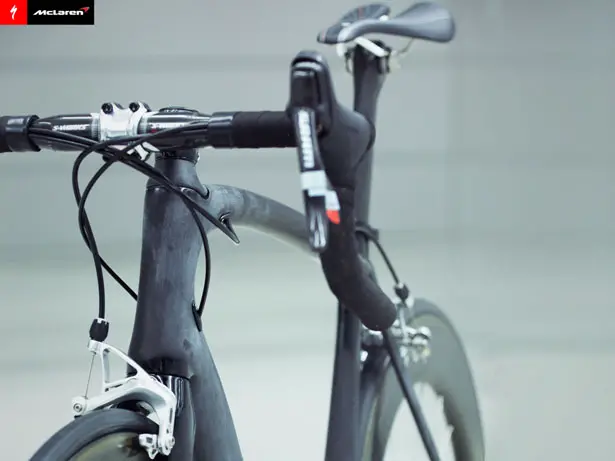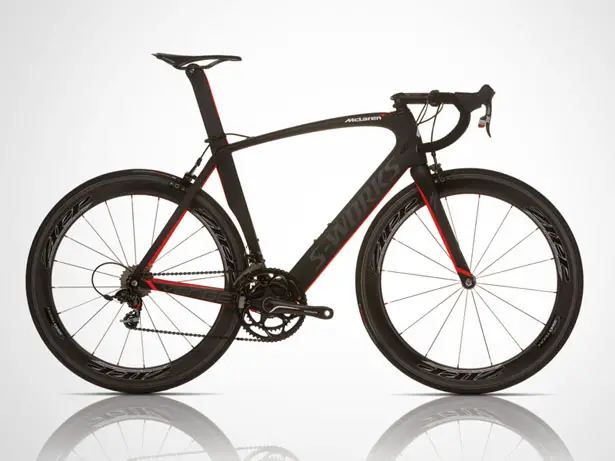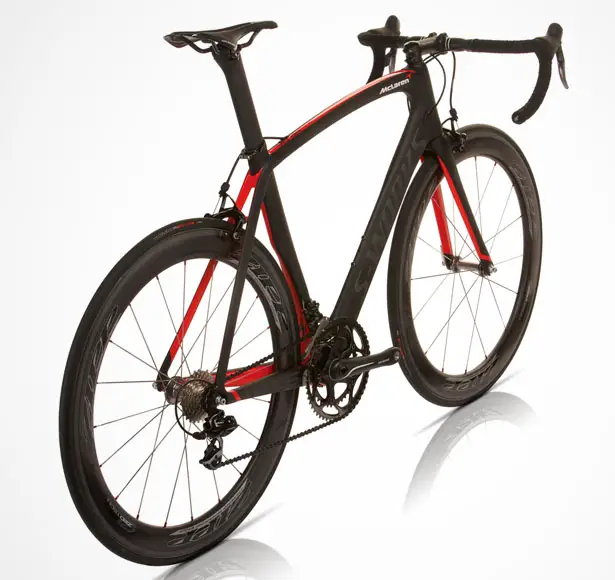 *Some of our stories include affiliate links. If you buy something through one of these links, we may earn an affiliate commission.