SpareOne Plus Emergency Phone is all-in-one emergency phone that you can count on. There are times when we have gone on a trip and forget to carry our phone charger, this device takes your inconvenience out of question (yes, some of us can't live without our phone). This emergency phone uses single standard AA battery for power, it offers you a freedom to know that a fully charged cell phone is only a battery away, even in natural disaster, you can still maintain cell phone power without electricity.
The latest model of SpareOne Plus is now enhanced with better features such as a panic siren, audible function feedback, location and alert service. The web interface allows user to locate another SpareOne Plus user to send an alert message when SOS emergency button has been pressed.
From : SpareOne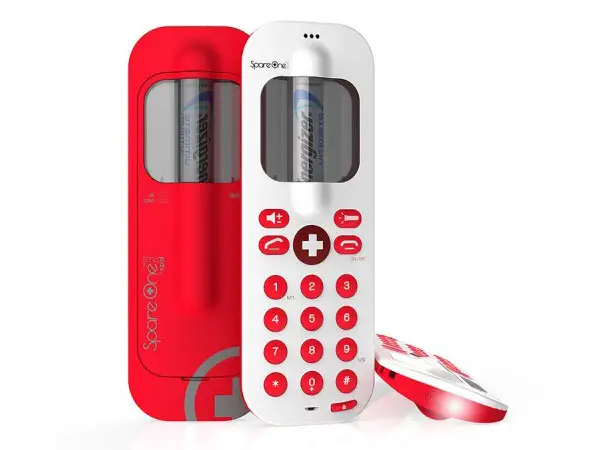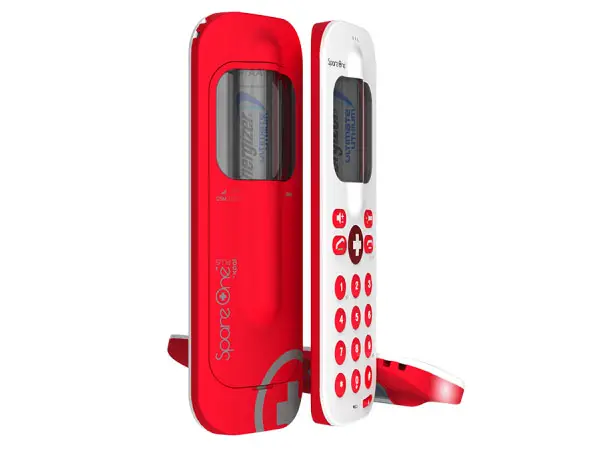 This phone can hold its charge, if unused, for up to 15-years. You can have up to 10-hours of talk time on only one battery, the flashlight provides you with 24 hours of continuous light, making this phone several tools in one. If you need help, the SOS torchlight at the top of this phone will flash in Morse Code to show that you're asking for help. It comes with waterproof bag which is floatable and submersible, even in extreme weather, this phone still operates in range of -22F to 140F, pretty impressive.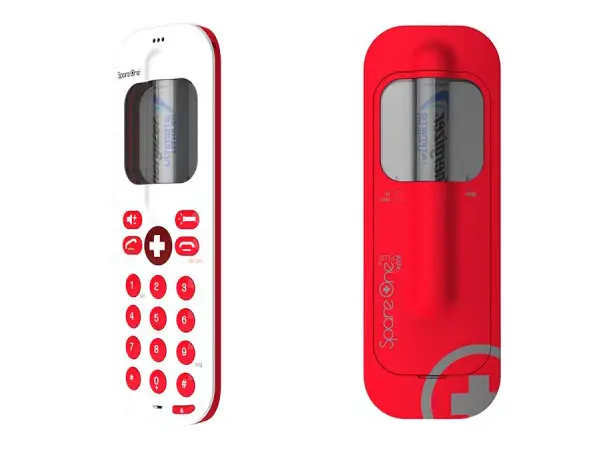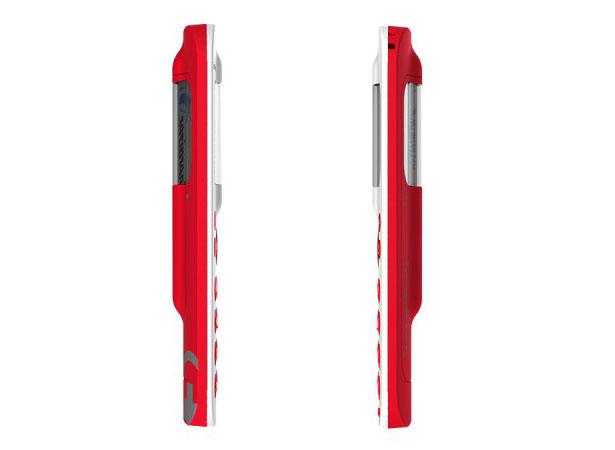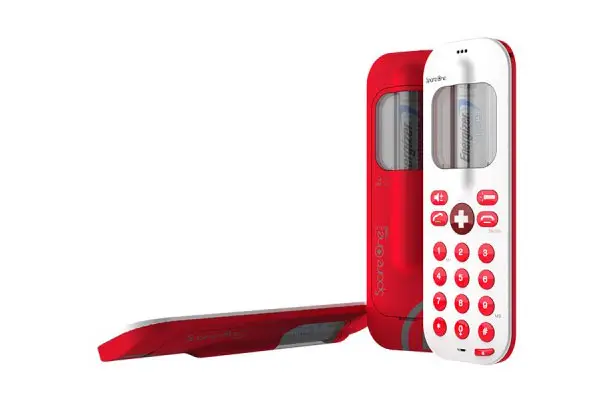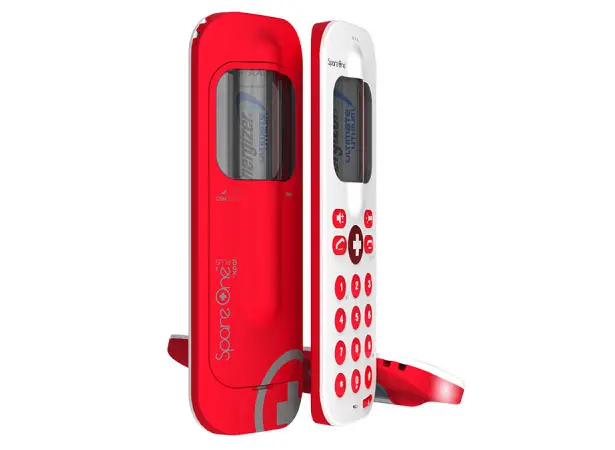 *Some of our stories include affiliate links. If you buy something through one of these links, we may earn an affiliate commission.