Sound FIT aims to break your over eating habit through "Crunch Effect". It uses user's chewing sound to prevent overeating, encouraging you to have a healthier eating habit. "Crunch Effect" is a special sound heard when people chew their food, this sound is transmitted to the brain to increase the feeling of fullness or satiety. It is based on study when external sound is bigger that the food biting sound, people tend to feel less full and eat even more.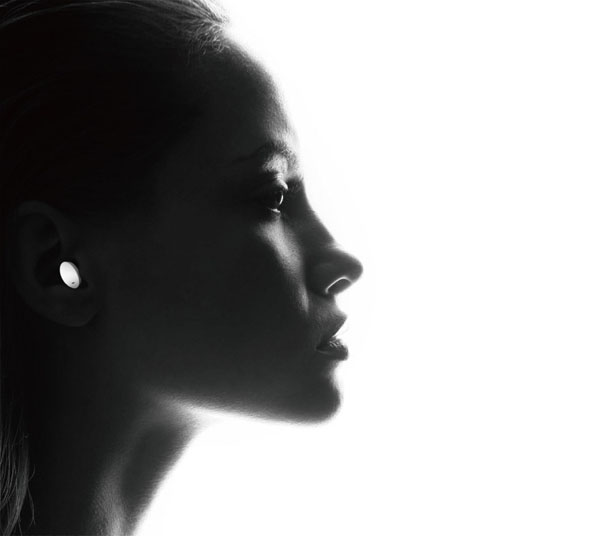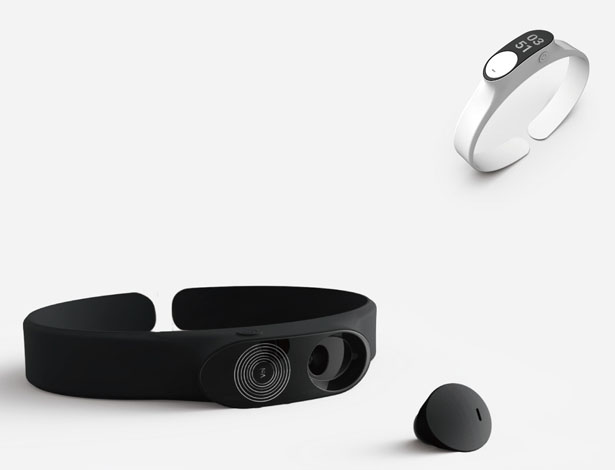 Designed by Yeji Kim, Jiyoon Park, Jihoon Lee, Dayeon Lim, and Haeri Cha, Sound FIT offers a wearable device that amplifies user's biting sound. They can also receive feedback on the meal in real time to check their eating habits through the meal data graph displayed by their phone app. During this project, those designers conducted special experiments on "Crunch Effect" to more than 300 adults. They compare a group of people eating in quiet daily environment compared to a group eating listening to TV and music. The latter group ended up ate about 70% more. It means that when the external sound is louder than the sound of chewing food, people might feel less full, hence, they eat more than their body need.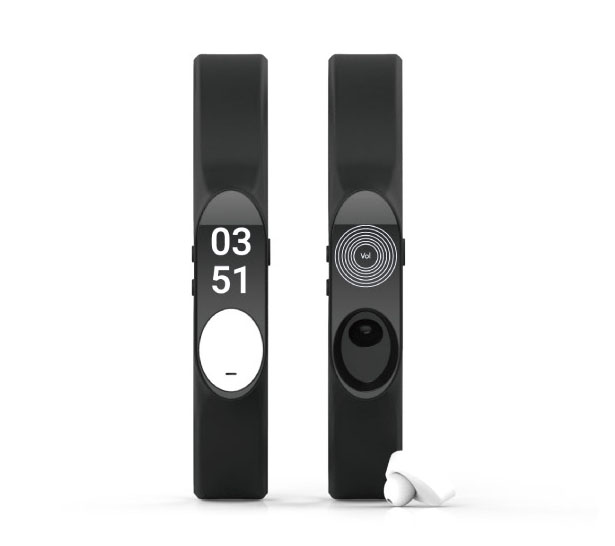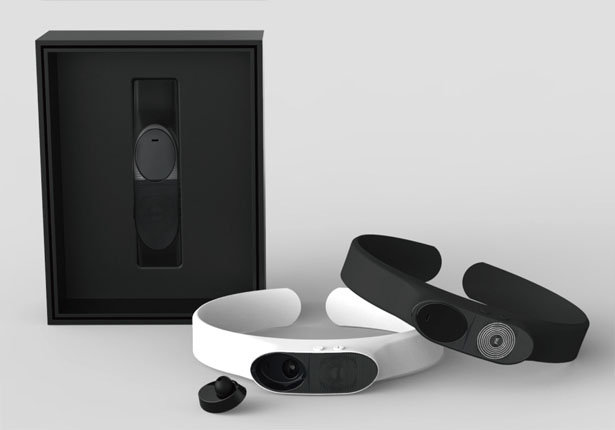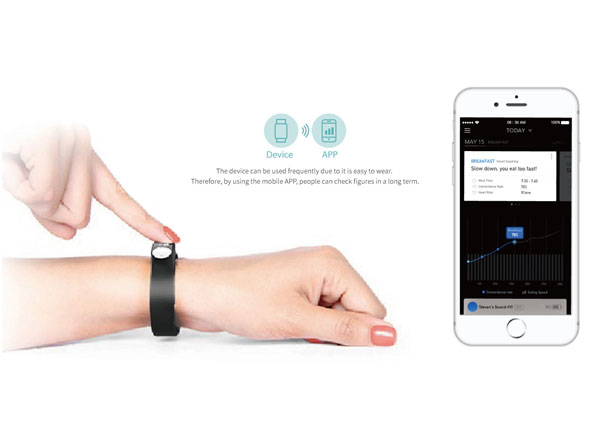 *Some of our stories include affiliate links. If you buy something through one of these links, we may earn an affiliate commission.