Every camera requires batteries for power but it is not so in the case of Sony ODO digital camera. Check out this Battery Free Camera designed by Sony. This camera is powered by kinetic energy and is charged by giving its rounded head a twist. When its head is rolled, it provides power by transforming kinetic energy into electricity. This device is made up if biodegradable vegetable based plastics and is capable of taking decent pictures. Camera takes around 15 seconds to get charged for next picture. Sony has also offered one flowerpot which acts as the Sony ODO docking system.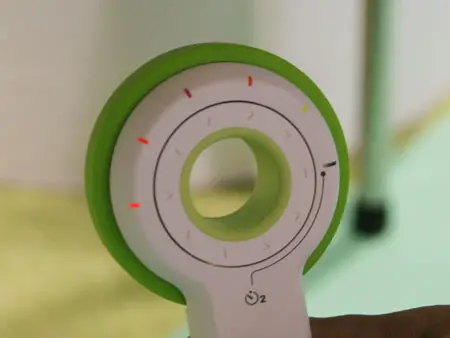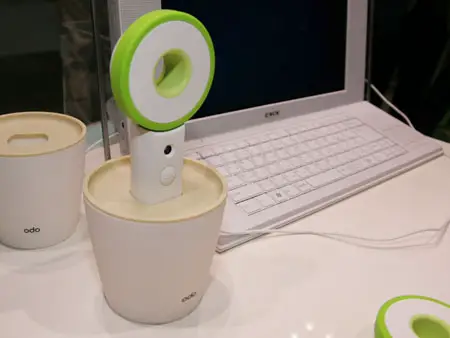 Designer : Sony via IGreenSpot
*Some of our stories include affiliate links. If you buy something through one of these links, we may earn an affiliate commission.