Sony Circle Sound Speakers offer you unique visual appearance that allows it to deliver 360-degree circle sound. Fill the room with music using your gadgets such as smartphone, iPhone, or iPod in stylish way. Sony Circle Sound Speakers feature audio diffusion technology that delivers circle sound, thus enabling the music always sound great no matter where you are. Sony releases 2 versions of these speakers: SRS-BTV25 and RDP-V20iP.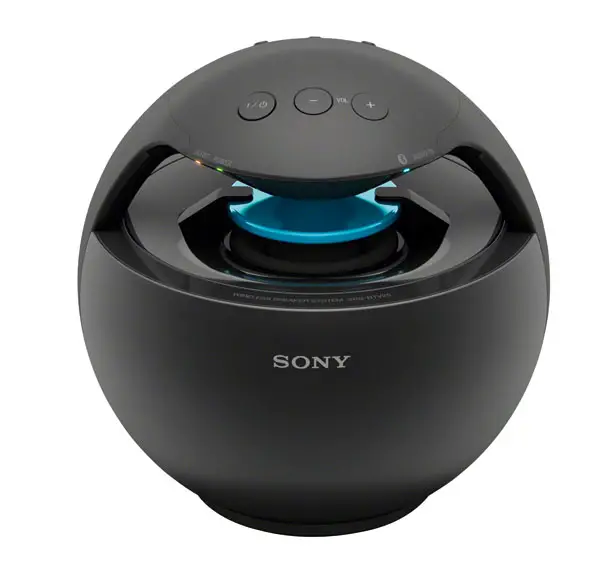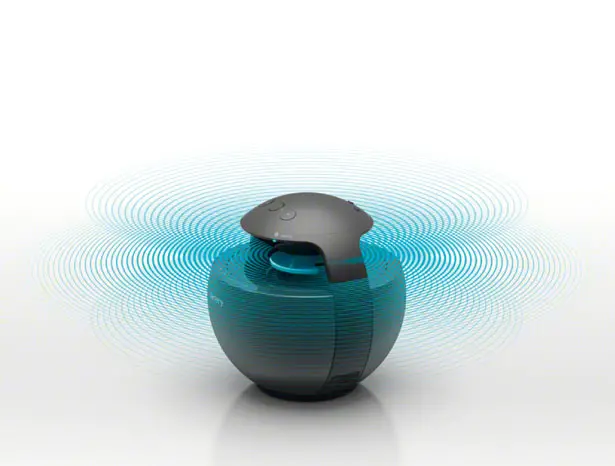 SRS-BTV25 features 360-degree circle sound technology and Bluetooth wireless music streaming to provide easy connection between the speakers and your devices. Once you establish a connection, play the music! Wireless means no cables; this unit can go in any room and be moved easily without any hassle. If you love throwing a party, this should be the perfect music machine to spice up the party. The special bass-boost function ensures party-perfect beats that will not be drowned out by the crowd. If you have other devices with no Bluetooth technology, you can use the Audio in Port and the mini-jack to connect your device to these speakers. For optimum experience, Sony Circle Sound Speakers can also charge your gadget up while you're listening the music via its USB charging port.
Sony Circle Sound Speakers SRS-BTV25 have been designed in technically sophisticated yet very stylish, making it blends perfectly at any home décor. You will also be still presented with two color choices: black or white.
Sony Circle Sound Speakers RDP-V20iP uses the same 360-degree Circle Sound technology but acts as a charger and speaker dock for iPhone and iPod models and is controlled via the supplied remote.
It's truly mobile thanks to an internal, rechargeable battery good for approximately 5 hours of playback. It's perfect to move around – enjoy music anywhere in the house. Since this unit shares the same DNA as SRS-BTV25, the sophisticated bass boost offers the same power as SRS-BTV25. Available in a choice of black, white or red finish.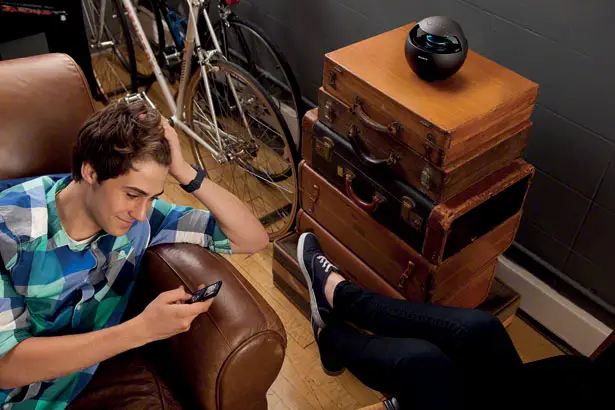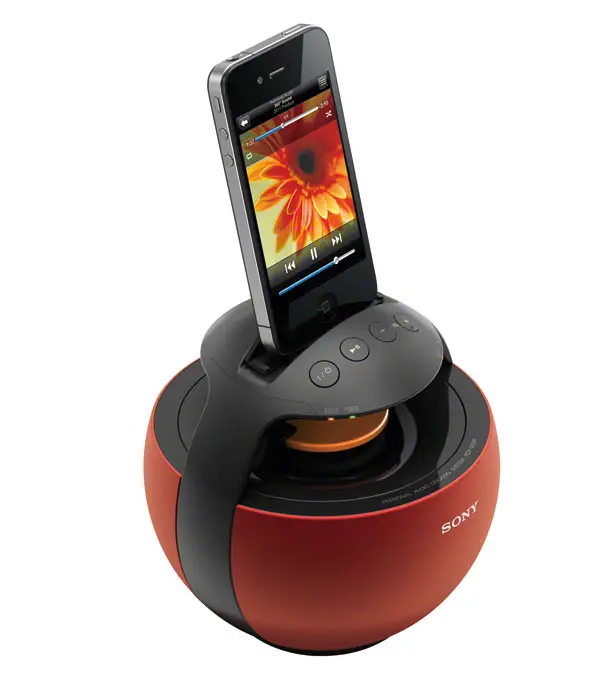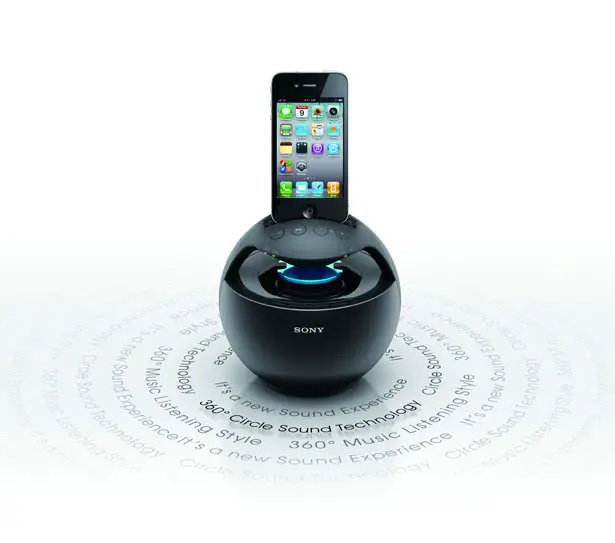 *Some of our stories include affiliate links. If you buy something through one of these links, we may earn an affiliate commission.