Announced at CES 2023, Sony Honda Mobility Inc. (SHM) introduced "AFEELA", a new type of mobility that combines cutting-edge technology and passion to move along with people who want to shape better future. This new brand aims to demonstrate a new relationship between people and mobility, AFEELA creates interactive relationship where passengers "FEEL" mobility as an intelligent entity not just vehicle.
Think outside the box, AFEELA wants to set a new standards for mobility, it evolves not just focus on driving dynamics and performance but also networks, software, and user experiences.
The exterior body of AFEELA demonstrates "Media Bar" design that allows this vehicle to interact with people. It expresses itself by sharing various types of information with people around it, it means that even before you get on board, you already experience cool interactive mobility, it's a new era for future transportation. Simple and minimal lines, it is designed as reminiscent of a spaceship with a glass roof and self-opening doors.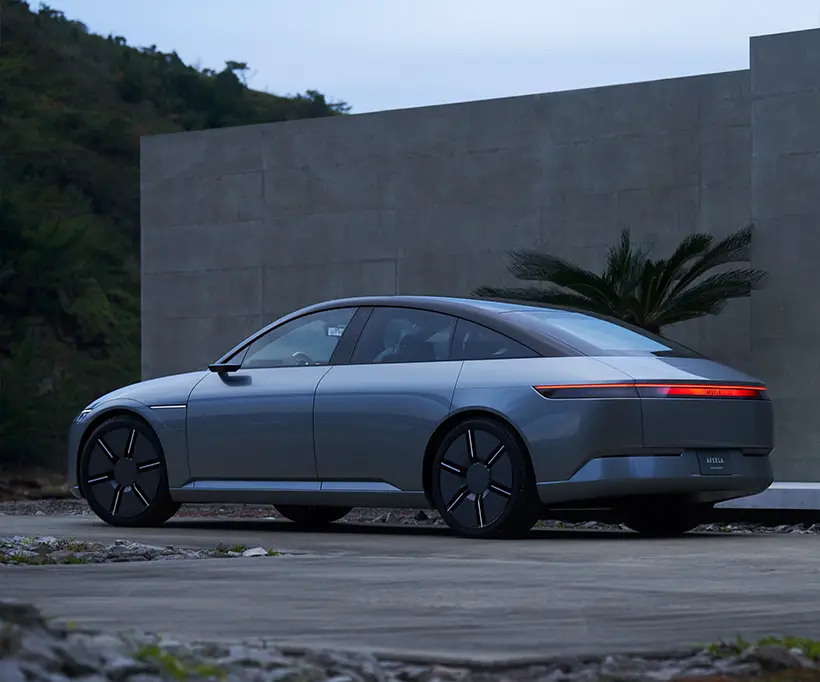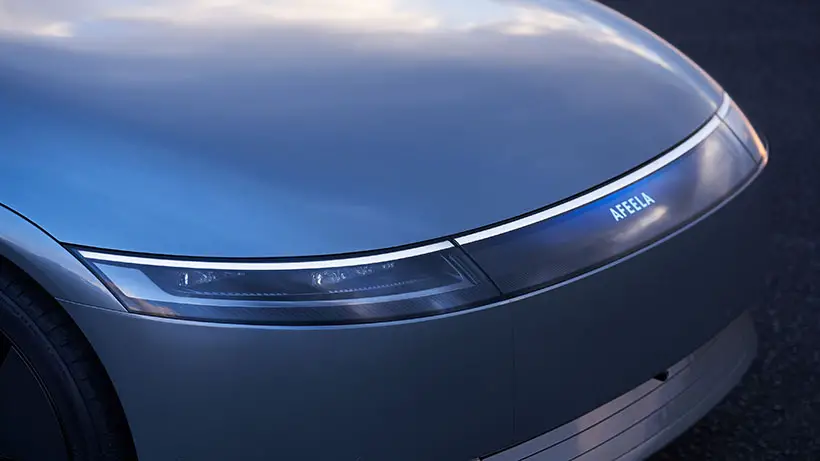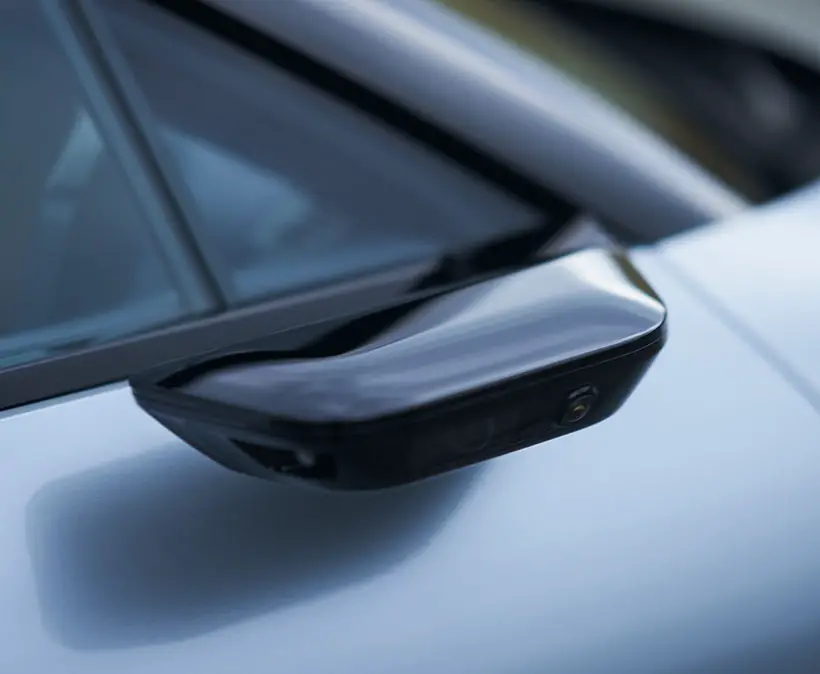 The cabin also features minimalist interior yet delivers maximum experience. It is based on a pure and gentle rounded atmosphere that embraces you in a soft cocoon-like space. It's extremely comfortable especially due to minimal distracting ornamentation and colors. As you step inside AFEELA, immediately feel the sense of relaxation as you sink into the seat. Your comfort is further enhanced through the use of low environmental impact materials for the interior components and textiles, including that specially developed fabric that purifies the air.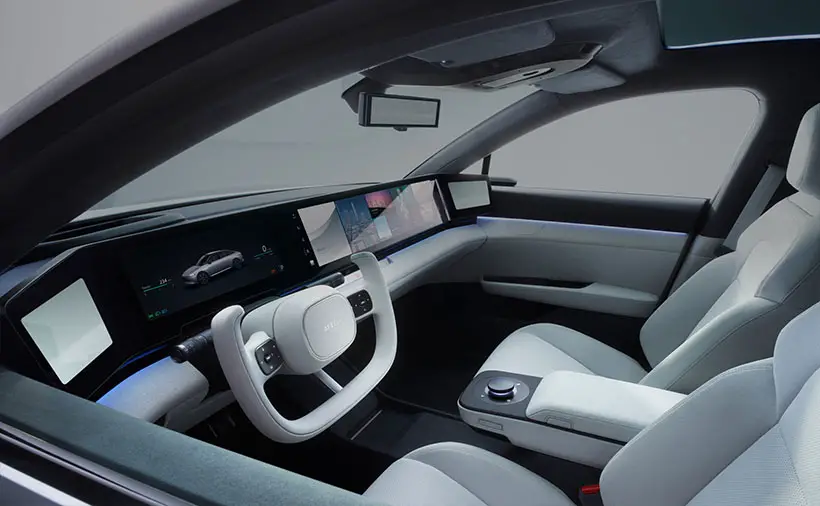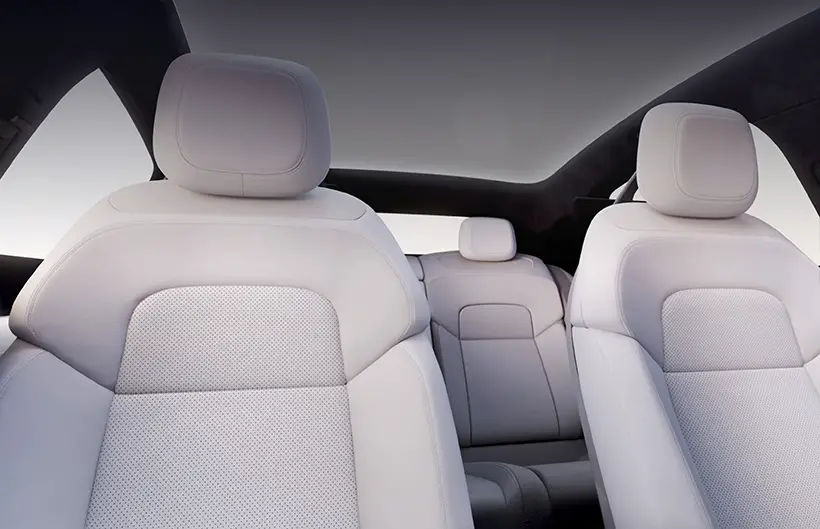 Outstanding view can be seen through panoramic screen that spans the entire front area. The steering is designed to minimize the distraction of the screen with intuitive button operation, driver will get instantaneous visual recognition of crucial driving information.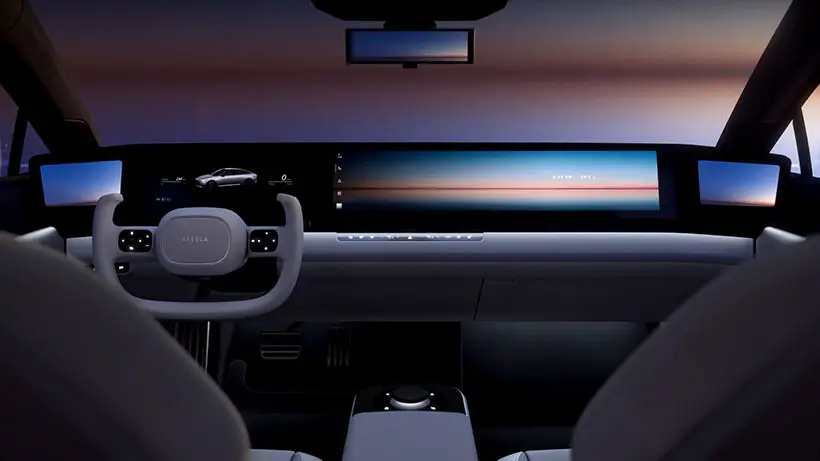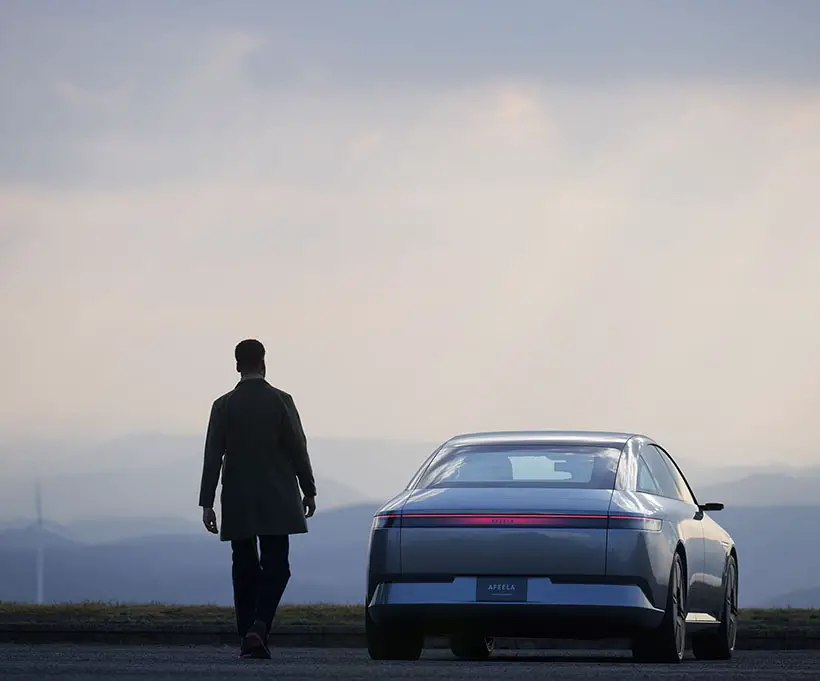 *Some of our stories include affiliate links. If you buy something through one of these links, we may earn an affiliate commission.