A portable bidet that stands beautifully wherever you place it, thanks to its design and premium construction. Sonny is world's first elegant portable bidet that features sleek design, intuitive to use, environmentally friendly, and definitely more hygienic than toilet paper. This piece has been designed and developed for healthy, hygiene conscious, and eco-friendly lifestyle, reducing the use of toilet paper, it helps reduce environmental burden while increasing your personal cleanliness. Seriously, unlike toilet paper, we promise you a refreshing cleanse experience every time you use this portable bidet.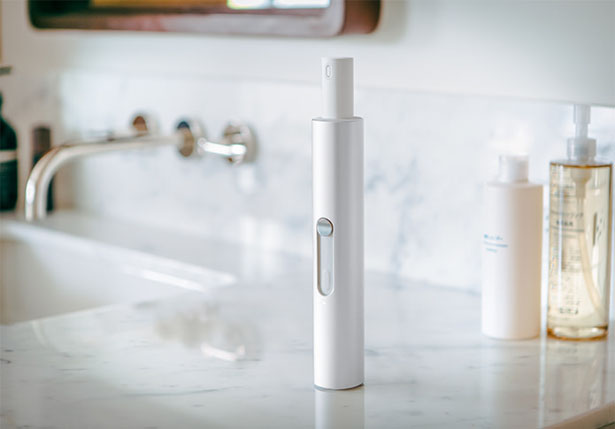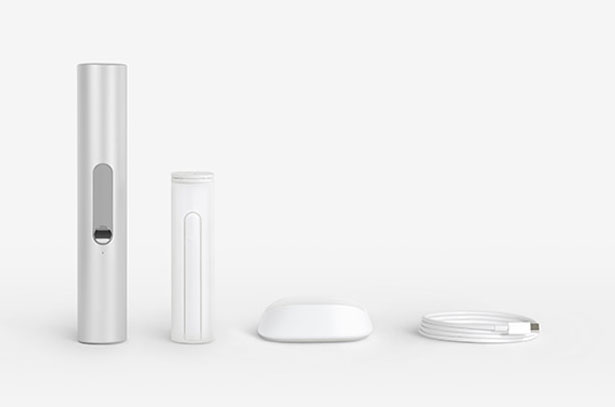 There's no complicated installation, it's ready to use. Sonny Portable Bidet features normal and high spray settings, it's a product for everyone. It comes with antibacterial, interchangeable nozzle head. Partnered with Box Clever, an award-winning industrial design team, Sonny features an anodized aluminum tube with a similar metallic sheen of an old iPod Nano. The rechargeable battery lasts up to three weeks, allowing you to enjoy blasts of water into your butt, especially when you are outdoors. Simply refill the cartridge within each use.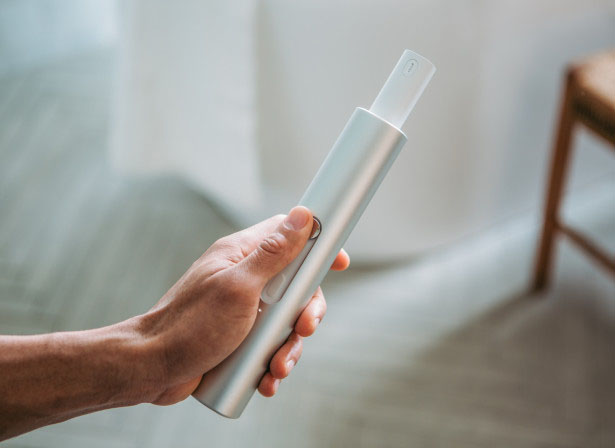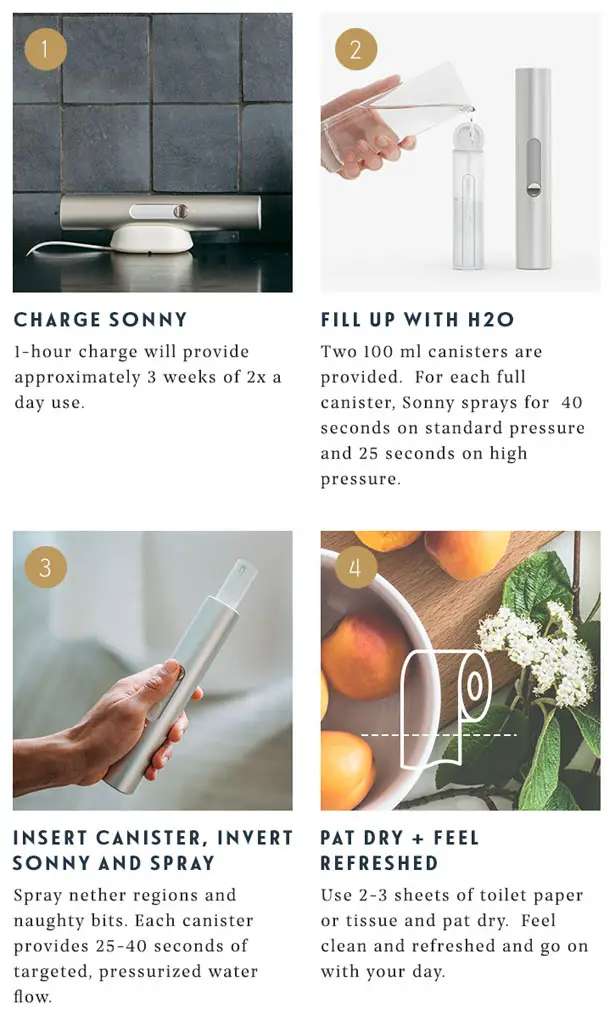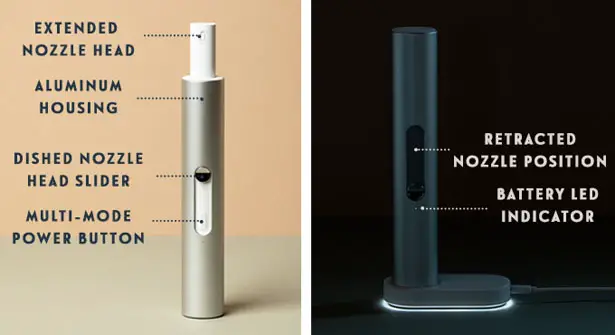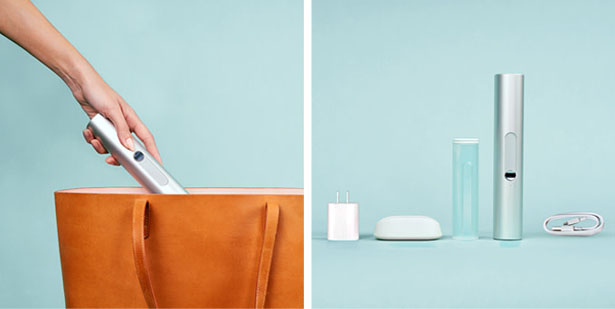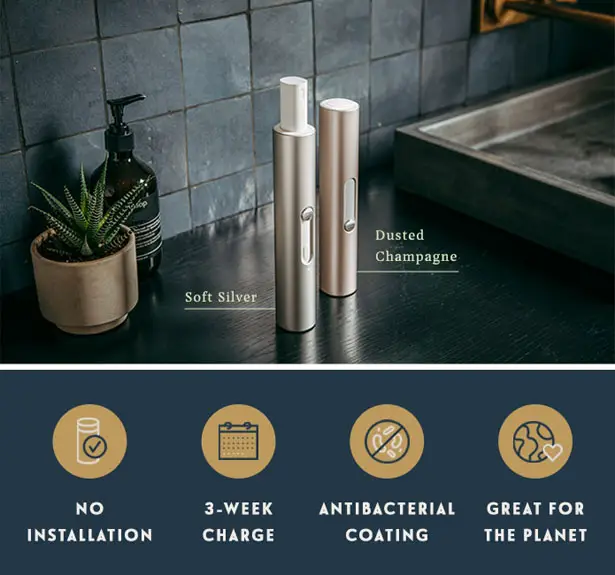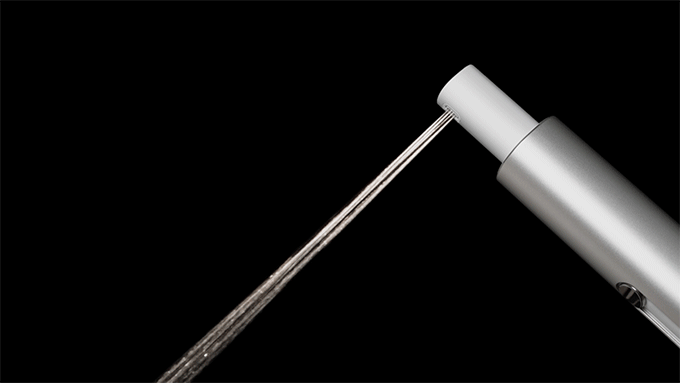 *Some of our stories include affiliate links. If you buy something through one of these links, we may earn an affiliate commission.