Upgrade your paper bag with SONNET 155, it's a biodegradable bag made of discarded fruit peels. As a biodegradable bag, SONNET 155 has been designed with goal to be a desirable, sustainable product. The design follows the same minimalist approach to enhance its texture and translucence of the material.
Due to its material, this bag is fully biodegradable in water or soil. It is made from a composite of two raw materials which can be sourced locally: cellulosic production waste from textile industry and a by-product from juice production. These materials are fully compostable, hence the bag can be integrated within a biological life-cycle when not in used.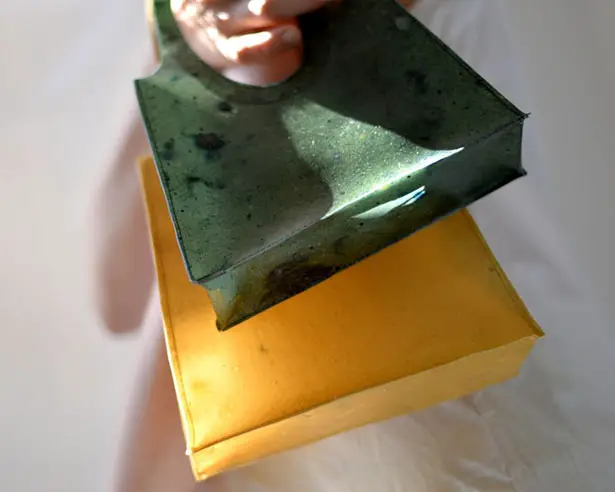 Johanna-Hehemeyer has collaborated with Lobke Beckfeld to design and develop SONNET 155. It comes in a wide range of colors inspired by the end of summer where you can feel the sun on your skin, exhilarant waters, along with a gentle wind. Since it's made from biodegradable materials, each bag would be one of a kind due to its unique gradient pattern, it has subtle varying textures and nice vivid pastel colors. You can use SONNET 155 over and over again until it starts to dissolve. We don't recommend to use it while raining, because it will start to break down.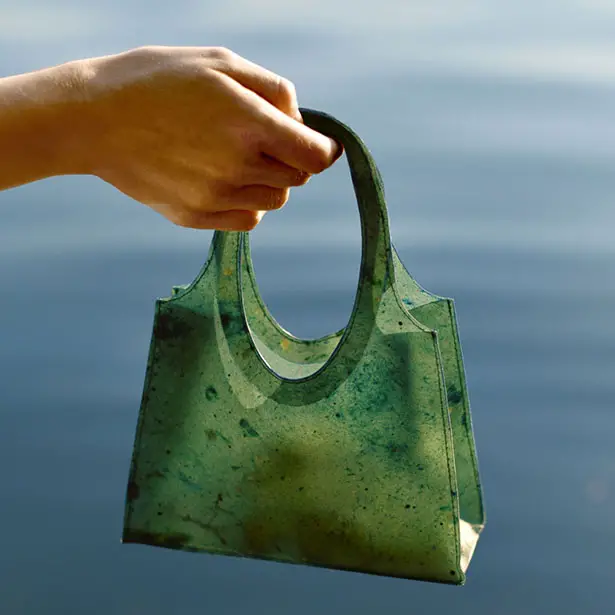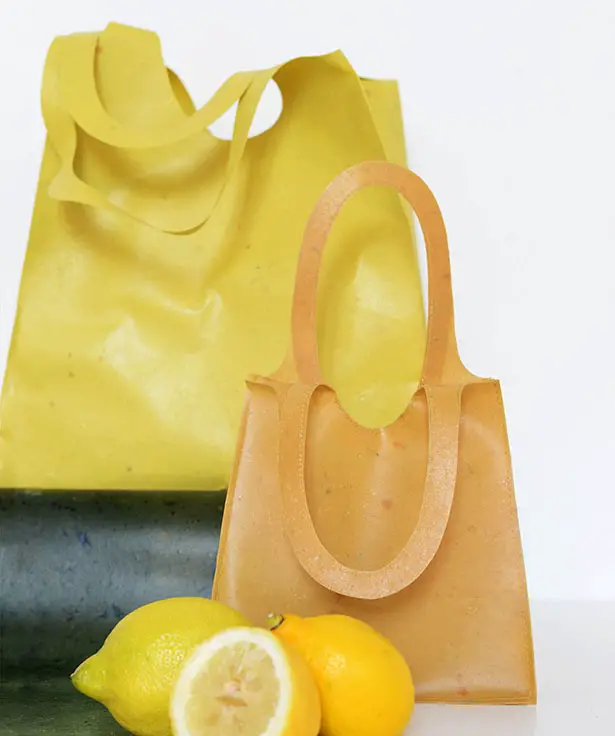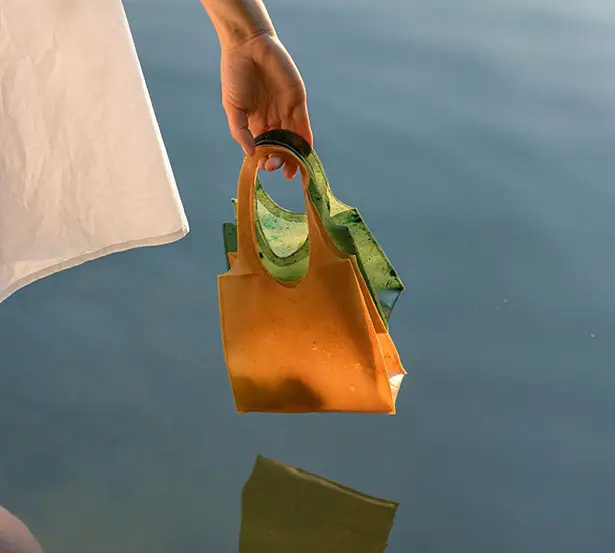 *Some of our stories include affiliate links. If you buy something through one of these links, we may earn an affiliate commission.