The idea behind this design is to create a product that promotes a fun and tasty way for kids to get the everyday vitamins their body needs. The product will administer vitamins in the form of a tasty drink, a new innovation encouraging children to take supplements to boost their daily vitamin intake.
Solvit+ is a fun way to take vitamin. Solvit+ is a dispenser where you can fill the pod with your favorite flavor capsule vitamin. The vitamin is fully soluble in water, simply mix it, children will love it. All dispenser components are made from polypropylene, main body and button mechanism are injection mould.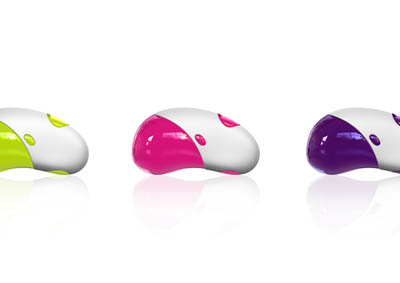 The ingredient of each capsule are contained within a self-supporting edible film. Beneath the dissolvable film lies a thick syrup solution which contains 20% of a child's RDA of vitamin A, B, C, E, B6 and B12 as well as various mineral supplements.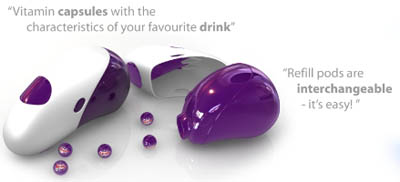 Designer : Tom Kenworthy
*Some of our stories include affiliate links. If you buy something through one of these links, we may earn an affiliate commission.