From the maker of unique mechanical watches, SOLOSCOPE Automatic Watch was born. Featuring big and bold watch design, this watch is a mechanical watch, so you need to wear it on daily basis to keep it work, motion of your wrist is its power. In this era, everyone is pursuing the latest technology, from laptop, cell phone, to different other gadgets, this watch aims to reflect your style with striking and timeless design.
We really love the steampunk style design, it brings back classic mechanical watch, it's like having a time machine on your wrist. Soloscope watch face separates display from mechanics, it features only a single hand to display the hours and minutes, the other half display exposes unique twin balance wheels, you can see the mechanics that power the watch in action. Each timepiece will be hand assembled, completed with leather strap from historic American Tannery Horween. Each model will be available in limited edition of 999.
Designer : Xeric [Pre-Order]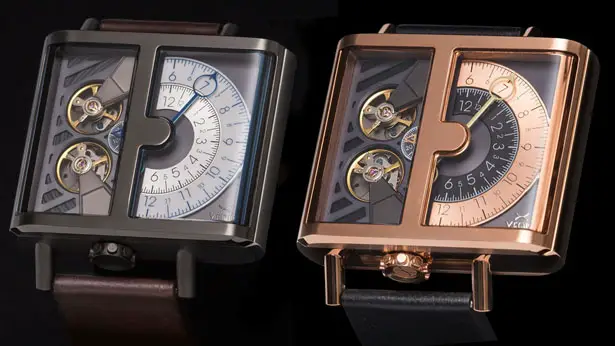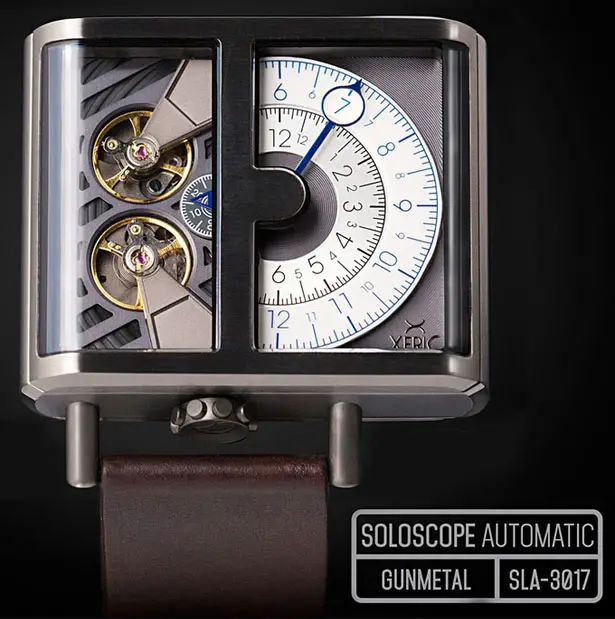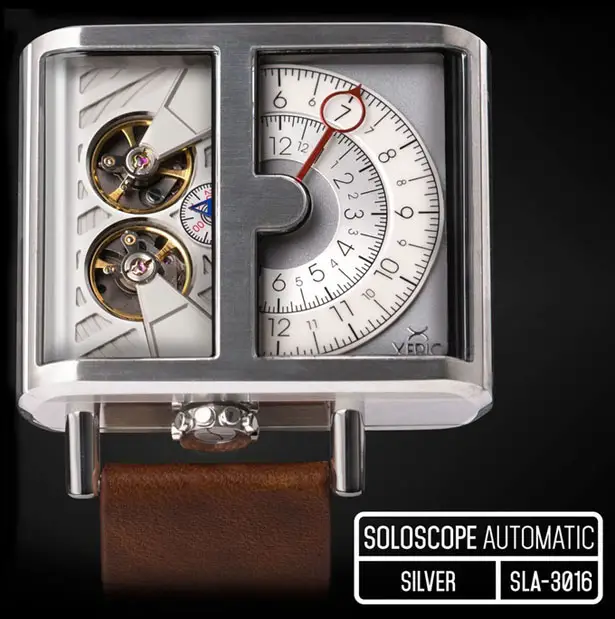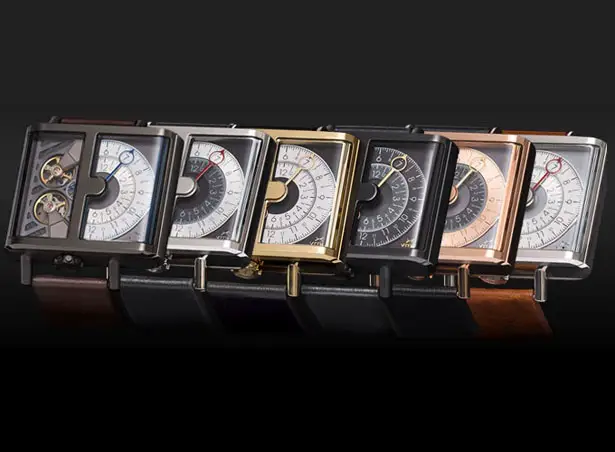 *Some of our stories include affiliate links. If you buy something through one of these links, we may earn an affiliate commission.