This SOLo lounge table is really taking advantage of the sun. SOLo lounge table will collect all the energy of the sun to help you charging all your gadgets and yet this table still look very elegant and stylish. This eco friendly solar panel table is designed by iF, and ideal lounge table for your house. This innovative object uses Bluetooth technology to collect, distribute and exhibit information on both the system monitor and wirelessly between computers and the internet. The SOLo also features recharging connectivity for many electronic devices such as laptops and portable media devices, enabling digitally interactive entertaining and business.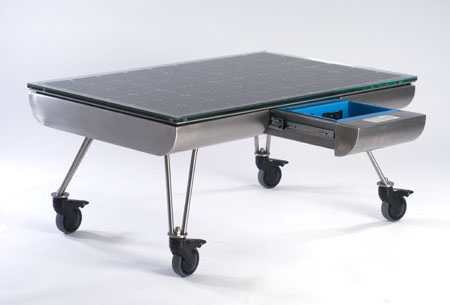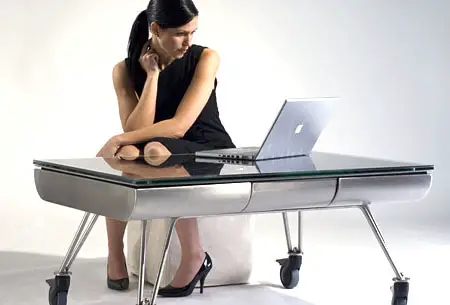 Using silicon cells embedded in its glass surface, the SOLo Lounge Table collects and converts solar energy to clean and efficient electricity. Its USB, lighter, and standard 3 prong outlets can be used to power your personal electronic devices. In a typical outdoor setting, the SOLo can harness over 17 kilowatts of solar energy every year.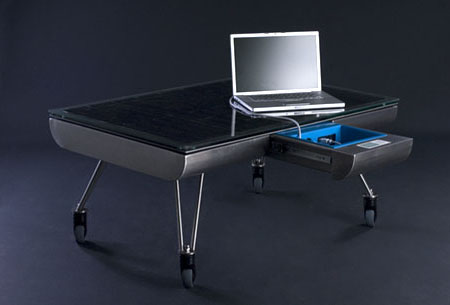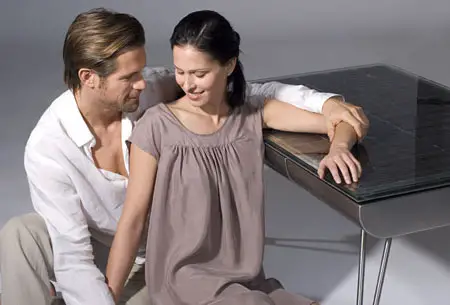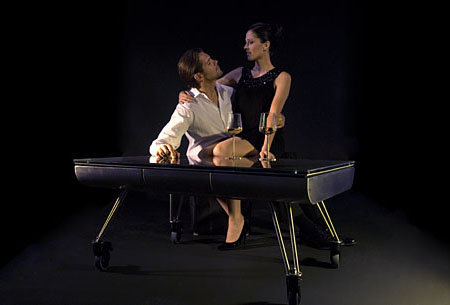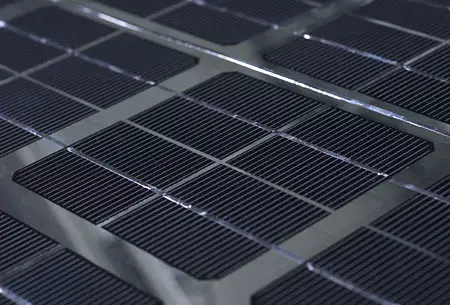 Source : ProductPage via BornRich
*Some of our stories include affiliate links. If you buy something through one of these links, we may earn an affiliate commission.