Do you raise chickens? It seems that this cool solar-powered chicken caravan would make your life a bit easier. It's chicken caravan-on-wheels where you can easily move it from one place to another, giving your chickens access to fresh grass. It means that you can stop those chickens from eating all grass from one section of your garden, in fact, you can also locate those chickens to a harvested land where they can eat any leftover scraps then continue to fertilize the land, what a perfect way to start new planting season.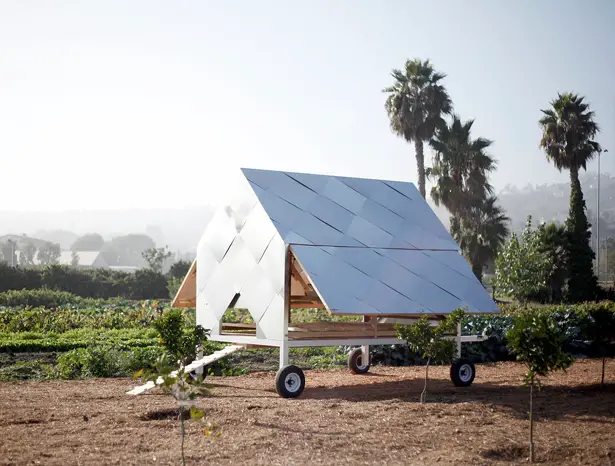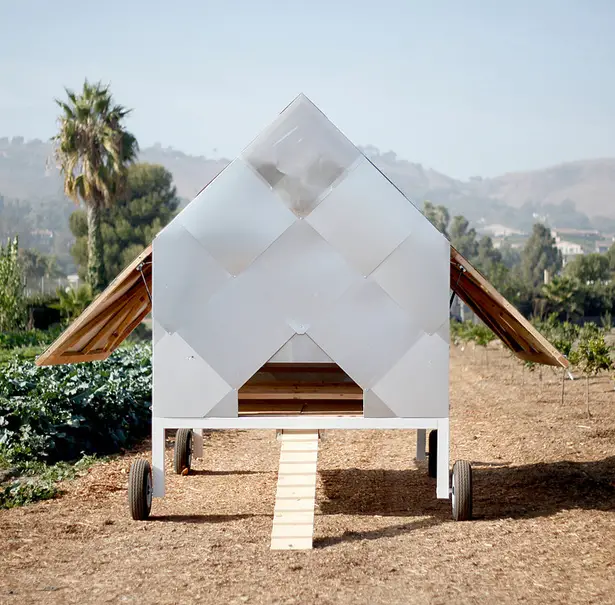 It's an automated and mobile chicken caravan designed for The Ecology Center, which is based in san Juan Capistrano. Each morning at sunrise, this cabin would automatically open its doors for hens, letting them out to enjoy new pastures around the farm. Designed by Designers on Holiday (DOH), it also comes with portable fence to keep those hens in and predators out. The solar sensor also closes the door after sunset.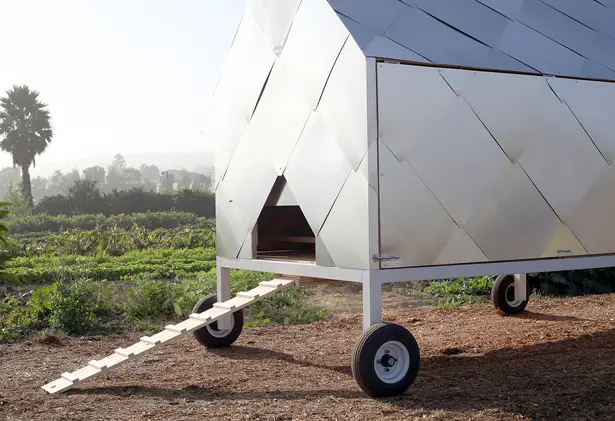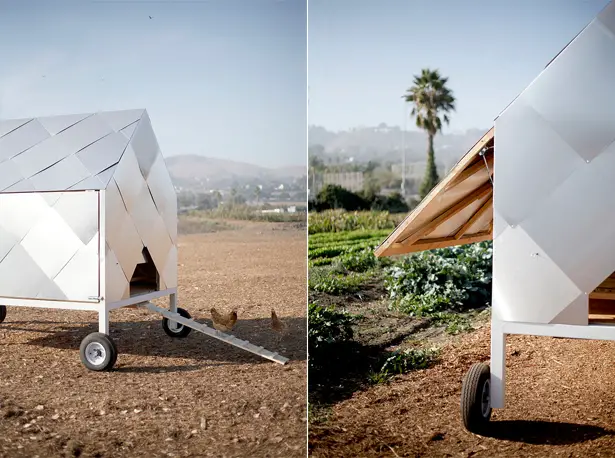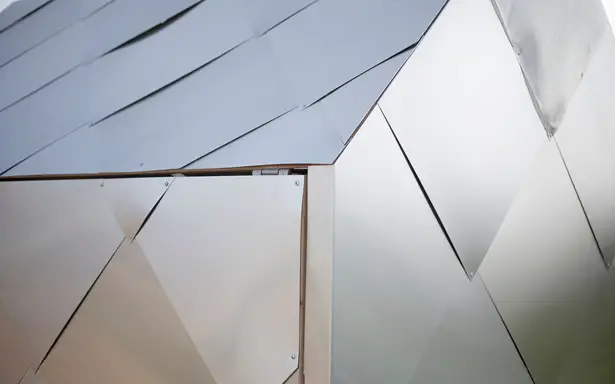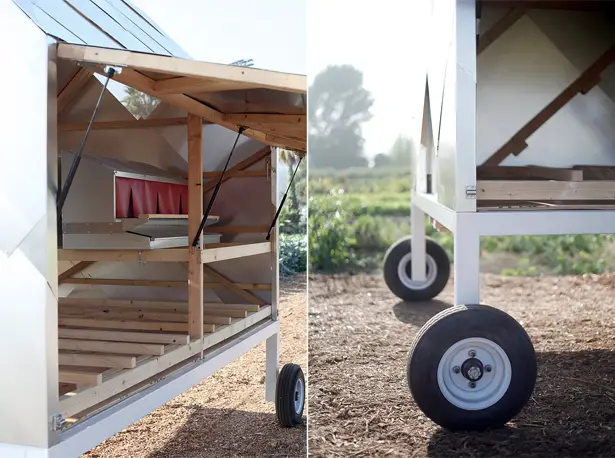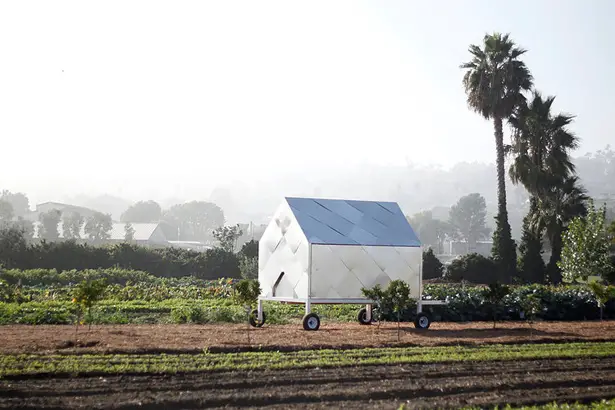 *Some of our stories include affiliate links. If you buy something through one of these links, we may earn an affiliate commission.