Soft Pet, when you hear these words, you probably imagine a dog or a cat or other furry animals. Well, it's actually a mobile phone which has been designed especially for visually impaired people. Aside from standard functions such as Braille buttons and speech input, this gadget features other innovative technology as well. It is equipped with "call-and-response" system, user can name this mobile phone just like a pet and it will respond every time the name is called. Therefore, it would be very easy to find the phone when user has accidentally misplaced Soft Pet.
This mobile phone comes with a tray or a wireless charger, simply drop the phone onto this large-format tray and it will be charged automatically without any cable. Soft Pet detects whether user's contact are near or not and describe their distance through its speech function. An emergency SOS button on the back of this phone is really helpful when user needs help immediately.
Designers : Zhao Cheng, Liu Xiangcheng, Li Hui, Feng Lu, Yan Hong, Wen Hualiang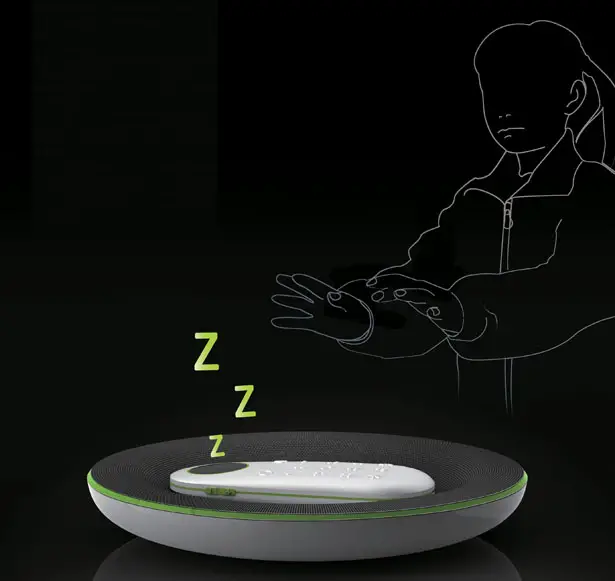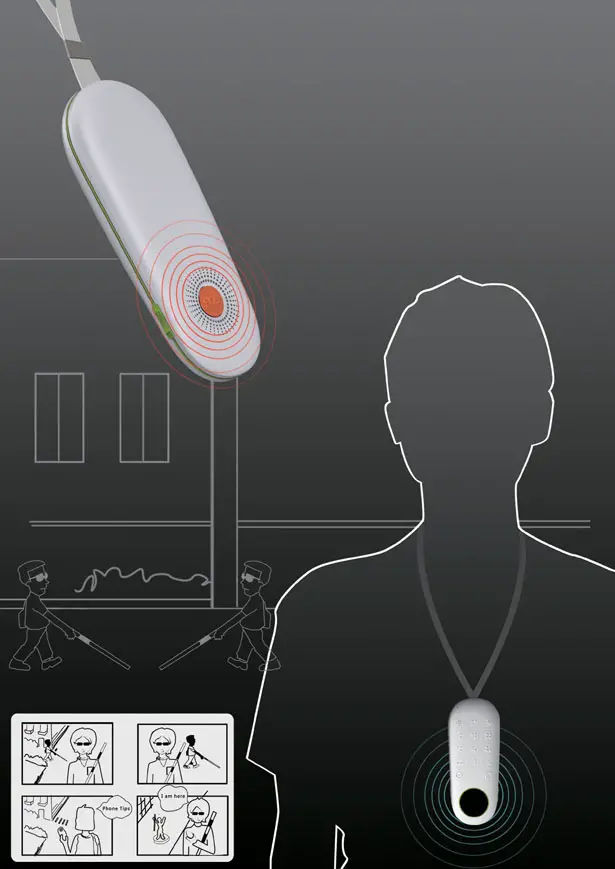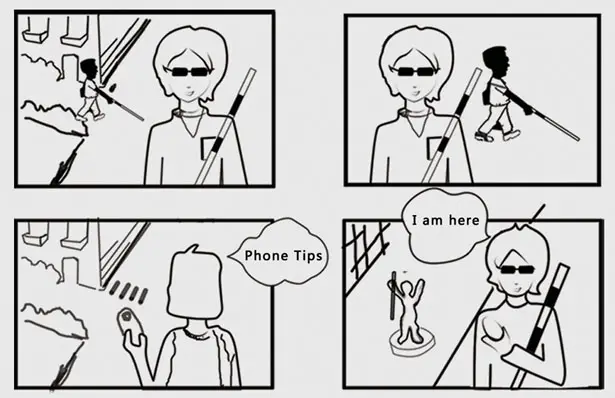 *Some of our stories include affiliate links. If you buy something through one of these links, we may earn an affiliate commission.