Starting as a kickstarter campaign, Snooz is finally available for everyone. It's an ultra portable white noise machine with a real fan inside. It's a perfect little companion for anyone who sleeps from one hotel to another, it turns your bedroom environment into a haven for sleeping. Since this unit uses a real fan, so yes, the sound is natural, you can easily fall asleep to that soothing sound of moving air, it's not a digital sound.
This smart gadget comes with a companion app where you can set the rotation speed of the fan. It rotates from a light fan sound to a deep fan drone, or you can set everything in-between. You can also adjust the volume without the need of getting out of your bed or shut it off automatically before your wake up call.
From : Snooz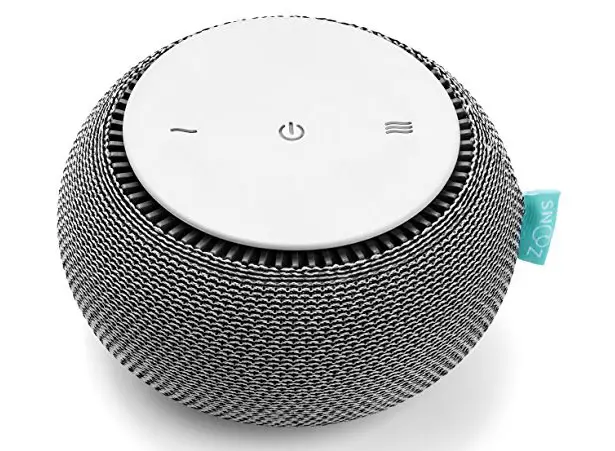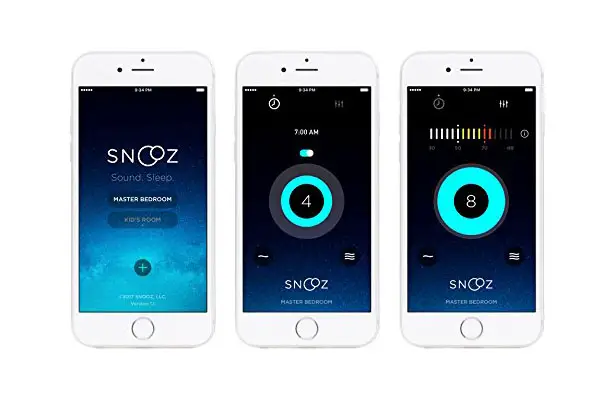 *Some of our stories include affiliate links. If you buy something through one of these links, we may earn an affiliate commission.