Do you check your mobile phone every 5 minutes? Some people do that you know, it's a habit too hard to break. First thing you do in the morning is check your phone, am I right? Since many people use their phones as alarms, they will also check their phones before bed, while at it, checking messages as well. This fact doesn't apply to smartphone users only, even people with less sophisticated phones behave the same way.
Smarty Ring is here to save you time and your phone's battery life. It updates everything on your finger, you can get instant alerts without tapping phone screen to check if there's any new message. It's a nice gadget for tech savvy inside you, it updates you on-the-go with an attractive futuristic ring.
From : Smarty Ring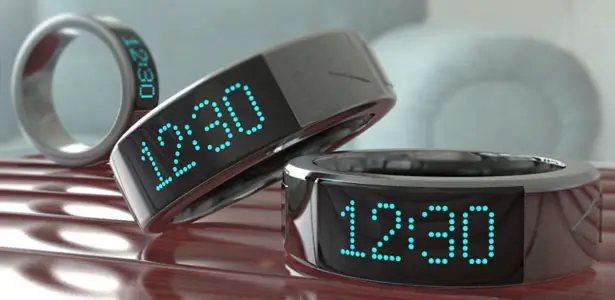 This device keeps you updated, it frees you from digging in your bag for your phone or reaching your back pocket just to find out there's no new message or notification. It connects to your phone via Bluetooth 4.0 technology. You can get alerts from incoming & outgoing call notifications, text messages, e-mail, or social network updates.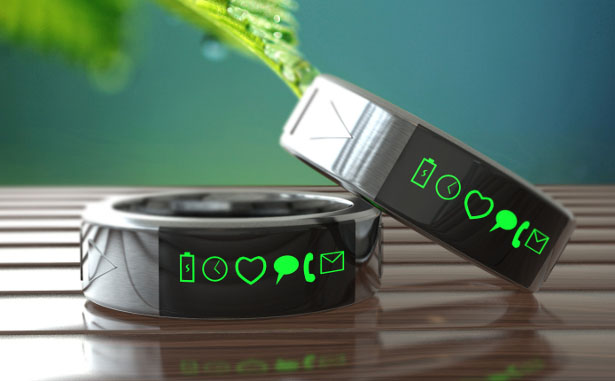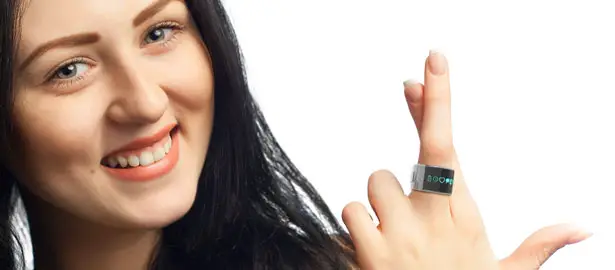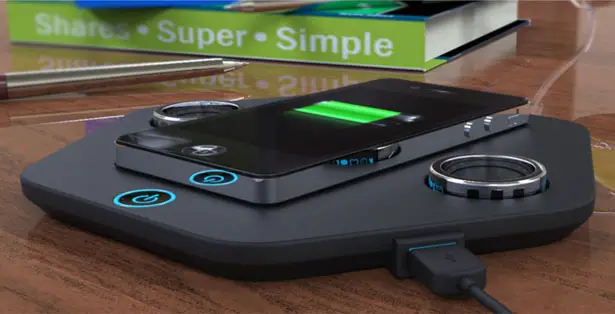 Turn the ring around, you'll find a remote control which can be used to respond to different tasks, for example, it can be used to accept or reject calls, trigger camera, control music, or change profile, smart ring heh? Aside from being an alert device, Smarty Ring can also display time up to 5 time zones, act as a stop watch or countdown timer, this is a great feature for people who don't like to wear watches.
I guess it's safe to say Smarty Ring is a waterproof tech-jewelry made from free, surgical quality stainless steel. Although it's still a concept at this stage, the company has succeeded in gaining popularity and fund to bring this project to reality. It's simple and elegant, perfectly suited for both men and women. Let's hope the reality as good as the presentation.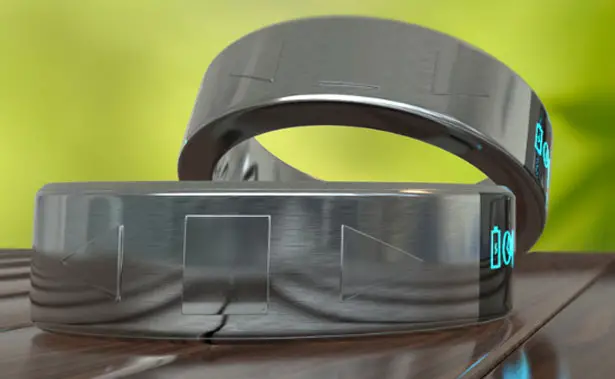 *Some of our stories include affiliate links. If you buy something through one of these links, we may earn an affiliate commission.