Riding a bike in urban environment can be confusing and you might get lost, that's why SmartHalo would be a nice companion. It's a smart biking system that lets you focus on the road, especially designed for uban cyclists, this device guides you when you need it. It's equipped with military-grade locking system to ensure it stays permanently on the handlebar.
The navigation system is pretty intuitive, it gives you with quickest, safest routes to your destination while the automatic tracking feature saves your biking metrics in real-time. There's a powerful front light to illuminate your path during low light vision. Besides being a reliable navigator and tracker, SmartHalo also functions as an alarm that keeps thieves away.
Designer : CycleLabs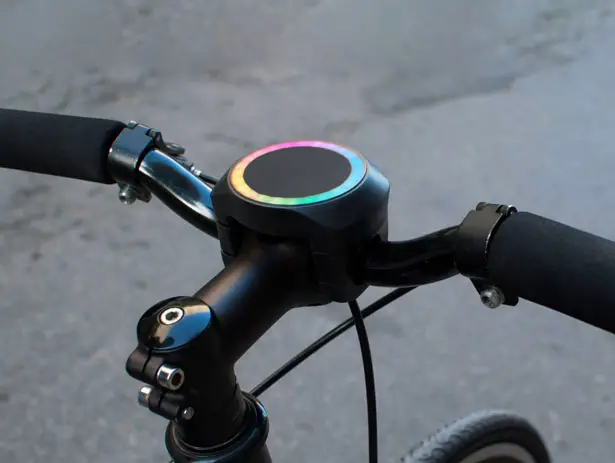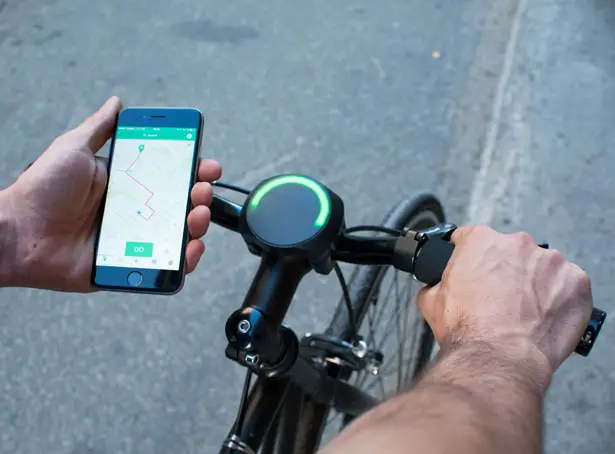 Input your destination on your smartphone and connect it to SmartHalo, it automatically gives you the fastest and safest routes. You can keep your phone back in your pocket or bag while SmartHalo provides you with turn-by-turn navigation on the handlebars. Thanks to tamper-proof screws, you can be sure you won't lose SmartHalo, this means, you will also free from bike night light gets stolen. The motion sensors would detect any persistent meddling but since SmartHalo recognizes your phone, the alarm deactivates as soon as you near the bike.
The design of SmartHalo boasts simplicity, biking in urban area can be challenging, so, it's important to keep this device as simple as possible. You don't need to browse endless menus since the main goal of this project is to help you focus on biking. There's no on/off button, the sensors detect your presence as well as when you finish your ride, it'll automatically shut down.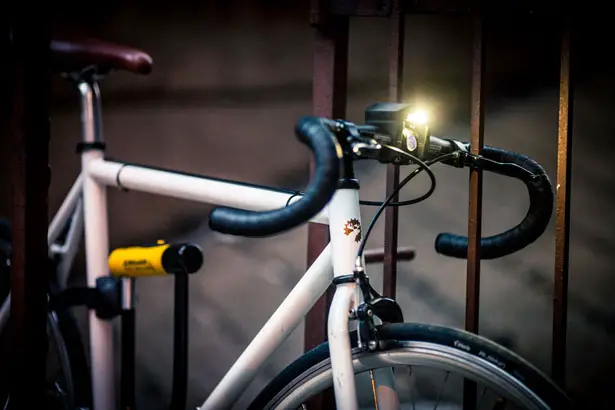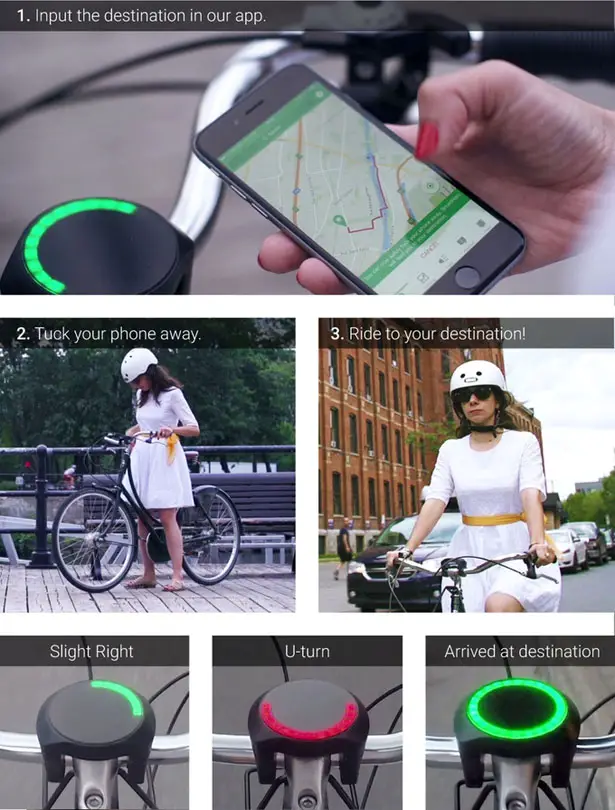 *Some of our stories include affiliate links. If you buy something through one of these links, we may earn an affiliate commission.