This smart watch is a concept proposal for Casio. As we all know, Casio is a Japan electronics company that took the title of "smart watch" in the late 50's. Their watches help us to live better, Casio has released watches with heat sensors, cameras, calculators, even remotes to control your TV.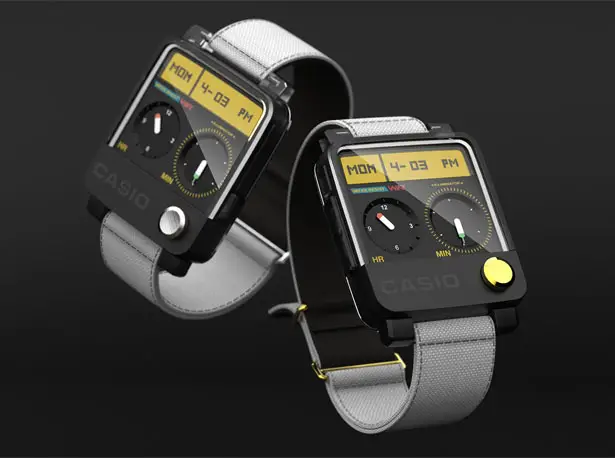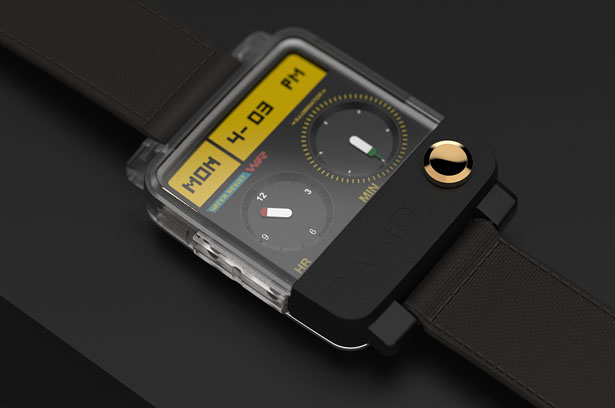 Designed by Tyson Mai, this watch features Crown screw, a new addition to what Casio Brand represents. It has a function that allows you to have a Phillips-screw driver, giving you capability to change out batteries without the need of extra tool. The watch face is divided into two sections, the top part displays the date and the day digitally while the bottom part uses analog dials to display hours and minutes in stylish way.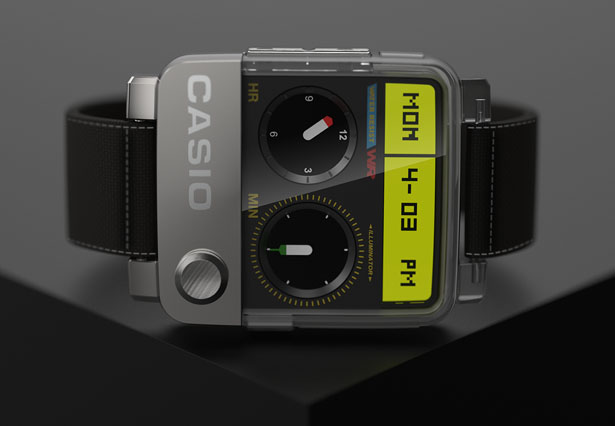 More images of Smart Watch Concept Proposal for CASIO: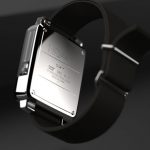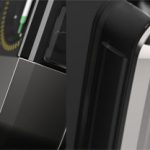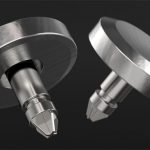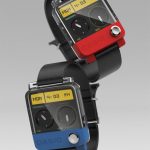 *Some of our stories include affiliate links. If you buy something through one of these links, we may earn an affiliate commission.