We live in the world where living space becomes smaller by day. Families are getting smaller and work life trends have changed as well, thus, there are many products released to fit this lifestyle. Keeping that in mind, this industrial designer wants to facilitate a better use of this small space through design.
Smart Tray is dedicated to young and single professionals between 20-30 who prefer to eat alone whilst engaging with their TV, computers, mobile phone, or book as a way to eliminate feelings of loneliness. In this case, they don't use the kitchen for cooking anymore. Smart Tray concept provides an efficient solution to physical and social issues identified to create more harmony in your home. We need more appliances and tools to live such as washing up or cleaning, but due to limited space, this action is not actively embraced. This tray facilitates a more positive attitude towards this observation.
Smart Tray utilizes smart materials in order to create multiple shape memory alloy tray based on the temperature to dictate the form, thus, allowing for flexibility to provide you with more functions.
Designer : Ryan Jongwoo Choi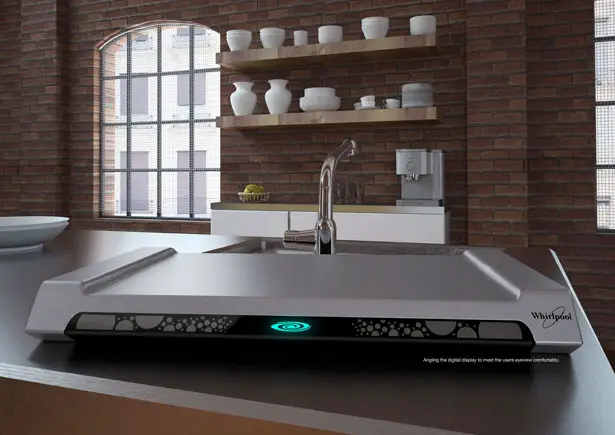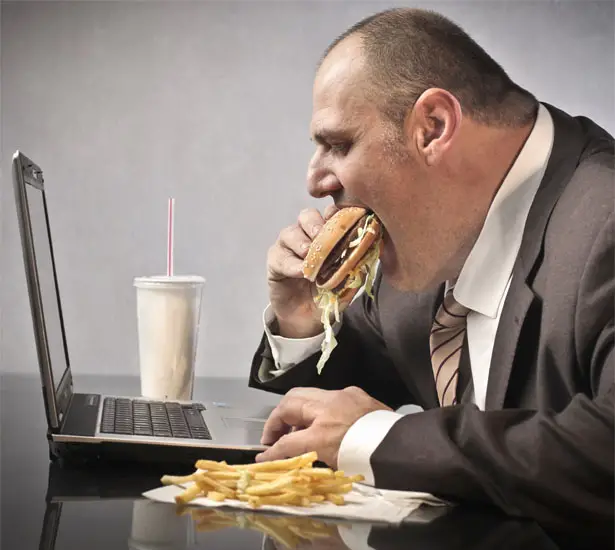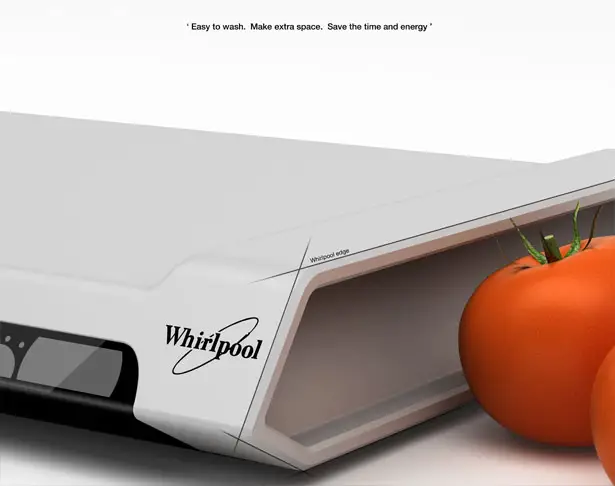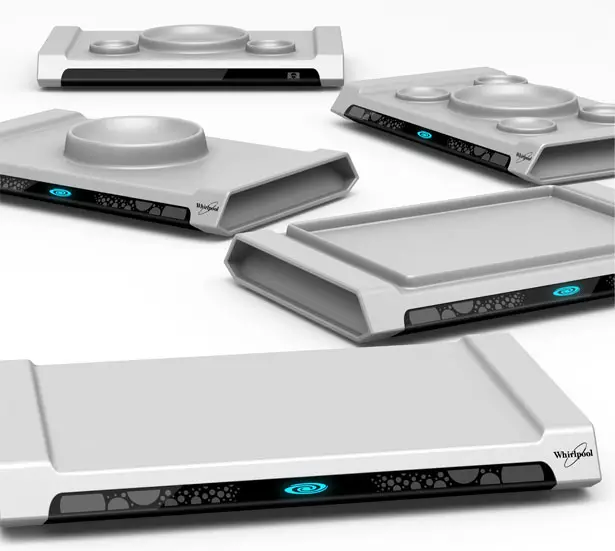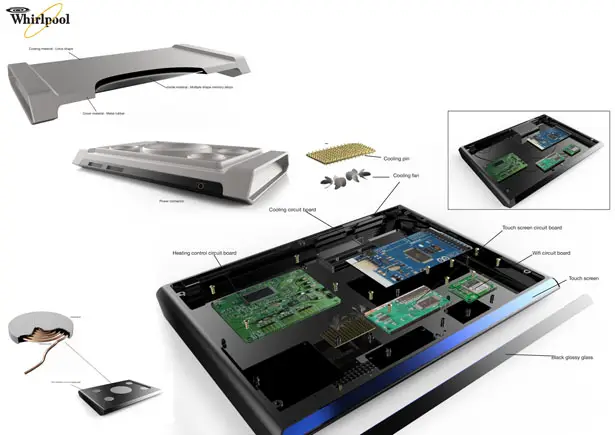 Click above image for bigger view
*Some of our stories include affiliate links. If you buy something through one of these links, we may earn an affiliate commission.