Slimo is a concept public transportation system that is anticipated as a design that would have been done by VW if they have opted to. Slimo is a one-seater pod specially designed for individual ease, includes a computer terminal for connectivity purposes and a bus-like chain can be formed by riding all these pods together. This feature will also be helpful for promotional activities like displaying a cohesive message across the surfaces of chain formed Slimos. This innovative design will certainly leave a brilliant impression among general users with its circular seating arrangement, open specious environment and extraordinary miniature tires.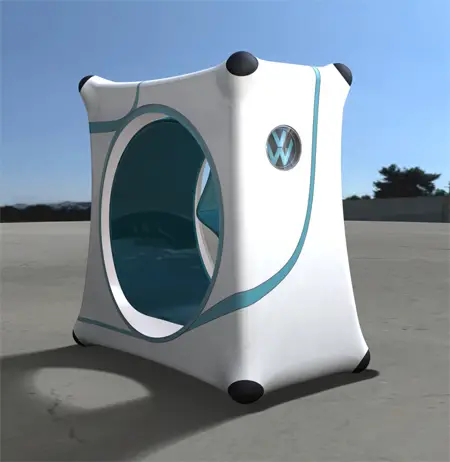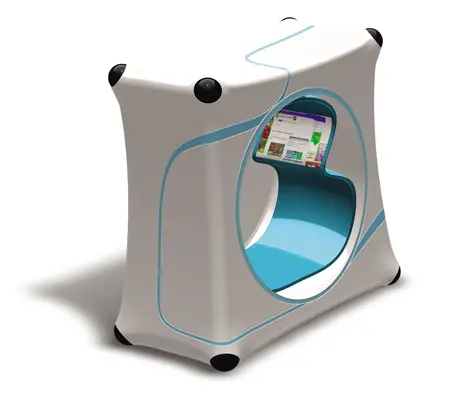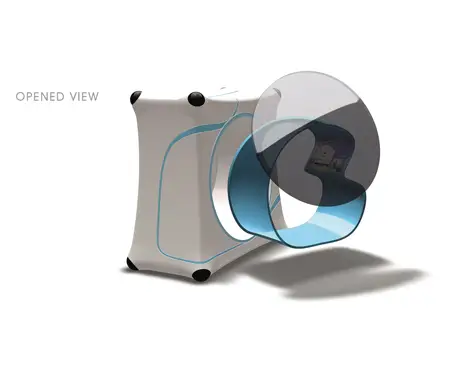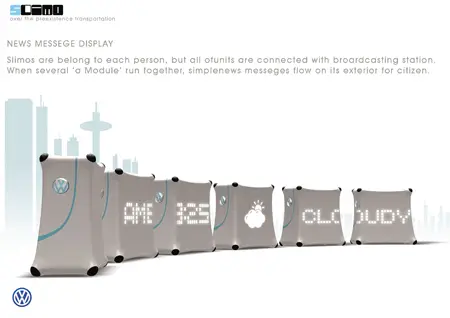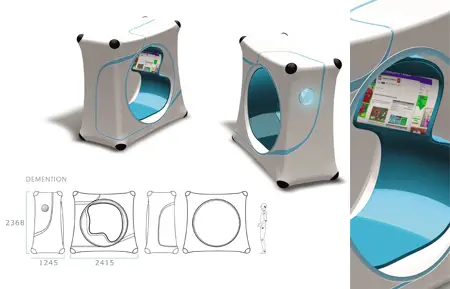 Designer : Sunguk Kim and Young Roh Yun via [Dvice and Automotto]
*Some of our stories include affiliate links. If you buy something through one of these links, we may earn an affiliate commission.