A good sleep means a good energy, productivity, and overall health. Sleepman is a device specially designed to enhance your sleep. A good sleep is also important when you driving constantly, never doze-off with Sleepman. This is the upgraded version from the first model, all new features are based on Kickstarter community advices and suggestions, a new Sleepman that is sleeker, smaller, with jam-packed features to improve your wellbeing.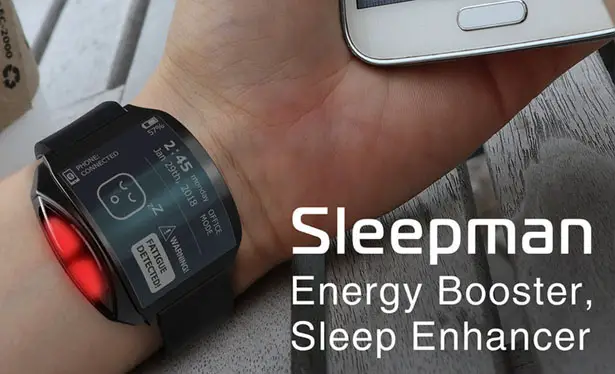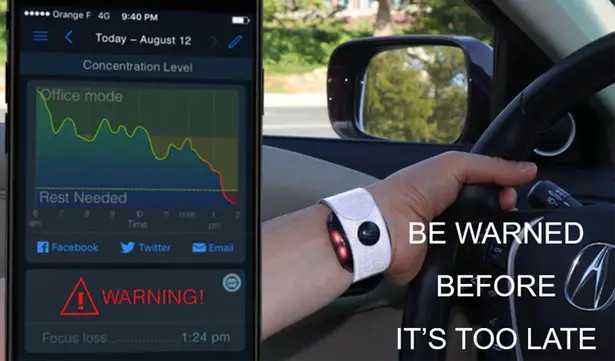 Sleepman is able to check your activity level, meditation and sleeping data, and of course watch your heart rate. There's an optional display that can be programmed to display all essential information that you prefer. All components are carefully selected to make sure they don't consume much energy, keeping battery life long. This optional display shares the same plugin connections with Sleep Enhancer signal amplifier electrode and simply clicks on. The intensified sleep that you get would help you feel energized the moment you wake up, the "Power Relaxation Mode" takes care of daytime drowsiness, even when you only have like 15 minutes to spare while working or traveling.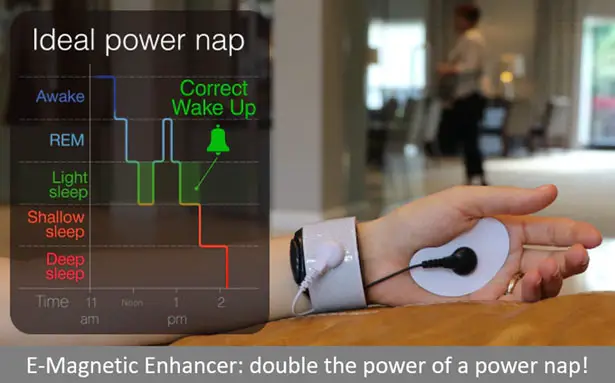 *Some of our stories include affiliate links. If you buy something through one of these links, we may earn an affiliate commission.