Inspired by famous "slap bracelet" toy, Slapstick is a concept smart bike lock based on the same principle of slap/snap bracelet. The elastic material makes this lock rollable, thus, fastening and storage is really convenient. It uses your fingerprint to unlock, even when the battery runs out, it can be temporarily charged because it supports reverse wireless charging.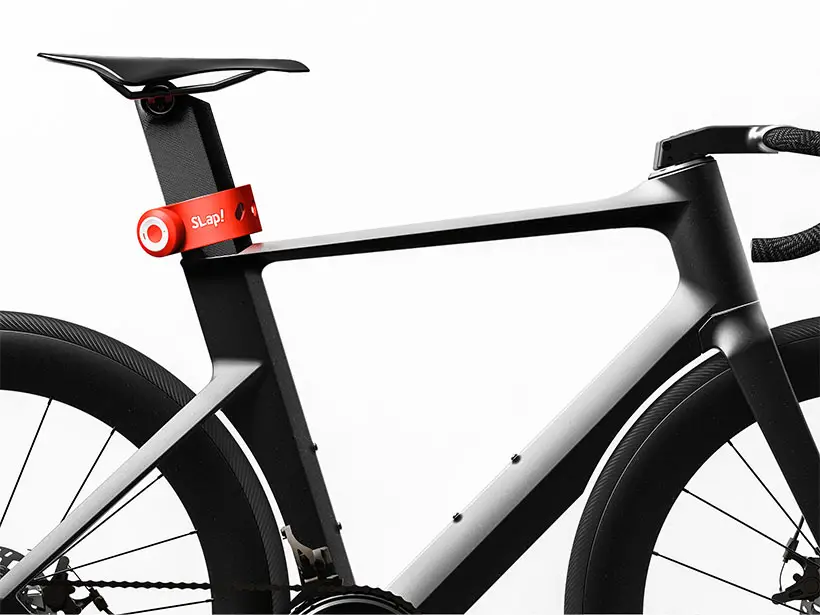 Slapstick wants to offer an alternative to those conventionally, bulky bike locks. These bulky locks can be cumbersome to store while riding, you might need a separate bag to keep them. Jeongwoo Seo explains that he wants to solve that problem by applying the same mechanism of slap bracelet that he used to play with when he was a kid.
It's really easy to fasten or store the lock because it automatically curls up when given a moderate impact. You can keep it wrapped around the bike frame when riding under any kind of weather since it's also waterproof. Charge Slapstick conveniently with magnetic charging terminal.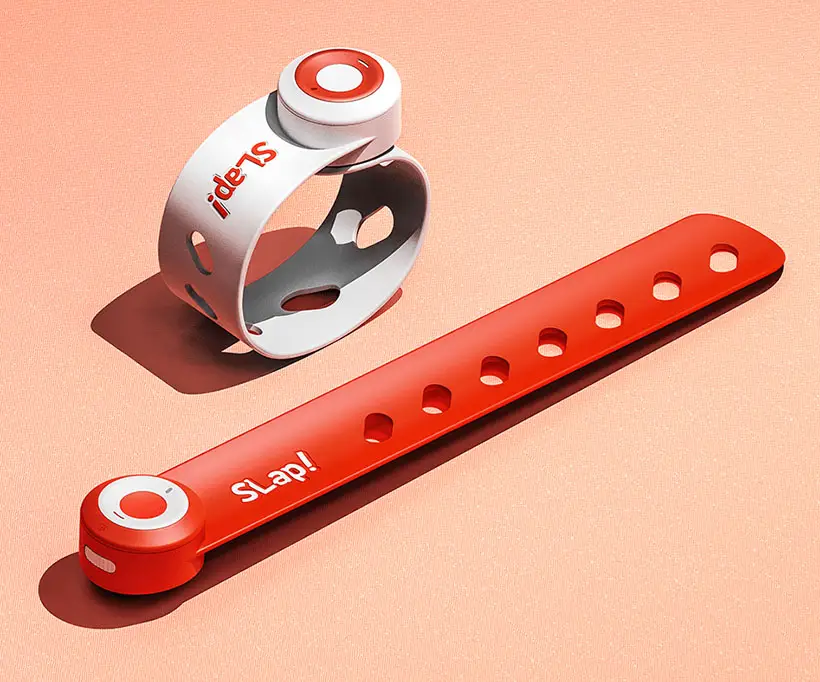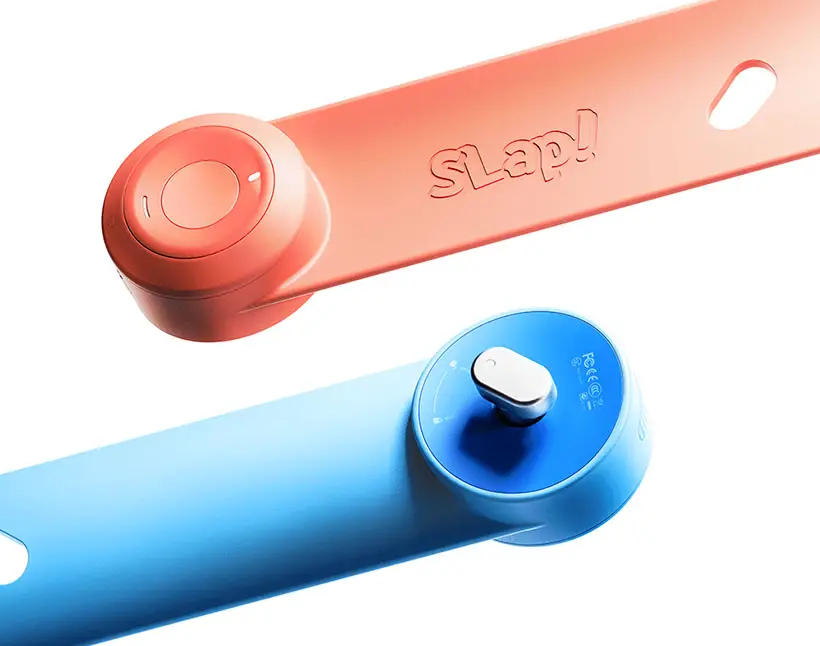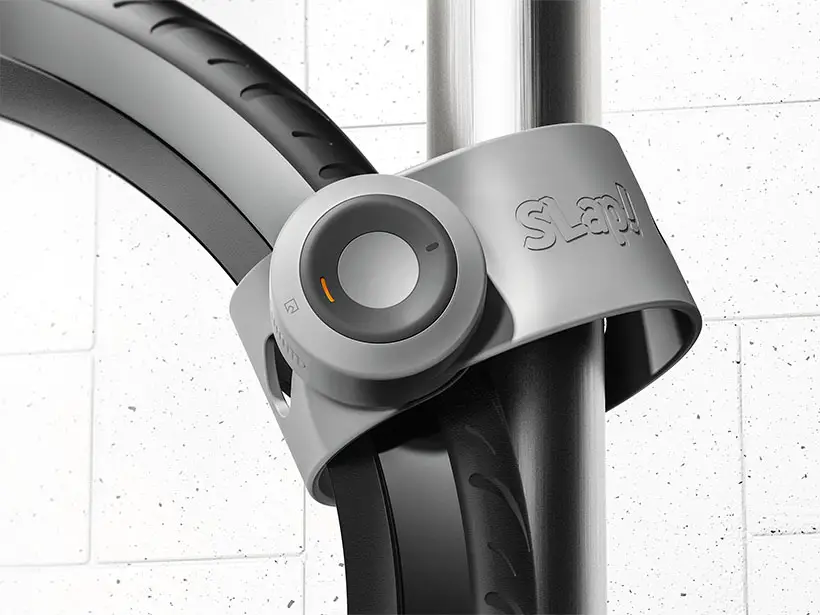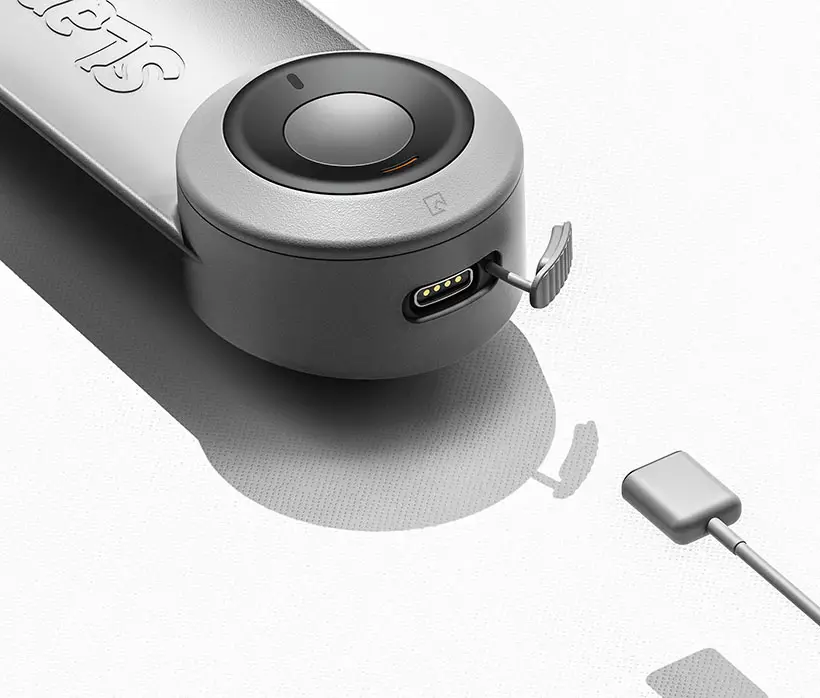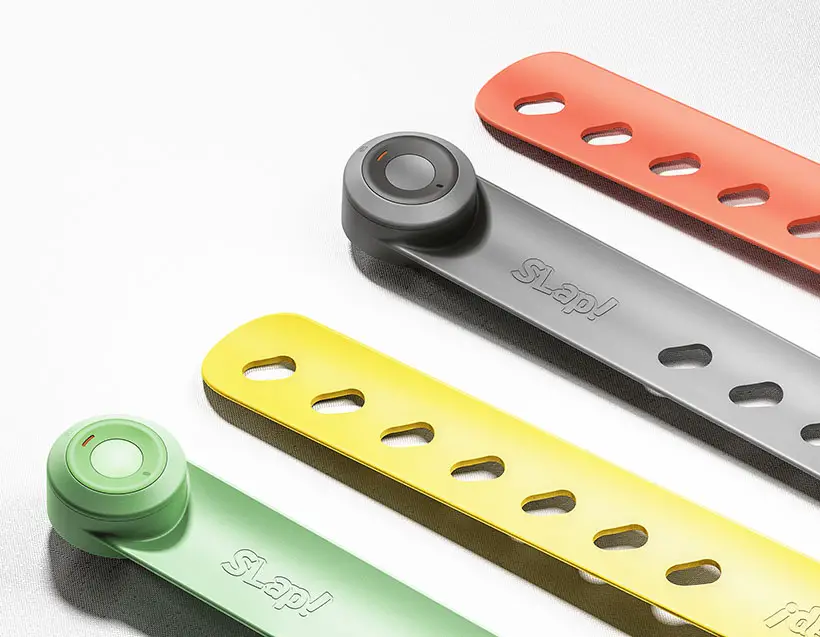 *Some of our stories include affiliate links. If you buy something through one of these links, we may earn an affiliate commission.