SkyTran is a concept for high-capacity and high-speed personal rapid transport developed by an American Company UniModal Transport Solutions. This SkyTran system is two-passenger vehicles, propelled and suspended by maglev system. These are laid out in a one mile by one mile networked grid throughout the city. A large number of small departure and exit portals are placed underneath the guideways at approximately every 400 metres or at every city block.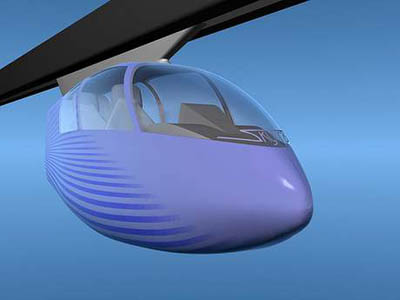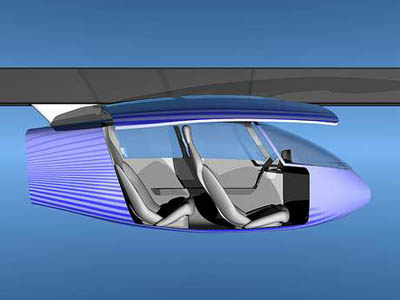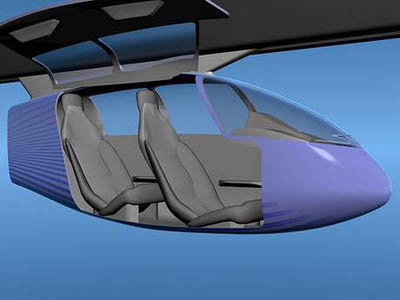 SkyTran has no fixed routes or timetables. Users can simply enter any departure portal, get into the first empty vehicle in the queue and select their destination. The vehicle then speeds up on the acceleration lane and enters the high-speed overhead guideway.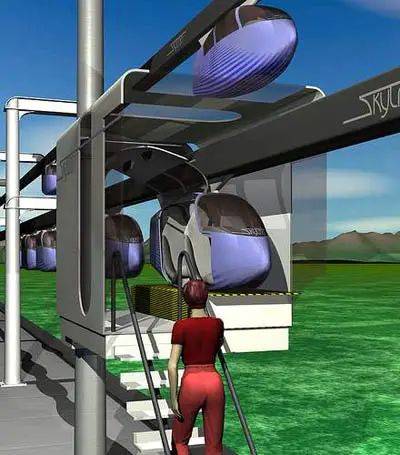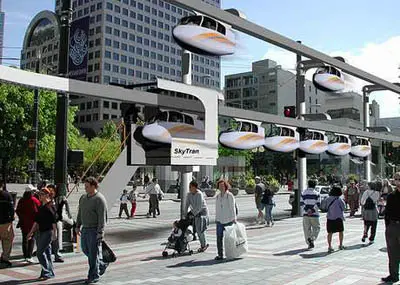 Great concept, this will definitely reduce traffic jam, but with only two passengers for each pod, what about families ? Using SkyTran they have to sit separately. Hopefully UniModal will come up with new model or updated version of the SkyTran pods.
via TheContaminated
*Some of our stories include affiliate links. If you buy something through one of these links, we may earn an affiliate commission.