Ski patrollers risk their lives in order to save ours, it's important that they carry the best equipment available to protect themselves. Skadi ABS Avalanche Backpack has been designed especially to protect ski patrollers. It features huge 200L unibody twin-cell airbag to dramatically increase body volume to create extraordinary lift, in this way, it keeps the user from floating on top the avalanche snow mass. The backpack itself is tailored for ski patrollers such as an avalanche pockets and a front peel pocket exposing complete content of the bag, an ideal equipment for on-the-spot injury treatments.
Designer : Øystein Helle Husby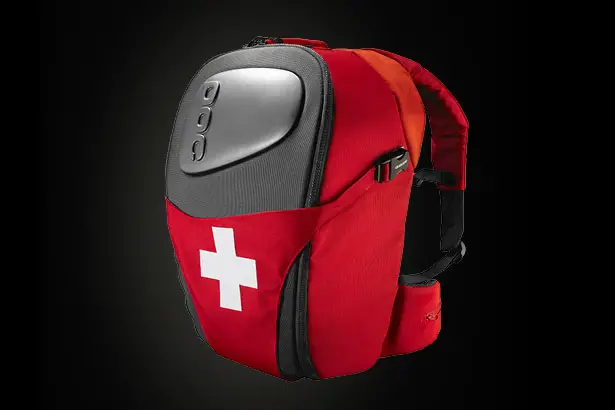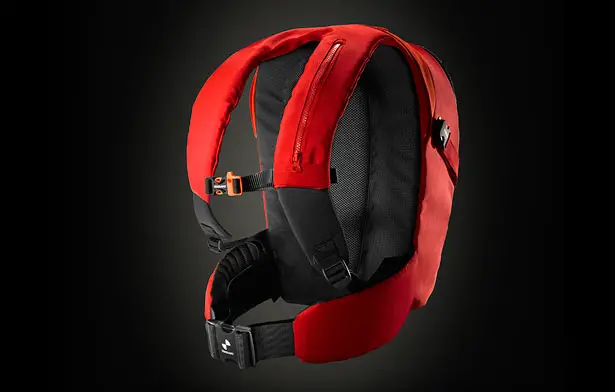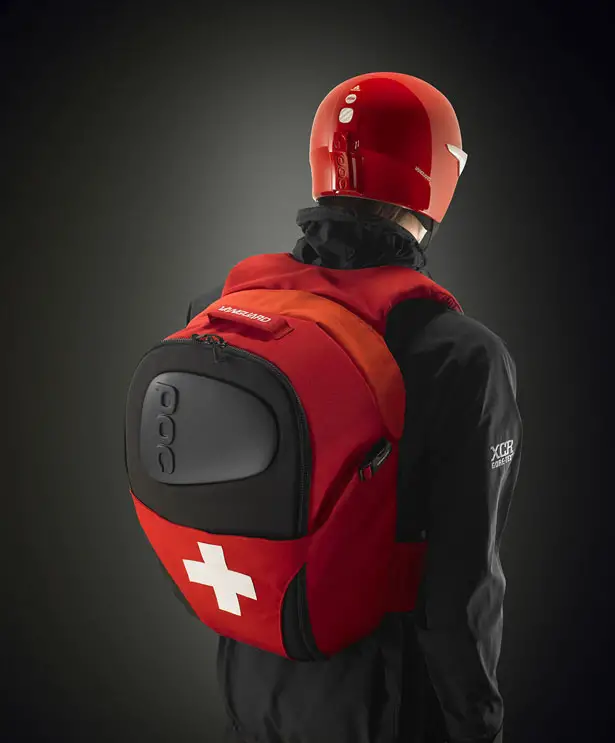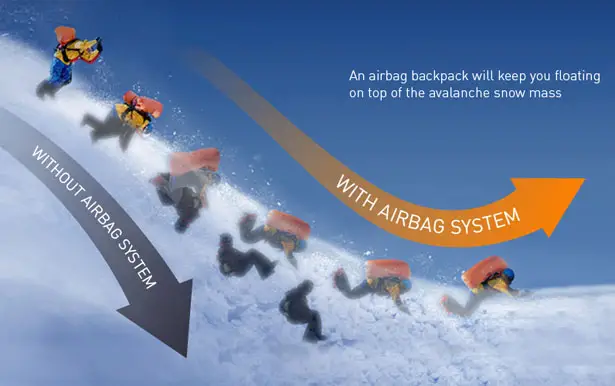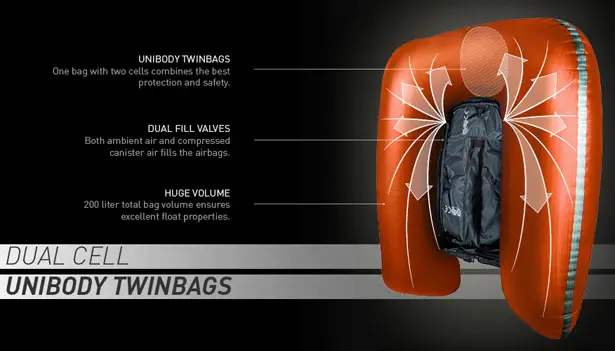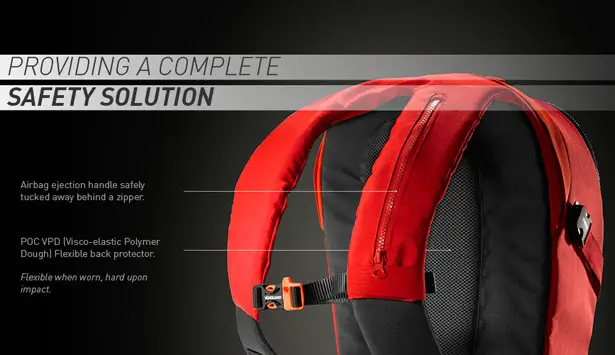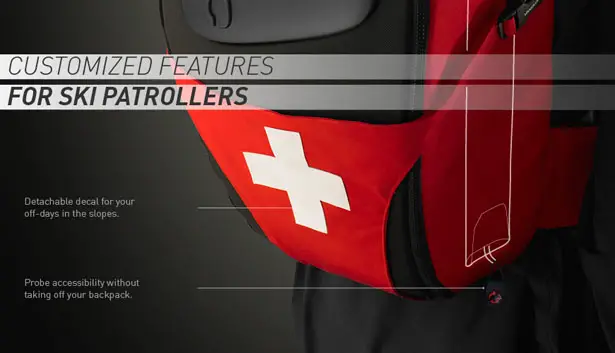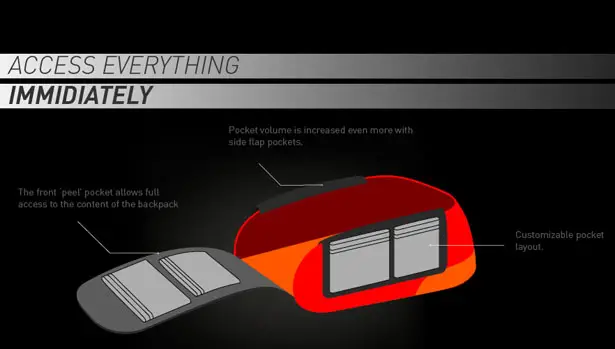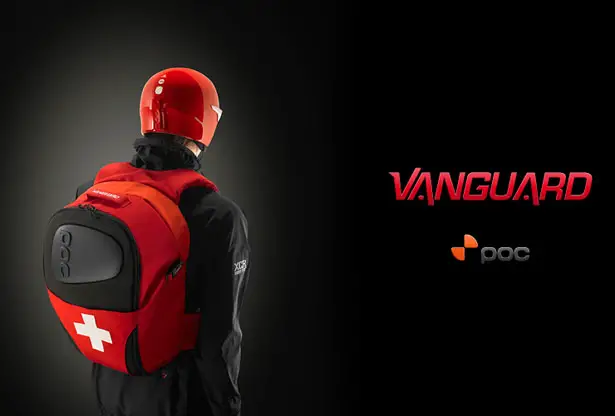 *Some of our stories include affiliate links. If you buy something through one of these links, we may earn an affiliate commission.