With the interjection of COVID-19, people are finding new ways or places to relax and work in the home. The monotony of working at the same desk has encouraged the user to move to new locations around the house, in search for isolation, and new scenery. The difficulty that remains is finding consistent lighting environments in these new locations.
The 'Simply Put,' concept detachable lamp can be moved around the home or outside, to help create lighting environments for both work and relax cases. Partnered with this lamp, the user can negotiate activity space around the entirety of their home – not only the spaces that are statically lit. The 'Simply, Put' brand offers a charging bay for the lamp, while it negotiates space for up to two phones & a smart watch to be charged also, with a sliding tray that can glide over the items beneath.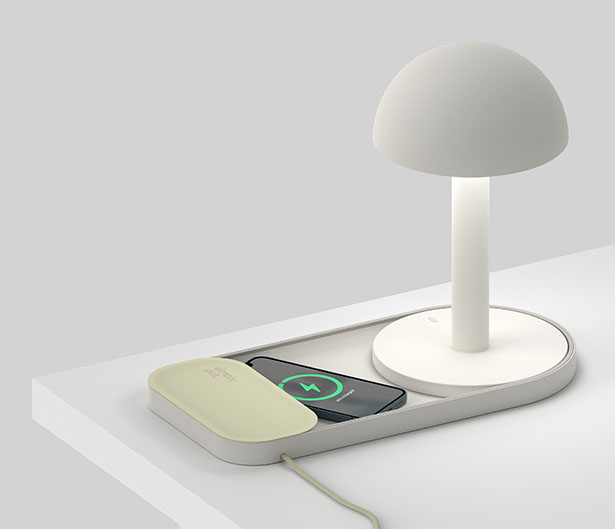 Luke Foster explains that "Simply, Put" tray can slide along its magnetic track, over the products charging beneath. You can place your daily essentials such as cards, jewellery, or important tickets. It's a simple yet multifunctional product for your modern lifestyle.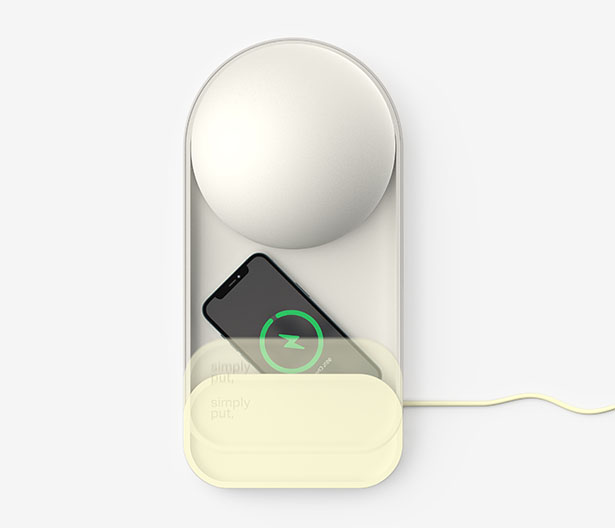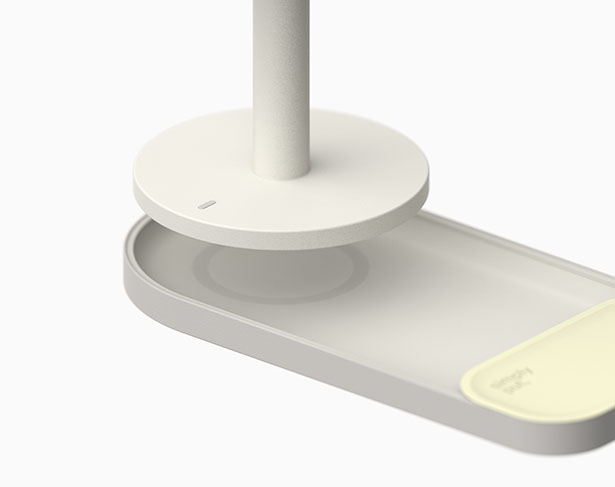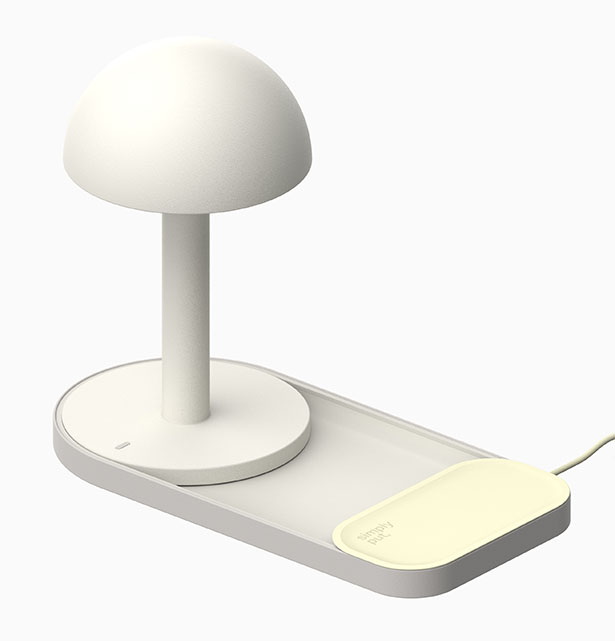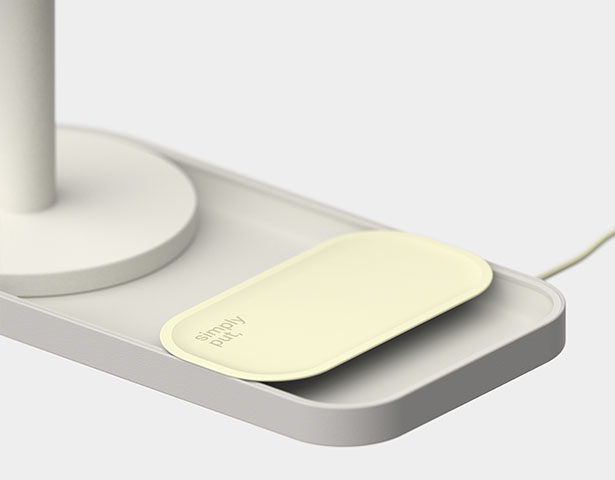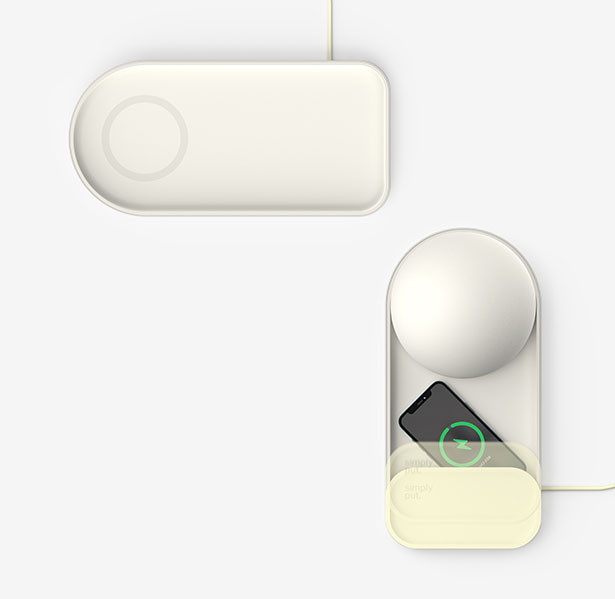 *Some of our stories include affiliate links. If you buy something through one of these links, we may earn an affiliate commission.