Not everyone understands sign language, thus putting a barrier between hearing impaired people and their hearing friends. Sign Language Ring is a conceptual device that wants to offer a solution to this problem, it's a set of rings and bracelet that automatically detect sign language motions and then translate them into voice. This device also has the ability to translate voice to text.
Designers : Cao Zu-Wei, Hu Ya-Chun, Huang Ching-Lan, Liao Po-Yang, Tsai Yu-Chi, and Yang Yi-Hsien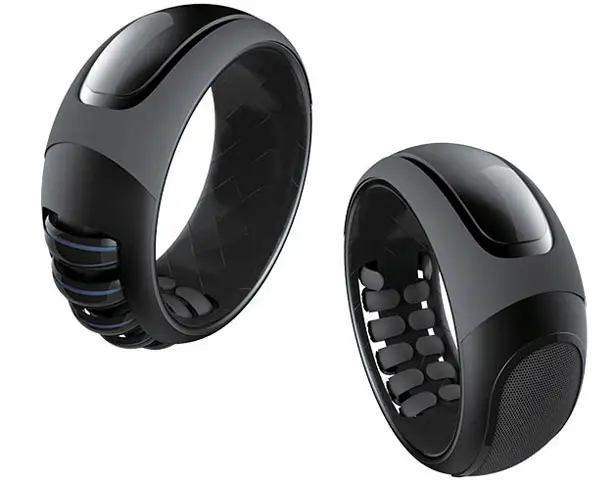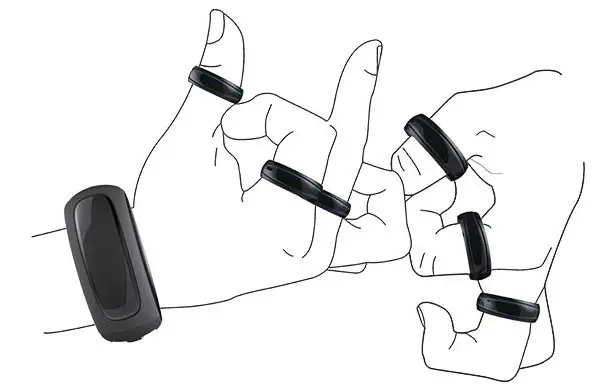 Inspired by Buddhist prayer beads, this translation device takes the form of a bracelet with detachable rings. Hearing impaired people can wear those rings on their fingers and use sign language to communicate with others, those rings will detect and track sign motions and translate these signs to voice/text emitted by the bracelet. The system can learn its user's gestures, the user can pre-record singing movements and assign any appropriate words to allow the system to display appropriate word based on user's particular movements. When not in use, user can keep those rings back into the bracelet.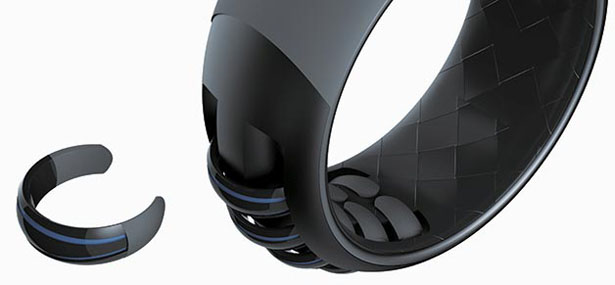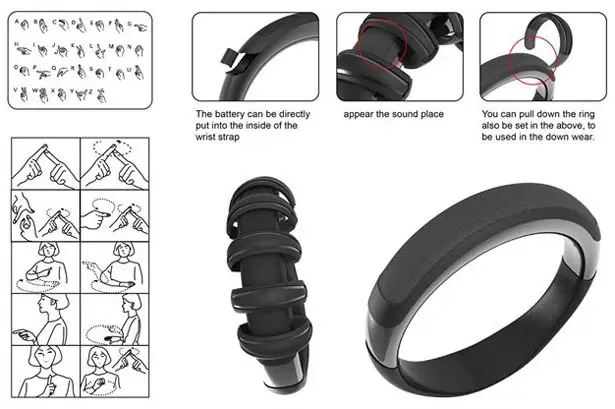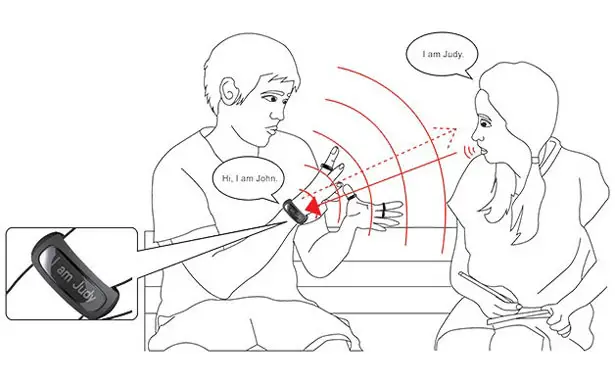 *Some of our stories include affiliate links. If you buy something through one of these links, we may earn an affiliate commission.