The Sidewinder concept is a Self Contained Breathing Apparatus or SCBA that has been specially designed for firefighters with the ability of a wider field of vision and movement. This innovative mask features a regulator that can retract the air tube over the shoulder, reducing snag points. Additionally, this concept comprises voice amplifier, flashlight and heads up display for providing more information, ensuring better functioning of the firefighters. The design features a GPS system to alert firefighters about an injured coworker and show directions to exit or a particular area. Also, the harness has been changed to enable firefighters to glide through tiny openings without the need of removing their harness.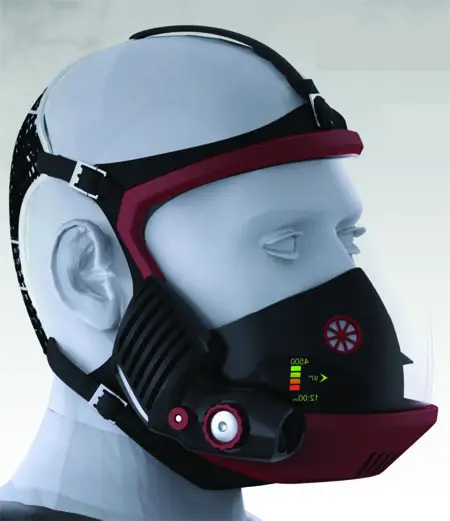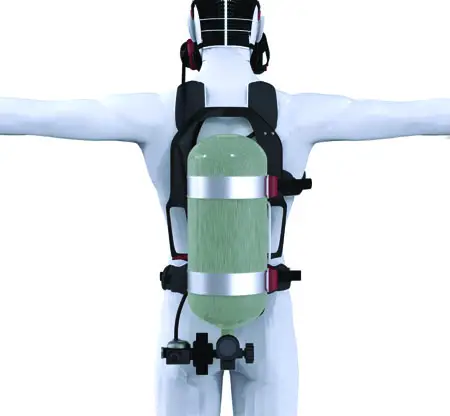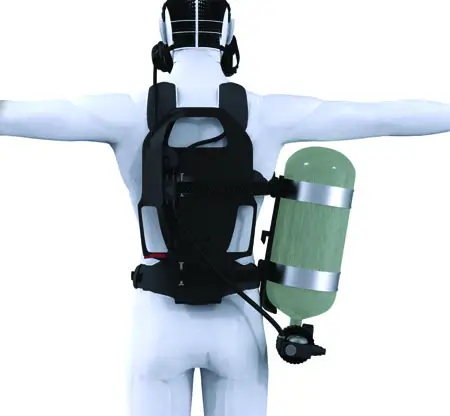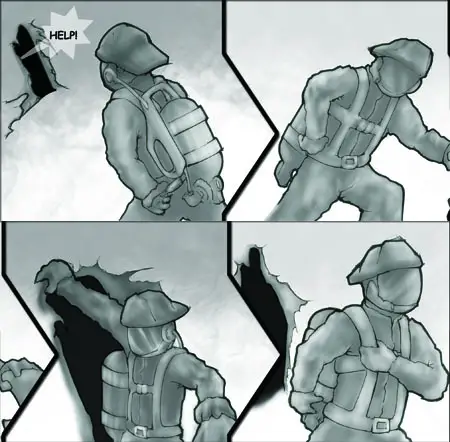 Designer : Jordan Swartzentruber
*Some of our stories include affiliate links. If you buy something through one of these links, we may earn an affiliate commission.