With a price tag of £157,000, Sidewinder should be claimed as world's most expensive dune buggy. If you have sand dune racing hobby and have all the money in the world, you can enjoy this race in luxurious style. According DailyMail, this eye watering high priced vehicle features fabulous design with futuristic interior that allows you to propel it over sand dunes smoothly. It's a perfect vehicle to ride when you plan to cruise from dune to dune in the Middle East or US, it offers you ultimate comfort while its high tech chassis will keep the car level and the handling fun.
Sidewinder is powered by an LSX Bowtie big block engine, it is able to reach a top speed of 150kph on sand with 600hp. It is equipped with robust suspension that has front and rear boxed chromoly arms, front and rear anti-sway bars, and 3.0 KING bypass shock absorbers.
Designer : Gray Design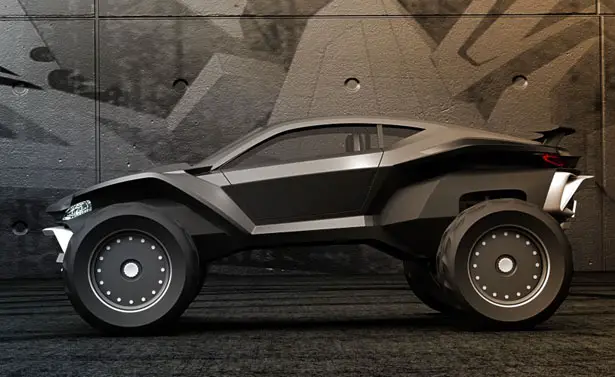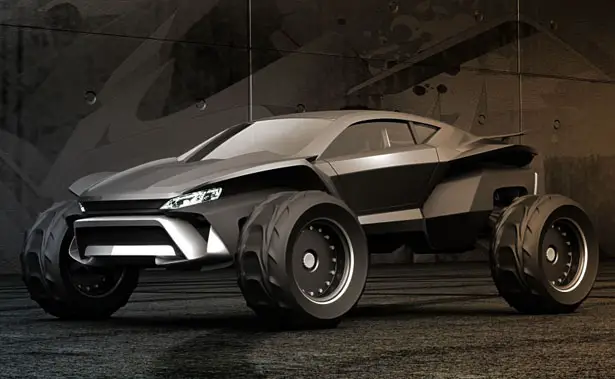 Inside, you'll find a high-tech, futuristic dashboard, a full array of matching OLED infotainment and display screens. Designed by Eduard Gray and delivered by Swedspot, the interior offers open, Android-based platform that enables developers all around the world to fine tune optimal user experience.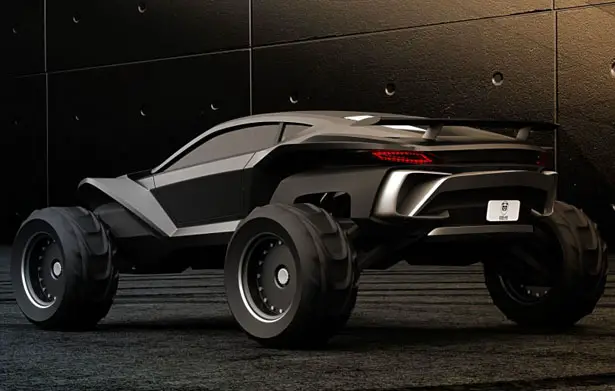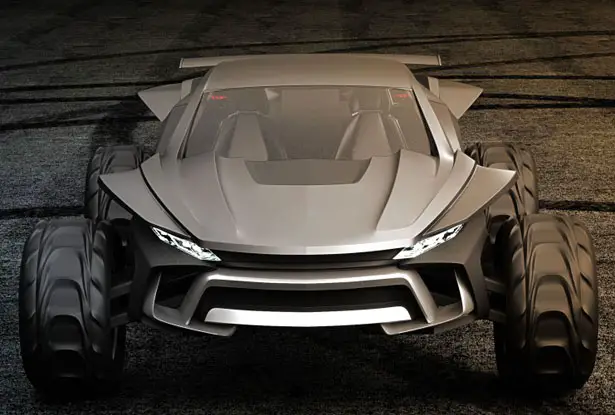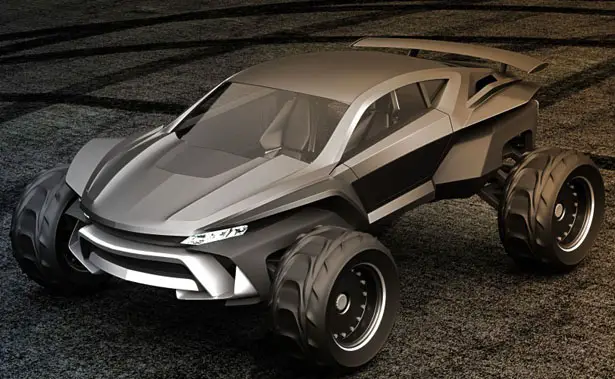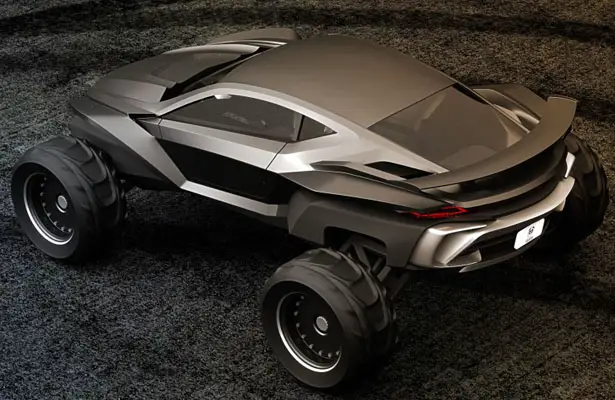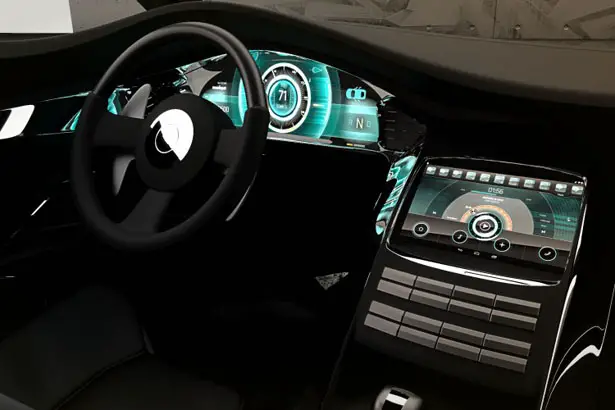 *Some of our stories include affiliate links. If you buy something through one of these links, we may earn an affiliate commission.